ONLINE LEGAL DOCUMENTS
Settle an estate/succession online
Proceed yourself online with the liquidation of an estate.
Free Estate Guide to help any estate liquidator in his or her tasks.
Most popular services
The death certificate issued by the Registrar of civil status establishes officially the death of a person.
a Will search to find out if a Will was made and signed by the deceased before a legal expert or to simply make sure that you actually have in your possession the last testamentary instrument of the deceased.
The declaration of legal heirs or inheritance allows you to draw up a list of the deceased's heirs within the meaning of the Civil Code of Quebec.
Related videos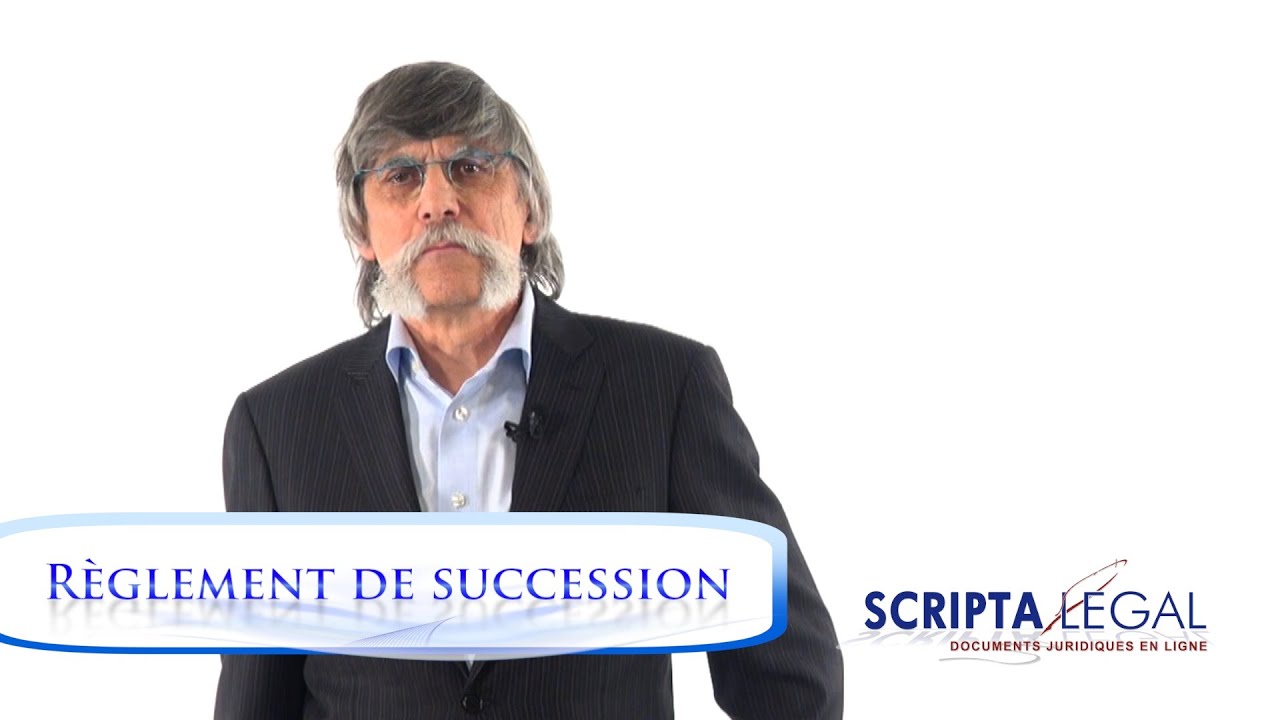 Estate settlement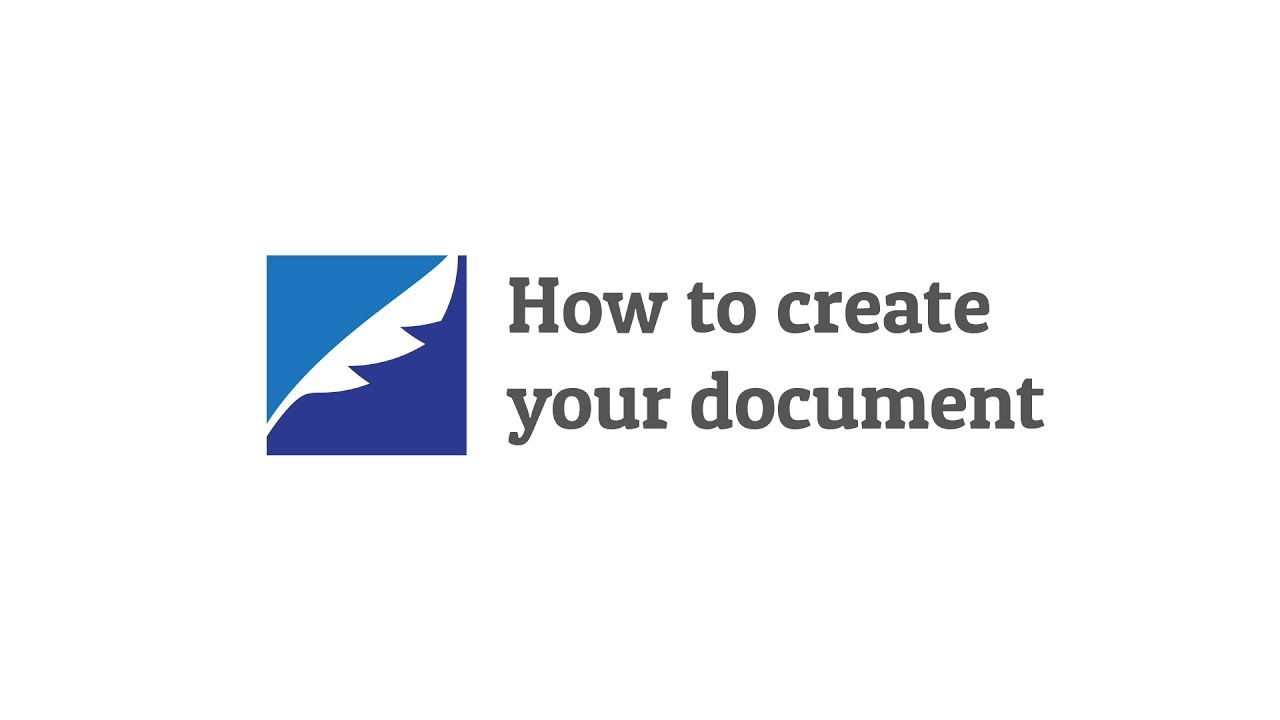 How to create your document
This browser does not support this kind of file. Please download the file to view it: Download the file