ONLINE LEGAL DOCUMENTS
Will search
a Will search to find out if a Will was made and signed by the deceased before a legal expert or to simply make sure that you actually have in your possession the last testamentary instrument of the deceased...more
Answer the questionnaire
Receive the Will search result
Fees
| | |
| --- | --- |
| Obtaining an virtual copy | $10 |
Available options
Steps with the Chambre des Notaires du Québec and Barreau du Québec (Quebec Bar)
$50
Steps with the Chambre des notaires du Québec, the Barreau du Québec (Quebec Bar) and The Autotestament
$65
Steps to take with the Chambre des Notaires du Québec only
$35
Steps to take with the Barreau du Québec (Quebec Bar) only
$35
Steps with the Autotestament register only
$50
Fees for verification in the register of the Chambre des Notaires du Québec
$15
Fees for verification in the register of the Barreau du Québec
$15
Postage fees
$10
Courier service fees
$25
Additional copy - Will Search at the Chambre des notaires du Québec (optional)

Specify the number of copies you wish to receive. A $15 fee per copy will apply.

-
Additional copy - Will Search at the Barreau du Québec (optional)

Specify the number of copies you wish to receive. A $15 fee per copy will apply.

-
Legal consultation with a notary to guide you on the next steps concerning the estate settlement.

No discount or credit is applicable to this option.

$60
Other services offered
Description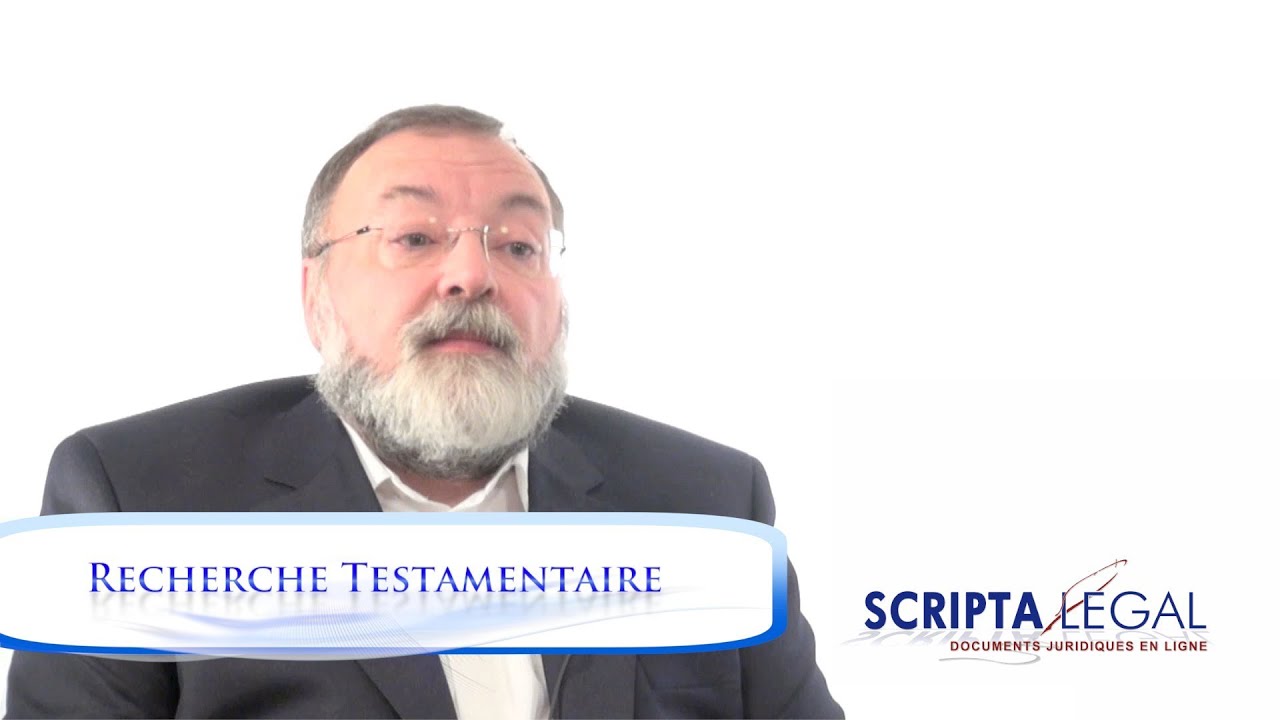 To undertake the settlement of an estate in the Province of Quebec, it is mandatory to obtain the Will search certificates issued by the Chambre des notaires du Québec and Barreau du Québec (Quebec Bar).
Only the death certificate issued by the Registrar of civil status is accepted, certificates or attestations issued by hospitals or funeral homes are neither sufficient nor accepted.
Please note that further search can also be made at the Autotestament. Indeed, various testamentary instruments offered by this corporation have been in effect from 1980 to May 2013, and more than 10,000 Wills have been completed, signed and returned in order to be kept in the records of the notary who is responsible of the Autotestament.
In case that the search result from The Autotestament is positive, we will provide you with additional instructions to obtain the original of the Will.
Depending on the date of death, the results will be mailed to you 2 to 4 weeks after the request is processed.
Related videos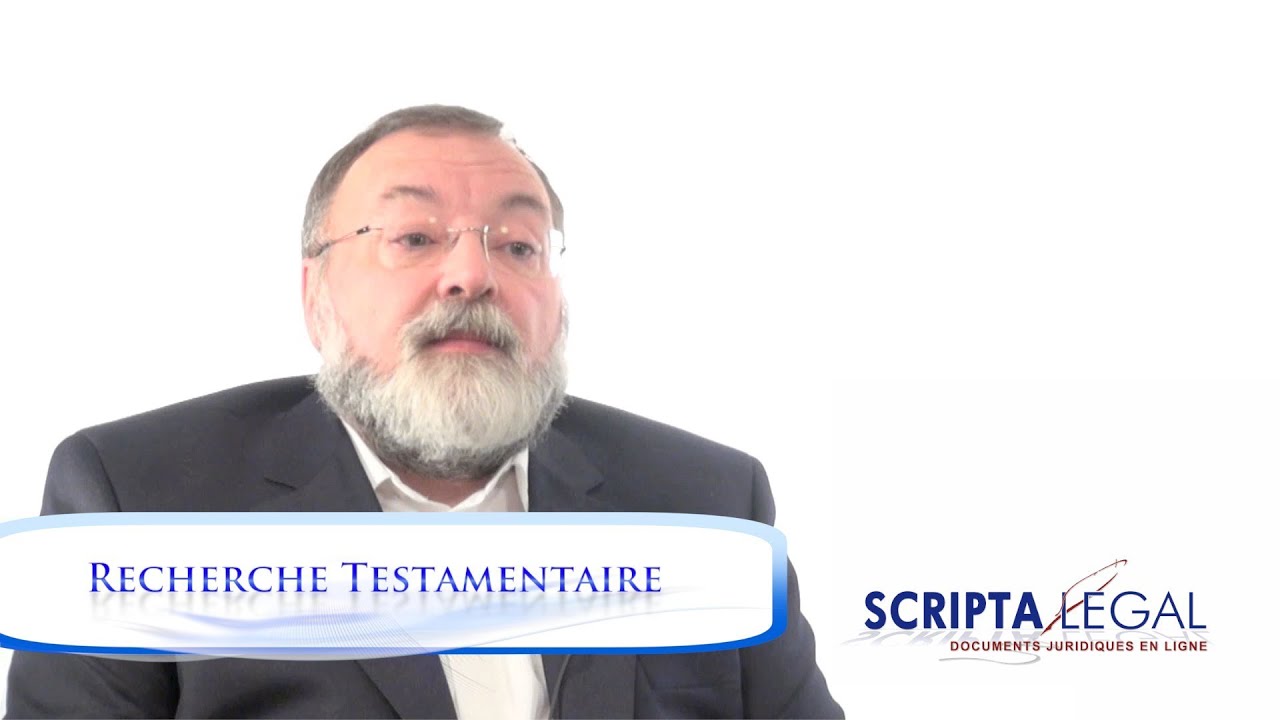 The Will search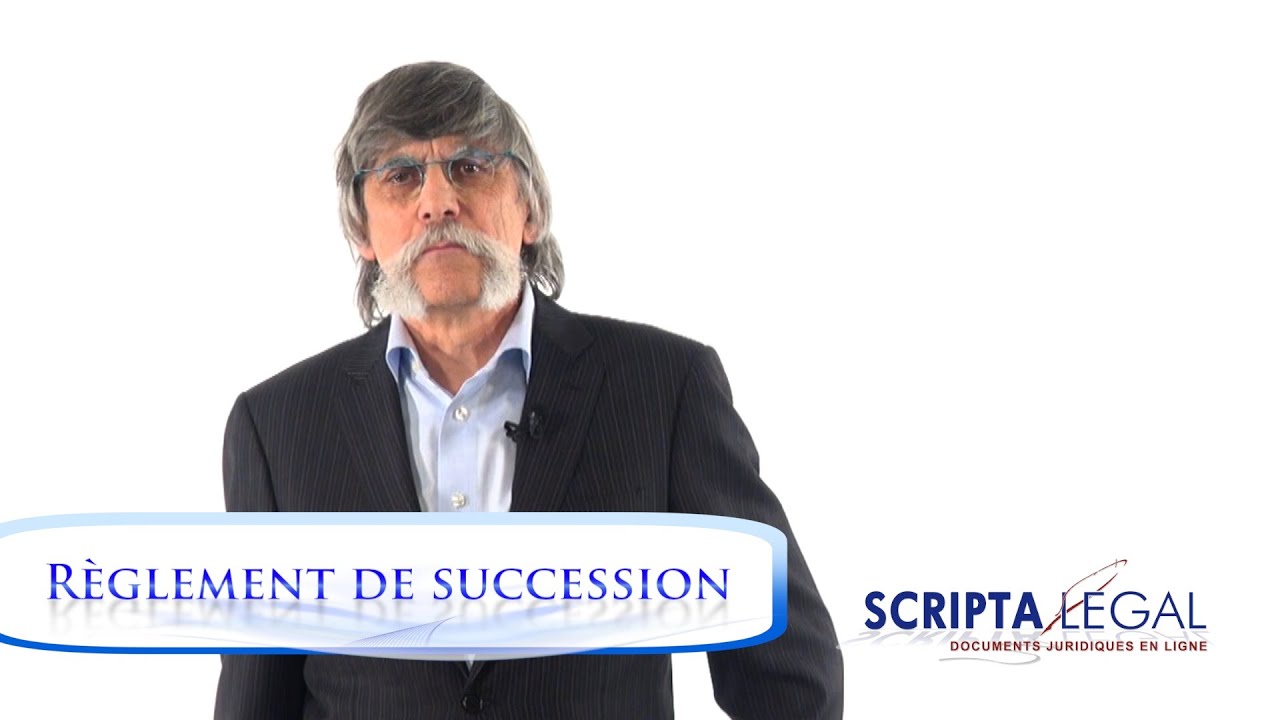 Estate settlement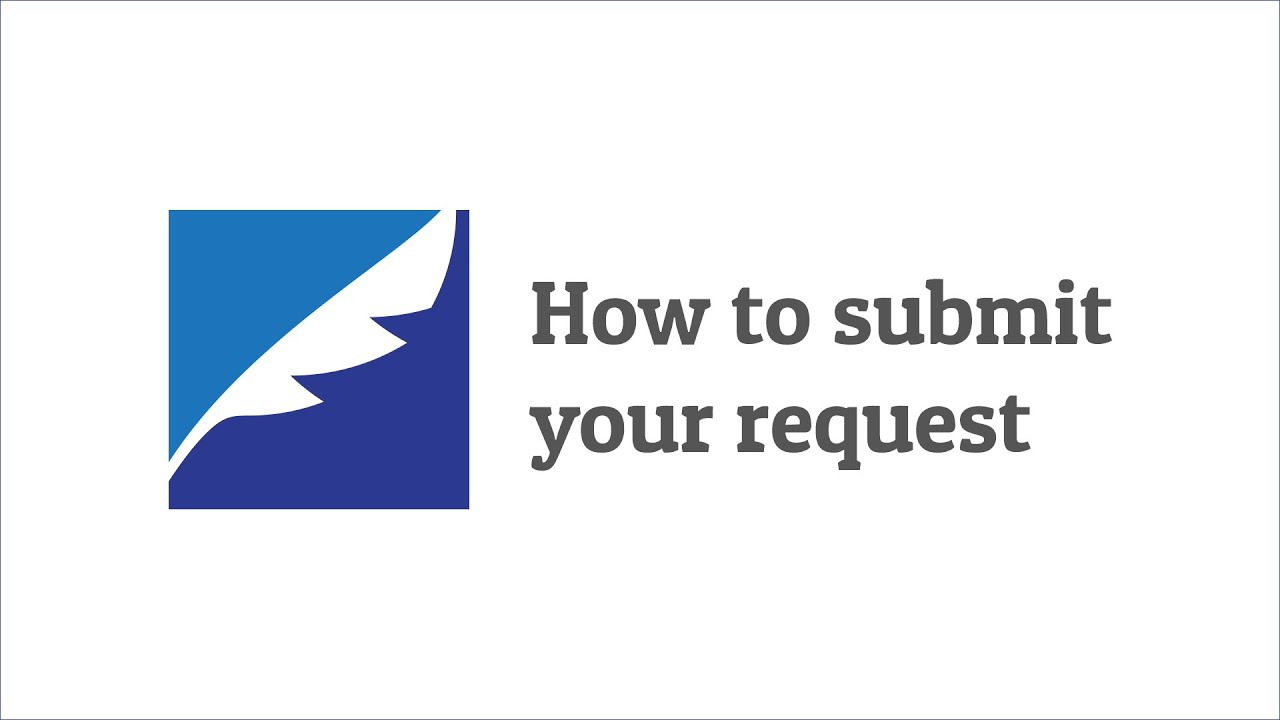 How to submit your request
This browser does not support this kind of file. Please download the file to view it: Download the file