ONLINE LEGAL DOCUMENTS
Create online your boat related documents
Useful documents for the private sale or purchase of a boat between individuals.
Your purchase offer for a used boat sold by an individual to well start your negotiations.
Purchase or sale of a used boat, preparation of a marine mortgage and any other related formality.
Related videos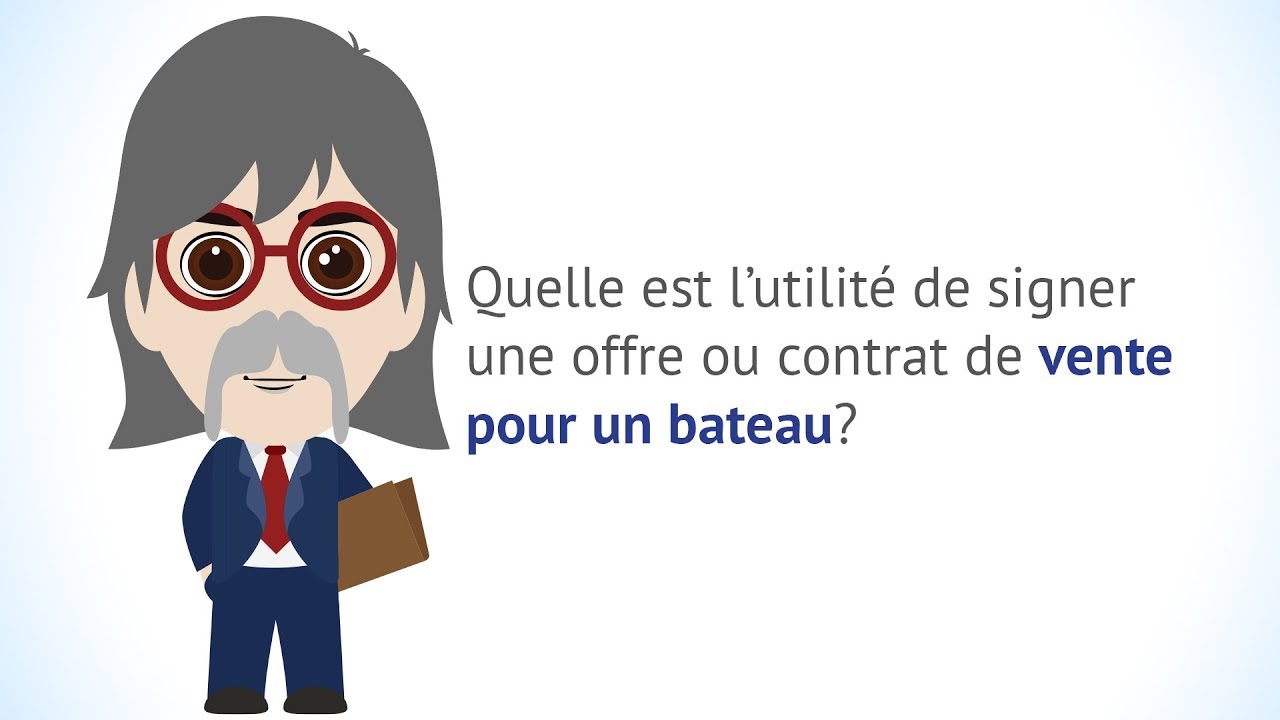 Quelle est l'utilitÚ de signer une offre ou contrat de vente pour un bateau?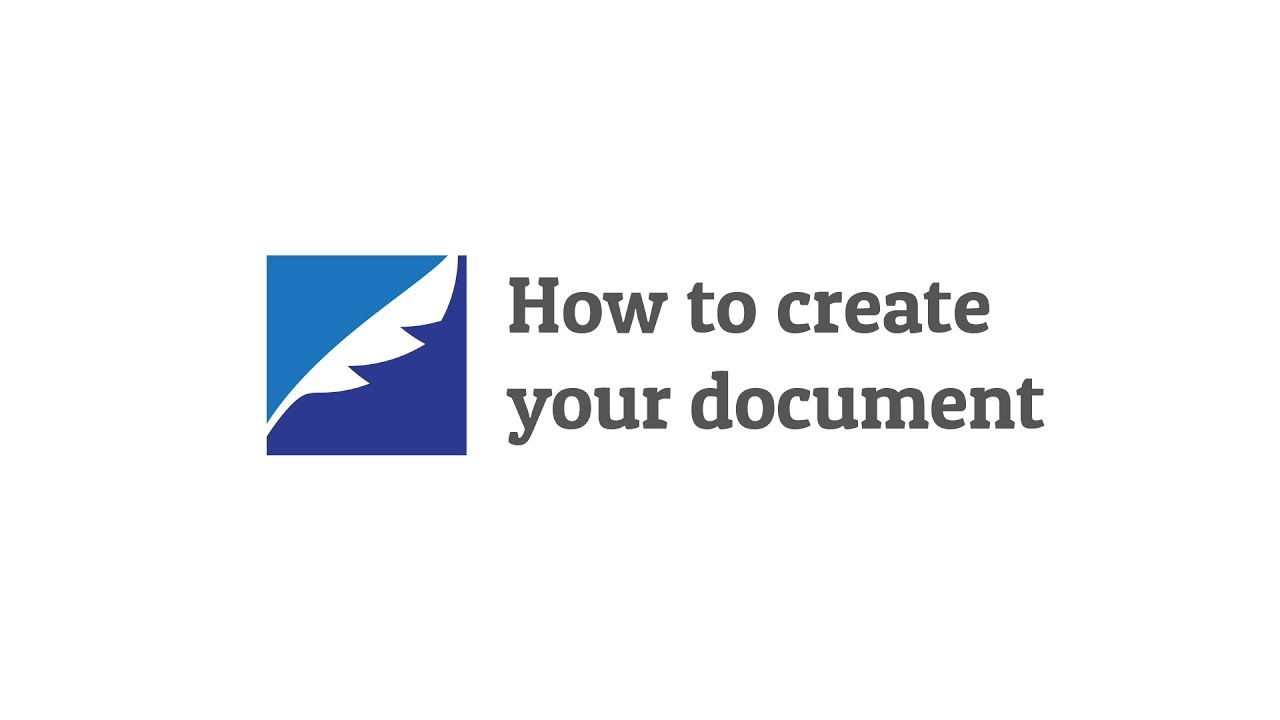 How to create your document
This browser does not support this kind of file. Please download the file to view it: Download the file