ONLINE LEGAL DOCUMENTS
Consult a notary
Consult a notary to help you know your rights, obtain advice on the most appropriate legal solution for your situation and understand the application of the laws in force in Quebec...more
Answer the questionnaire
Get a call from a notary
Description
This service allows a notary of the team to communicate by phone or videoconference with you for approximately 20 minutes.
During this conversation, the notary will be able to better understand your situation and your needs, and then be able to advise you or refer you to a lawyer for any disputed situation.
Notaire-Direct professionals have extensive experience in legal and business matters.
This service is a solution to minimize any waste of time and costs and maximize your chances of quickly finding a solution to the situation that preoccupies you.
This consultation does not include the drafting of any document, or any legal or judicial research.
The notary's call will be made within 2 to 4 working days following payment.
Other services offered
Related videos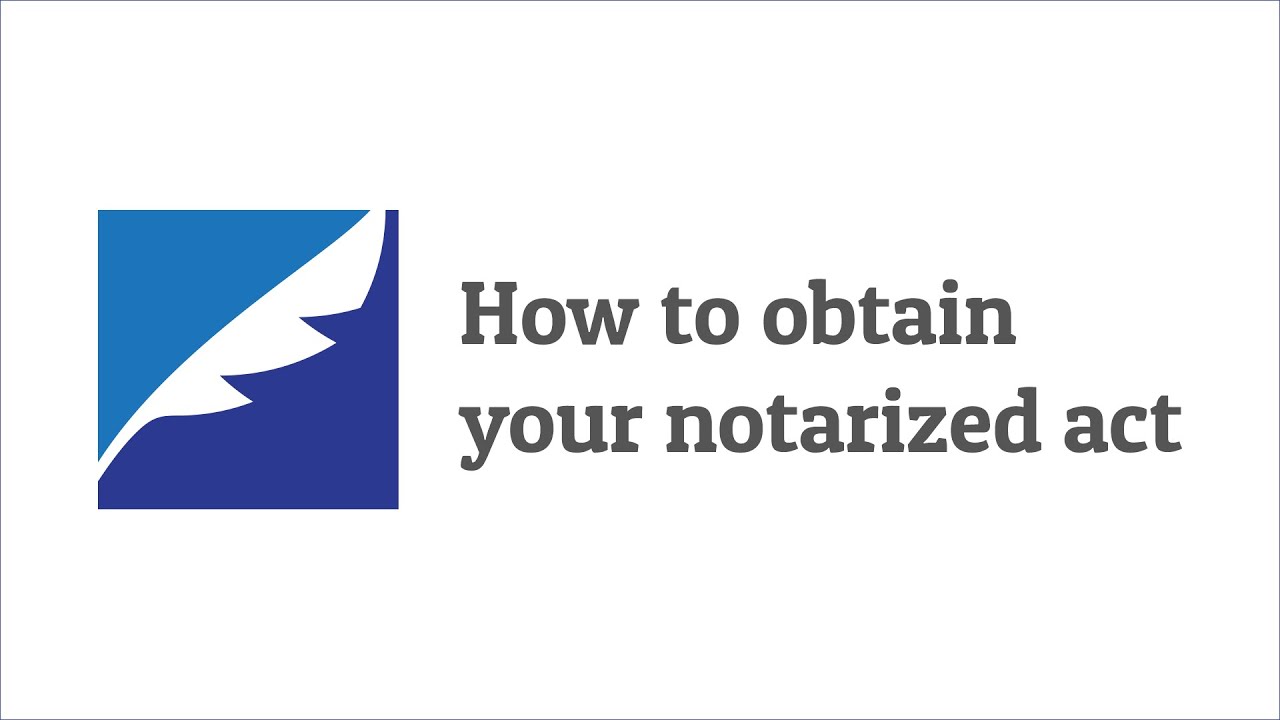 How to obtain your notarized act
This browser does not support this kind of file. Please download the file to view it: Download the file