ONLINE LEGAL DOCUMENTS
For searches and publications in the RDPRM (Register of Personal and Movable Real Rights).
To perform a preliminary verification of the encumbrances and liens that may affect the assets of the business.
The search by the owner's name allows you to know if financial charges are registered against him or her in the RDPRM, which may be affecting a specific property, such as a pleasure craft.
A verification search in the Register of personal and movable real rights (RPDRM) for the vehicle you wish to buy.
Related videos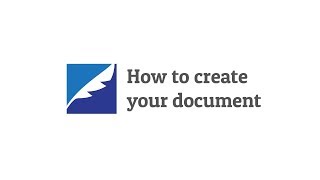 How to create your document
This browser does not support this kind of file. Please download the file to view it: Download the file