ONLINE LEGAL DOCUMENTS
Rendering of account by the liquidator
To establish the net asset value of the deceased's estate following its administration by the liquidator...more
Answer the questionnaire
Print your rendering of account
Sign
Available option
Questionnaires review with a member of our legal team

No discount or credit is applicable to this option.

$90
Other services offered
Description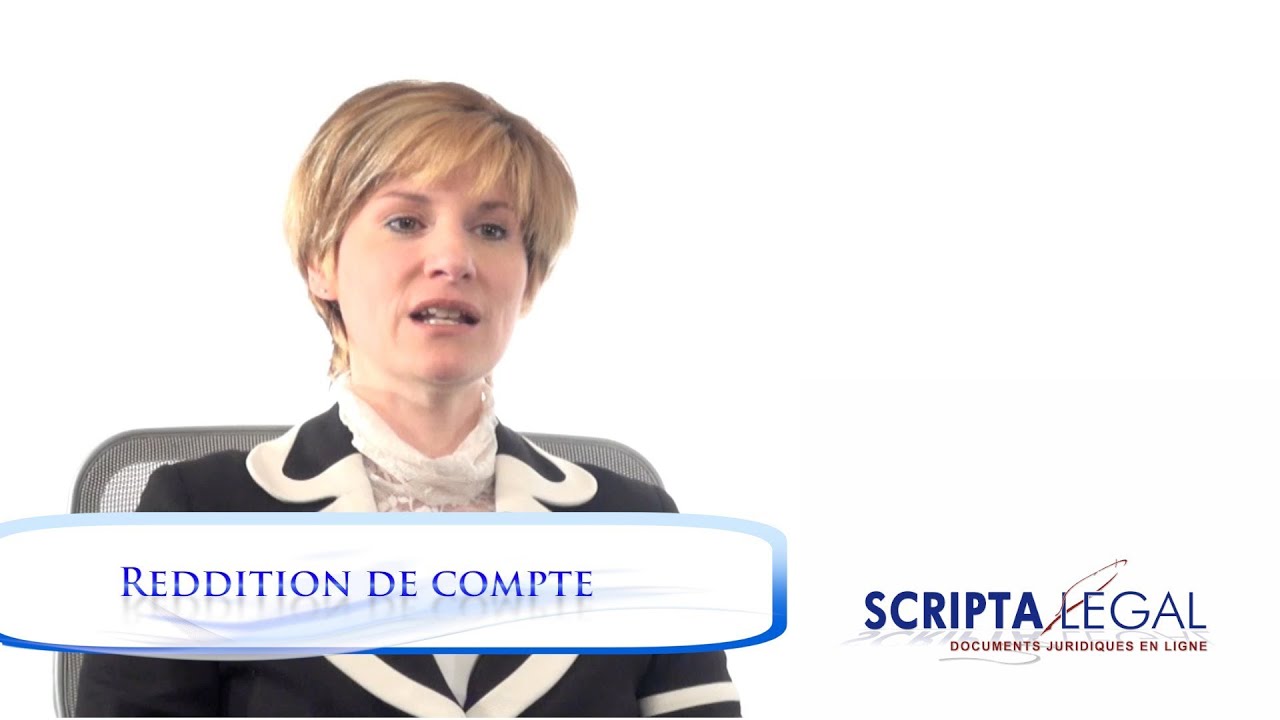 The rendering of account is one of the final steps in the process of liquidation of an estate.
It establishes the net assets to be distributed to the heirs or determines the liabilities of the estate after paying creditors and legatees.
It is then the balance sheet of assets and liabilities of the estate that the liquidator draws up.
The rendering of account must be sufficiently detailed to allow the heirs to verify its accuracy and then to release the liquidator from his administration by signing a discharge.
The liquidator must deliver the administered property and the related vouchers at the end of his administration.
Related videos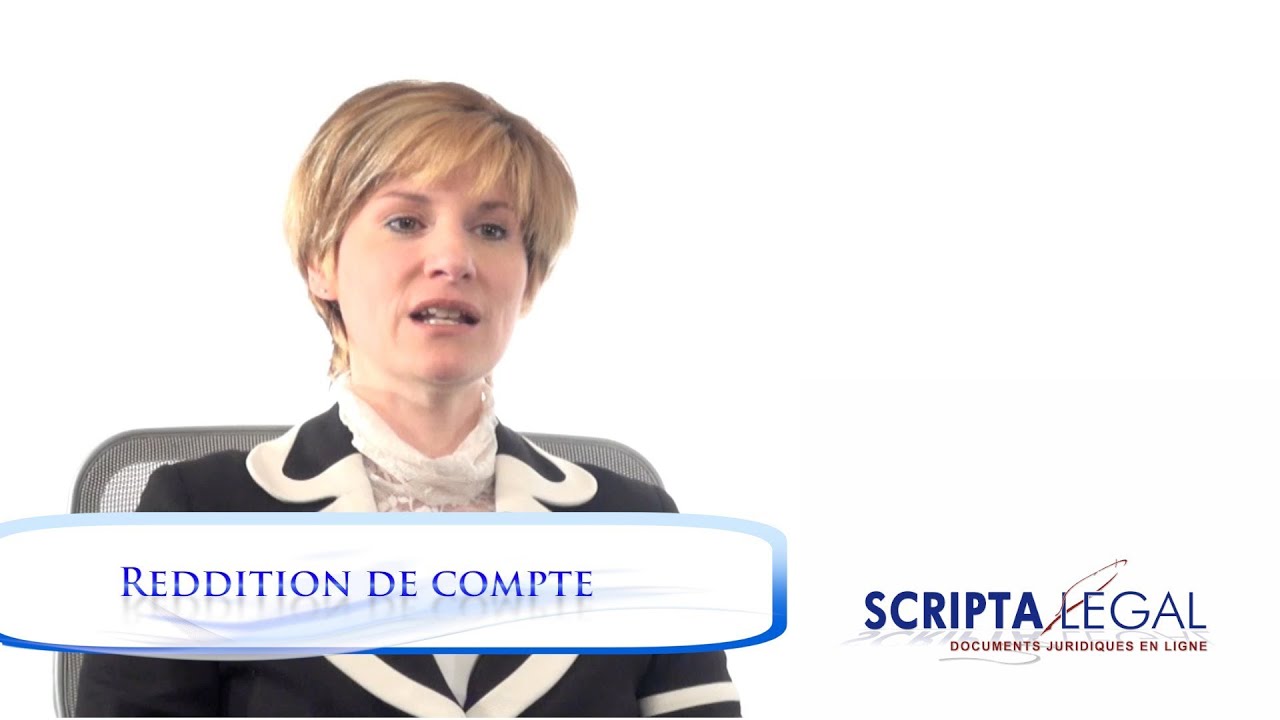 Rendering of account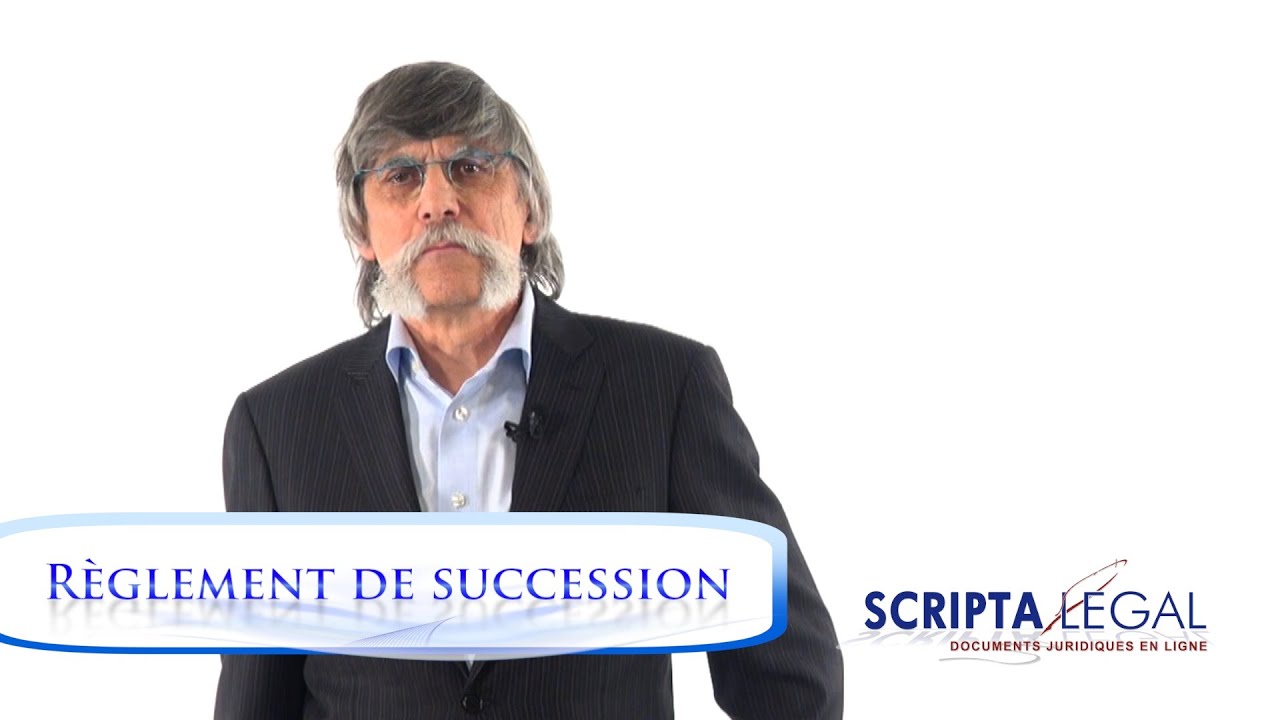 Estate settlement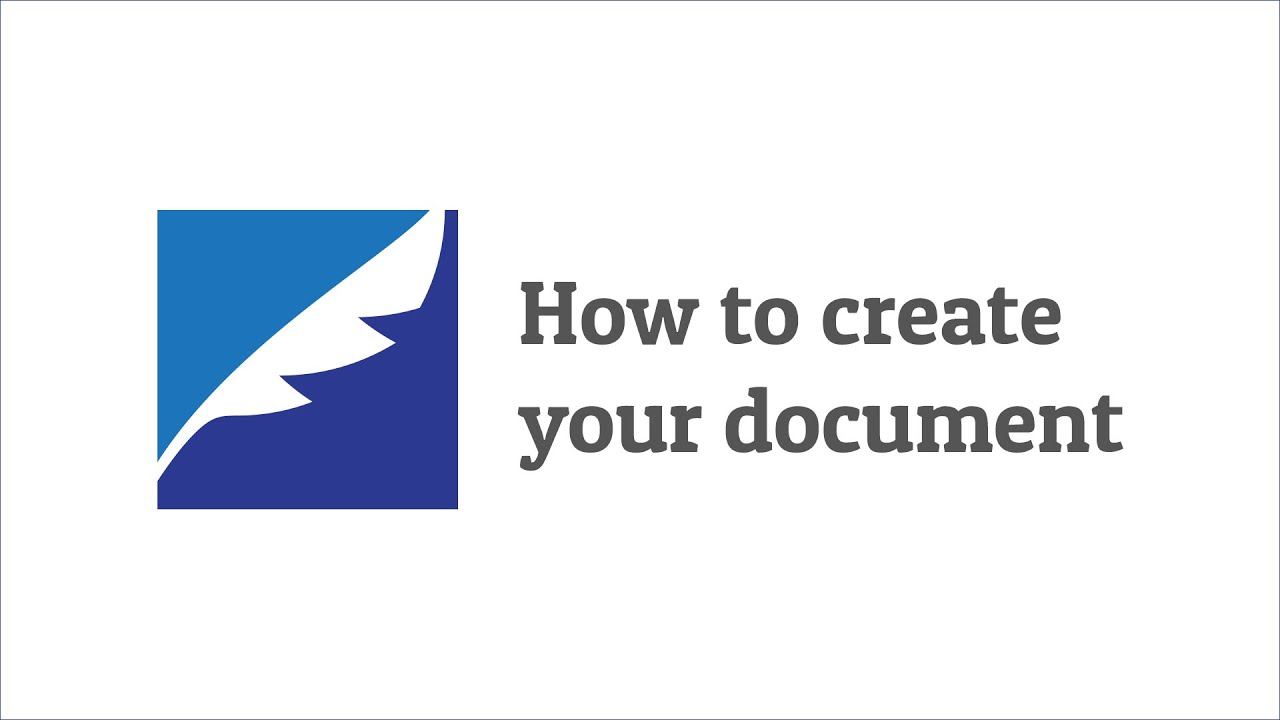 How to create your document
This browser does not support this kind of file. Please download the file to view it: Download the file