ONLINE LEGAL DOCUMENTS
Discharge by the heirs to the liquidator
The discharge signed by the heir shall be deemed as an acceptance of the estate settlement and releases the liquidator from his duties and responsibilities as administrator...more
Answer the questionnaire
Print your discharge
Sign
Description
By signing a discharge or release, the heir particularly confirms to the liquidator that he or she is satisfied with:

his administration of the estate;
the partition made under the terms of said estate.

This discharge is also used to release the liquidator from his duties and liabilities as administrator of the estate.
Other services offered
Interactive legal guide
A loved one just passed away ...
What to do?
Related videos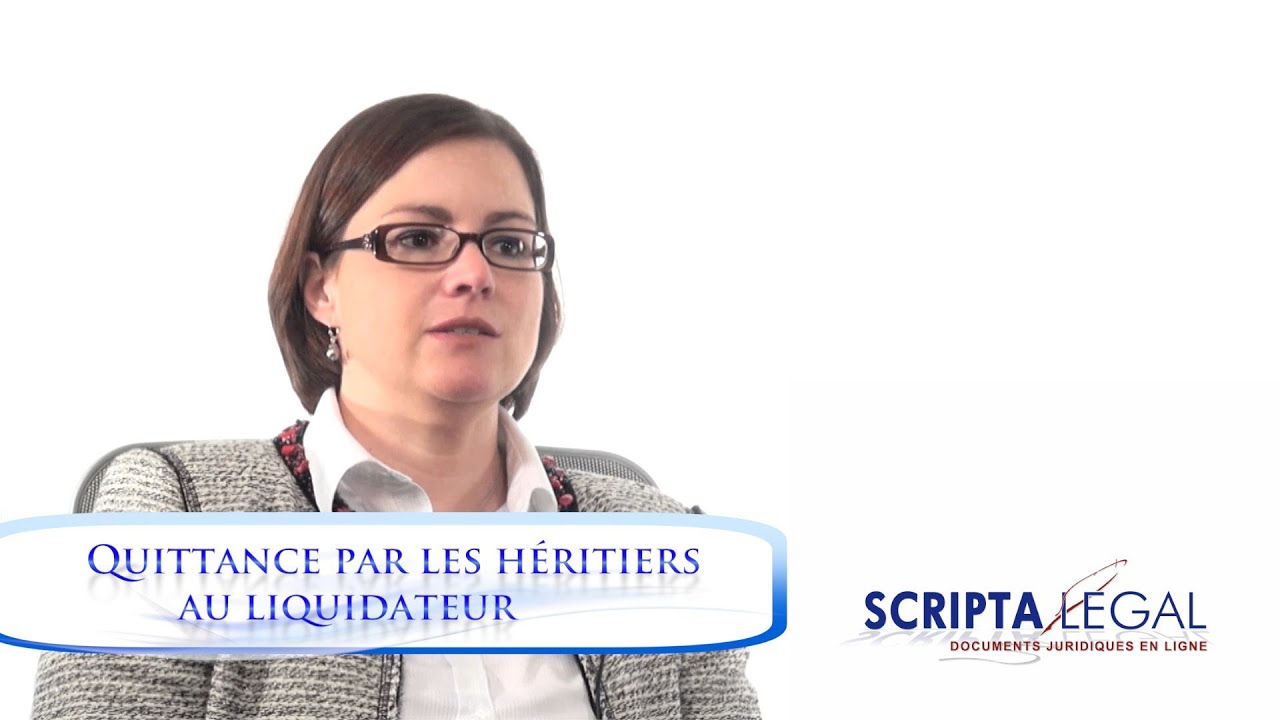 Discharge by the heirs to the liquidator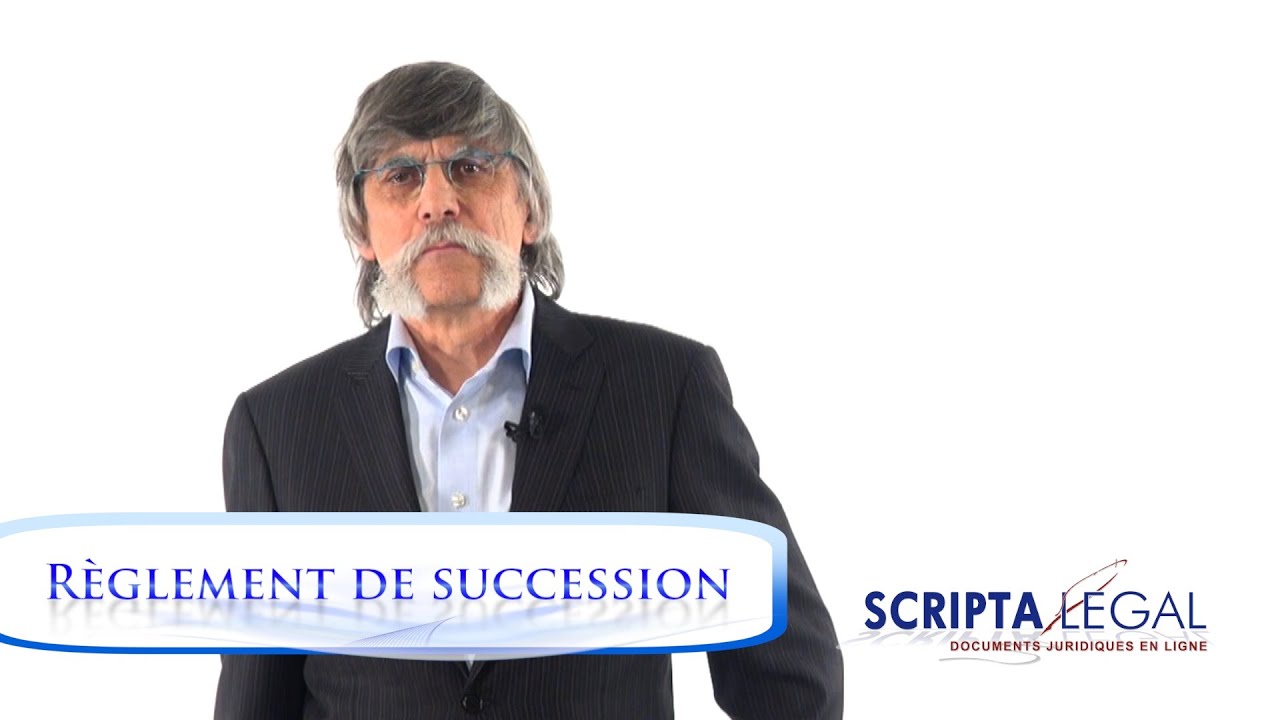 Estate settlement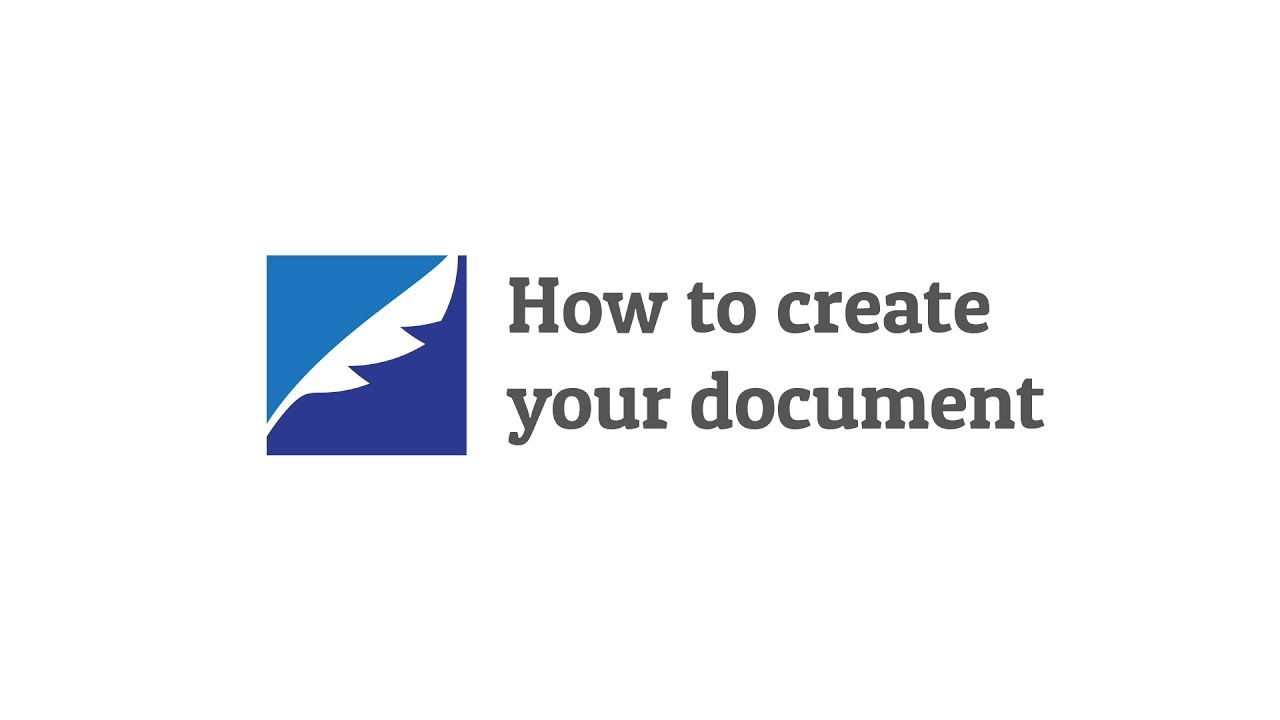 How to create your document
This browser does not support this kind of file. Please download the file to view it: Download the file