ONLINE LEGAL DOCUMENTS
Motor vehicle sales agreement between individuals
Your motor vehicle sales agreement evidenced in writing for added security...more
Answer the questionnaire
Print your sales agreement
Sign
Description
Unlike buying a used vehicule from a dealership or a specialized vehicle seller, the Consumer Protection Act does not apply to the sale of a motor vehicle between individuals.
Why sell a used motor vehicle between individuals by verbal agreement only?
Why not closing the sale of a vehicle by a written contract and taking the time to do the necessary basic verifications?
We offer you a motor vehicle sales agreement between individuals that include several clauses which will allow you to seal the deal with peace of mind:

A description of the vehicle;
A statement that the vehicle has been inspected;
A statement that the vehicle is free of any movable hypothec, lien, etc;
The applicable warranty and defining its coverage extent.

In case of sale of a motor vehicle by an individual, the sale is valid upon signing and there is no cancellation period.
Other services offered
Related videos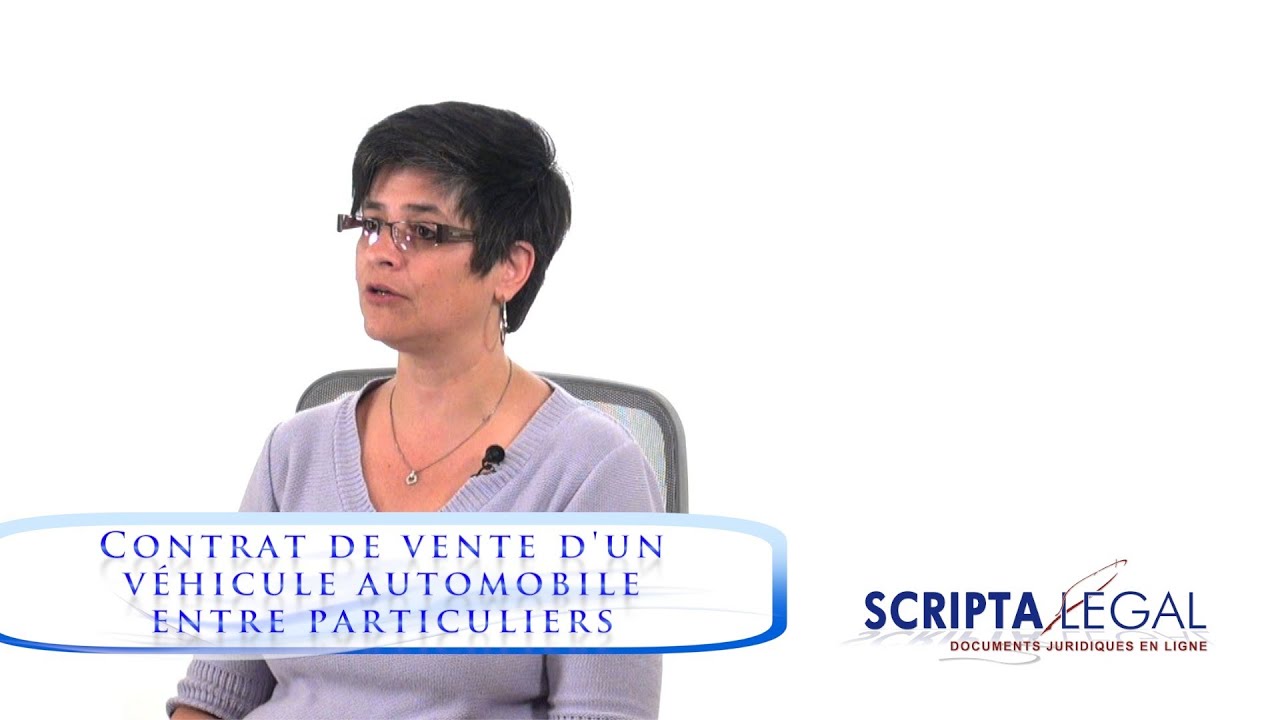 Motor vehicle sales agreement between individuals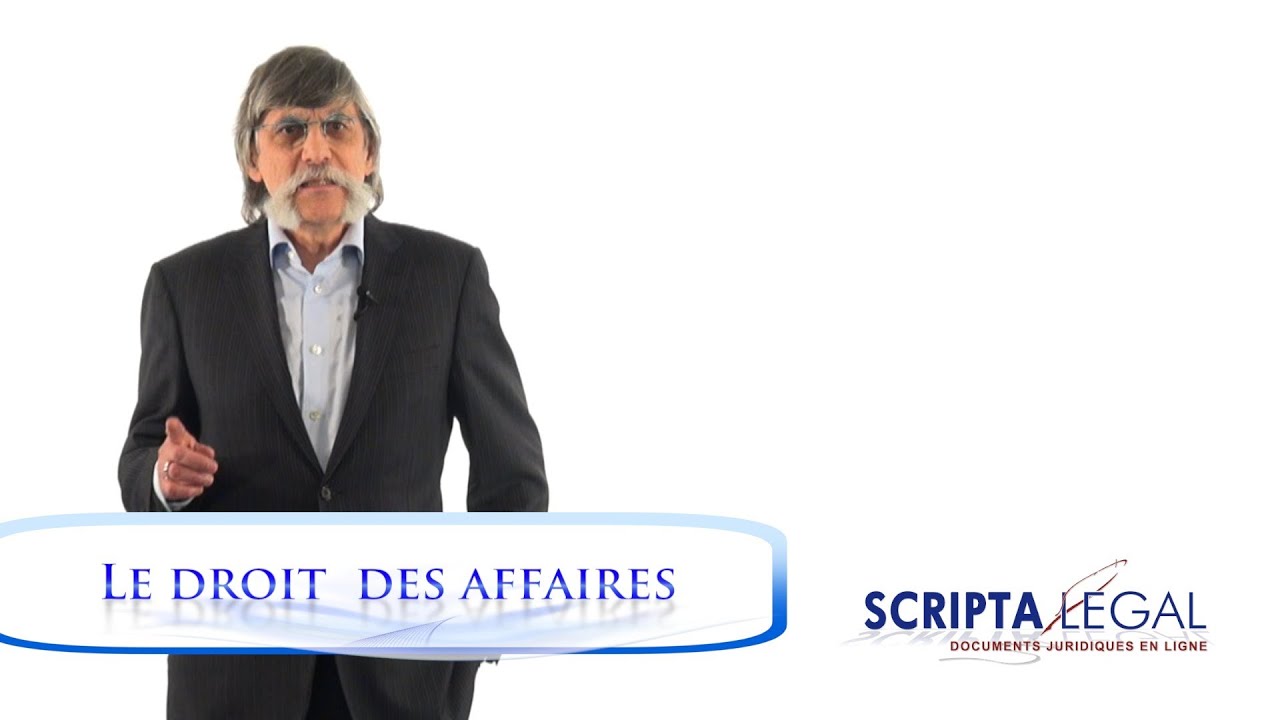 Business law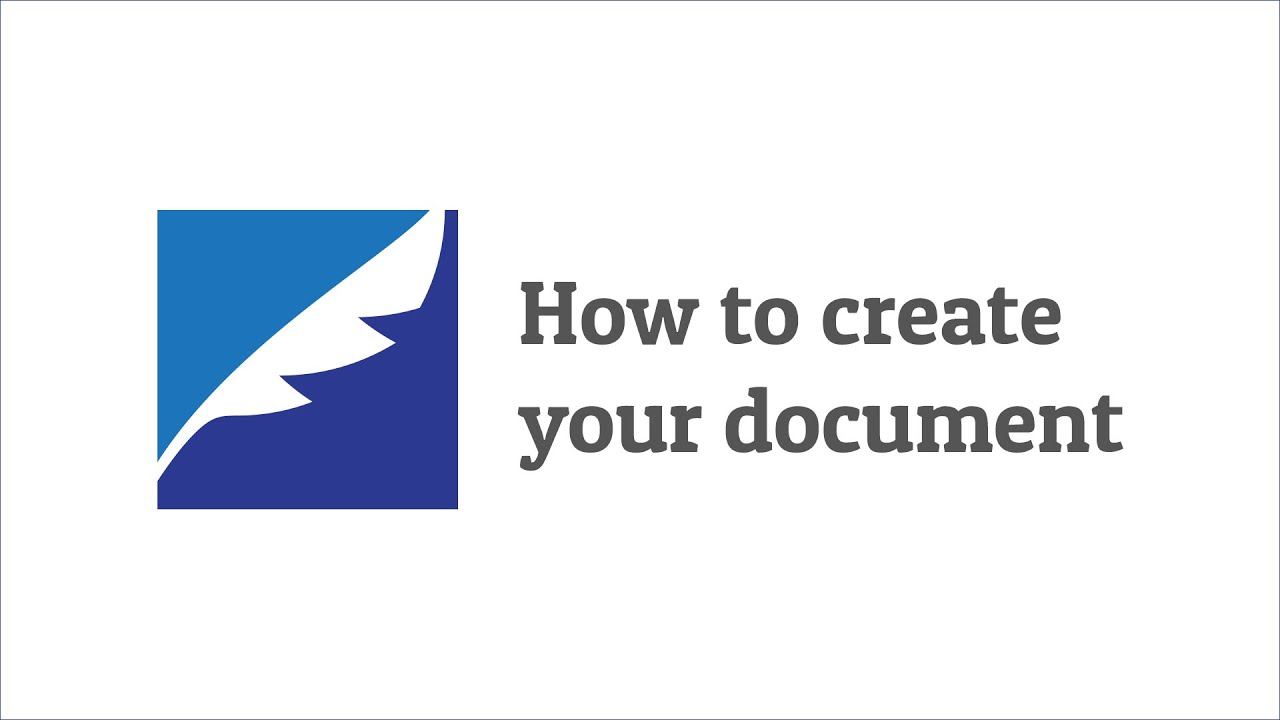 How to create your document
This browser does not support this kind of file. Please download the file to view it: Download the file