ONLINE LEGAL DOCUMENTS
All you need to prepare your contracts related to the real estate field.
Your offer to purchase for an already built immovable property in order to well start your negotiations.
Your commercial lease to establish your lessor and lessee relationship.
Your rental agreement for a cottage - the only document evidencing your agreement between owner and renter.
The notarized or witnessed specific power of attorney for a real estate property allows you to name the person who will act on your behalf.
Service contract that can be tailored to different situations with the possibility of adding more customized clauses for your specific needs.
Related videos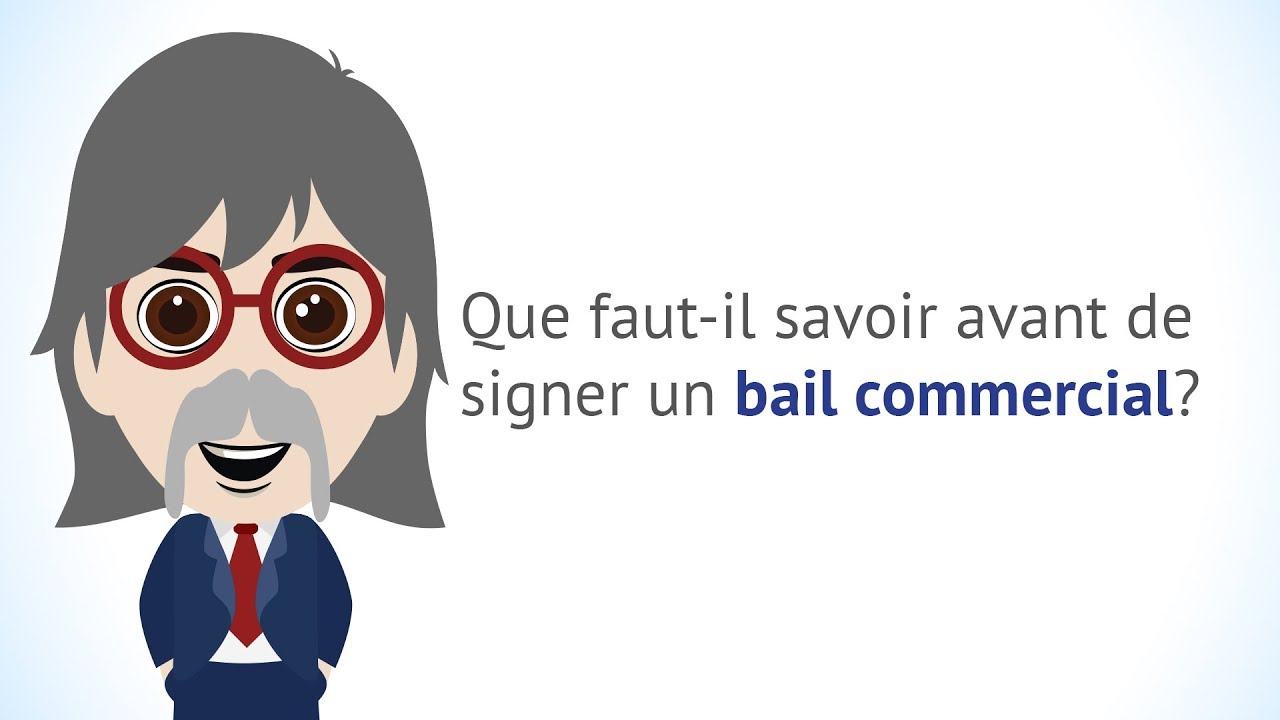 Que faut-il savoir avant de signer un bail commercial?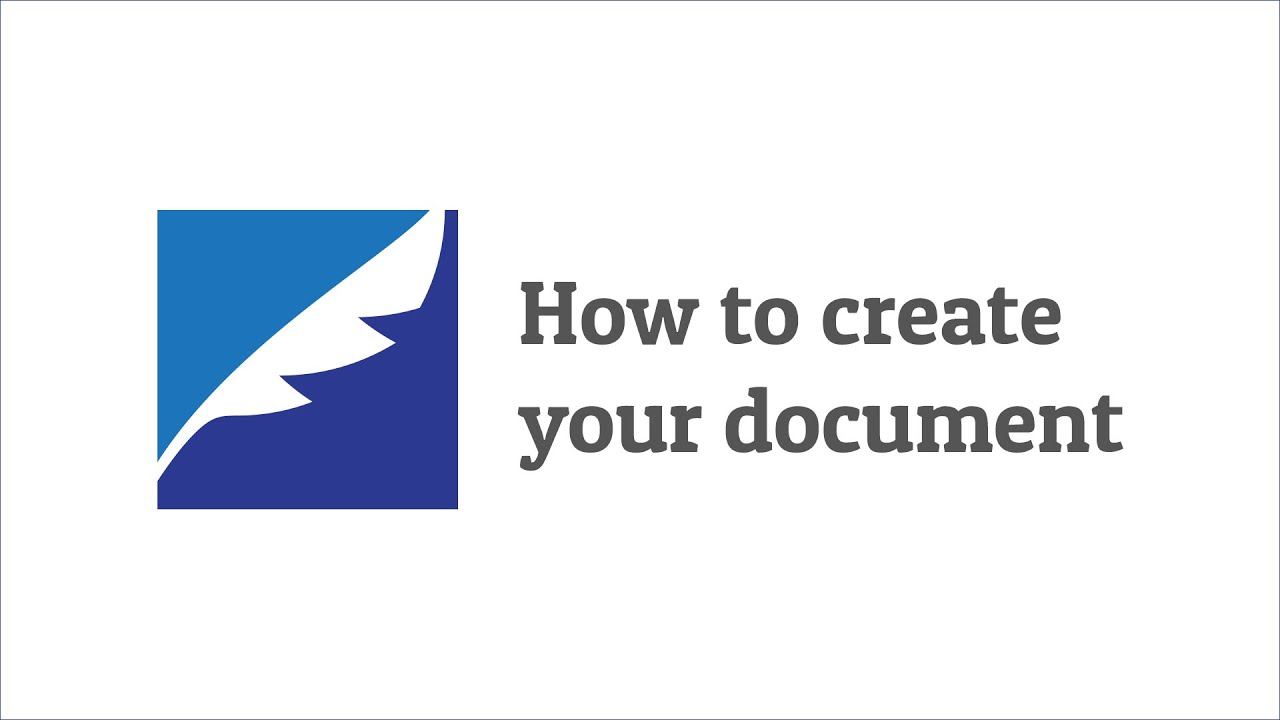 How to create your document
This browser does not support this kind of file. Please download the file to view it: Download the file