ONLINE LEGAL DOCUMENTS
Renunciation of a succession signed before a notary online
This document allows you to renounce a succession in the event that it is insolvent or to simply reject your share of the inheritance to which you may be entitled...more
Answer the questionnaire
Meet a notary online
Sign the notarized document online
Fees
Enter how many persons are renouncing the succession

3 heirs/successors are included. $25 extra fee per additional heir/successor.

-
RDPRM registration fees - Non-taxable
$52
Description
Under the Civil Code of Québec, any heir who does not wish to claim his rights in an estate/succession has a period of 6 months following the death of a person to expressly waive them.
The decision to renounce a succession can be simply made to reject an inheritance from the deceased or because the succession is insolvent.
Service process:

Virtual interview with a notary to properly assess your needs and answer your legal questions;
Preparation of the deed of renunciation of the succession and sending of a draft to the signing heirs;
Videoconference meeting with the notary for explanations and electronic signing of the document before the notary.

The fees for the electronic signature platform are included.
A period of 3 to 15 business days will be required for the preparation of your service request
Related videos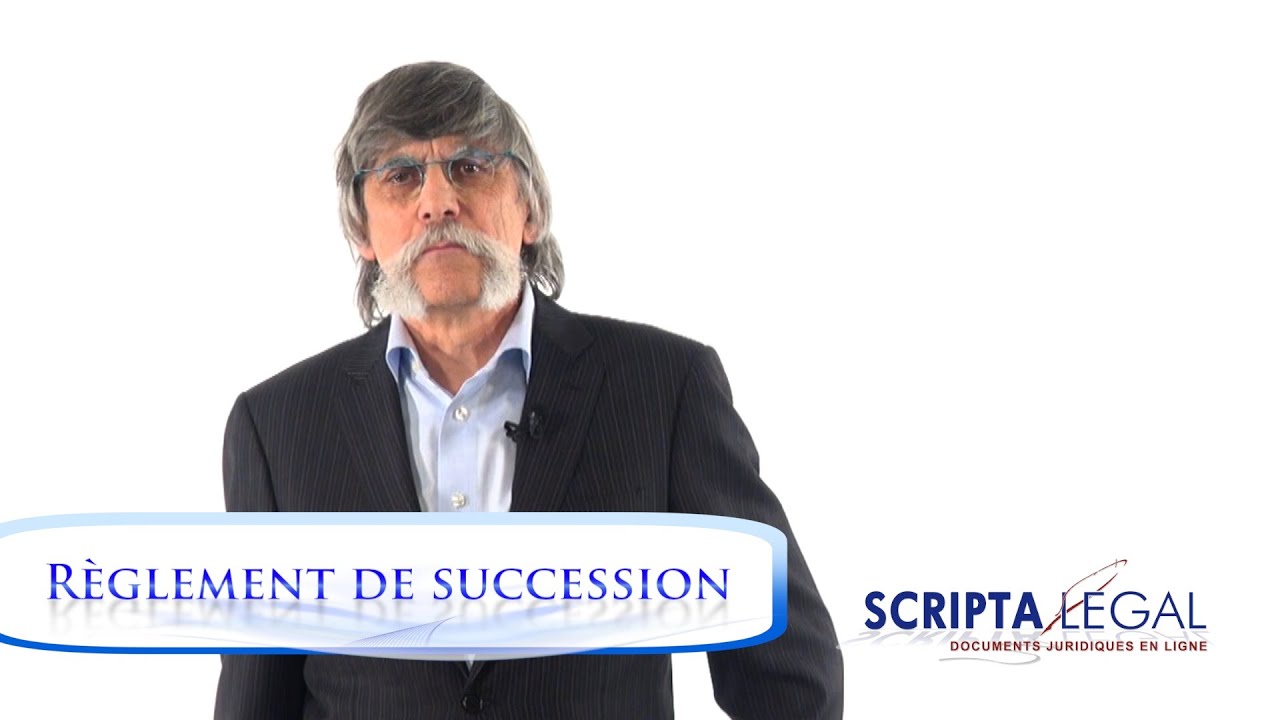 Estate settlement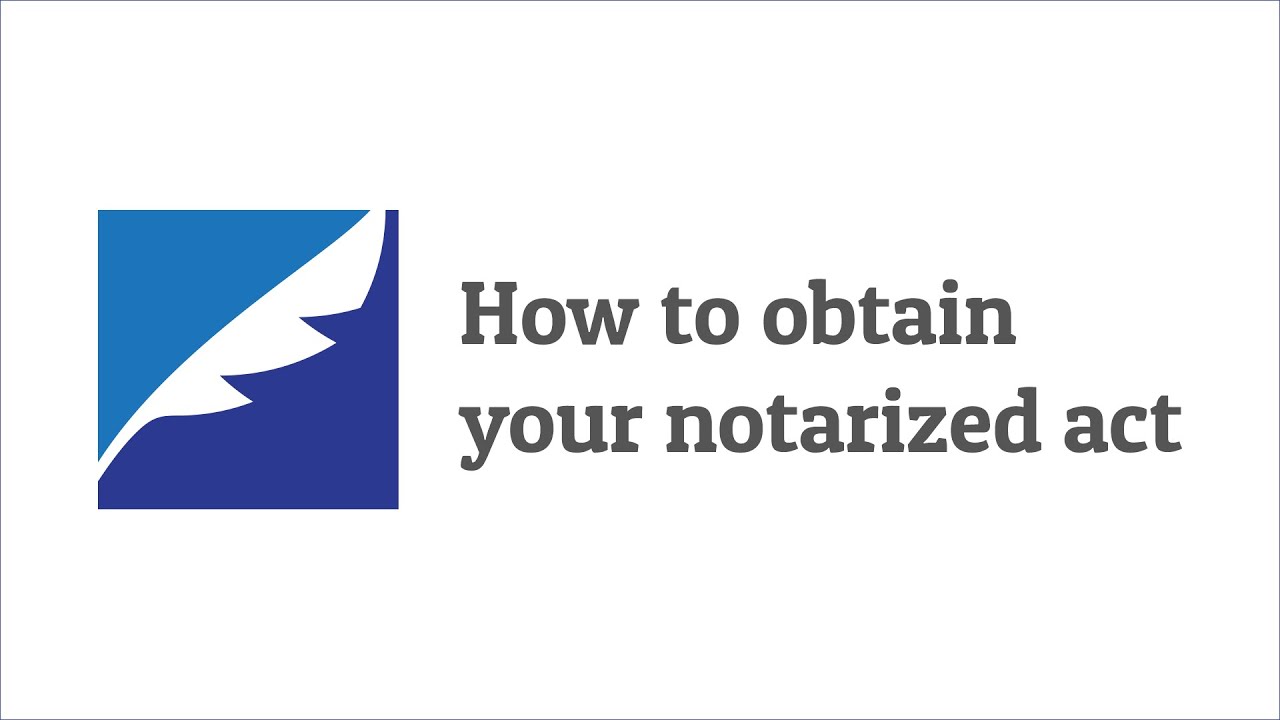 How to obtain your notarized act
This browser does not support this kind of file. Please download the file to view it: Download the file