ONLINE LEGAL DOCUMENTS
Cohabitation agreement between de facto spouses
De facto spouses, your cohabitation agreement could include provisions concerning the contribution of each spouse during their life together and, in the event of separation, the child custody, the partition of property and many others...more
Answer the questionnaire
Print your cohabitation agreement
Sign
Available option
Questionnaires review with a member of our legal team

No discount or credit is applicable to this option.

$90
Other services offered
Description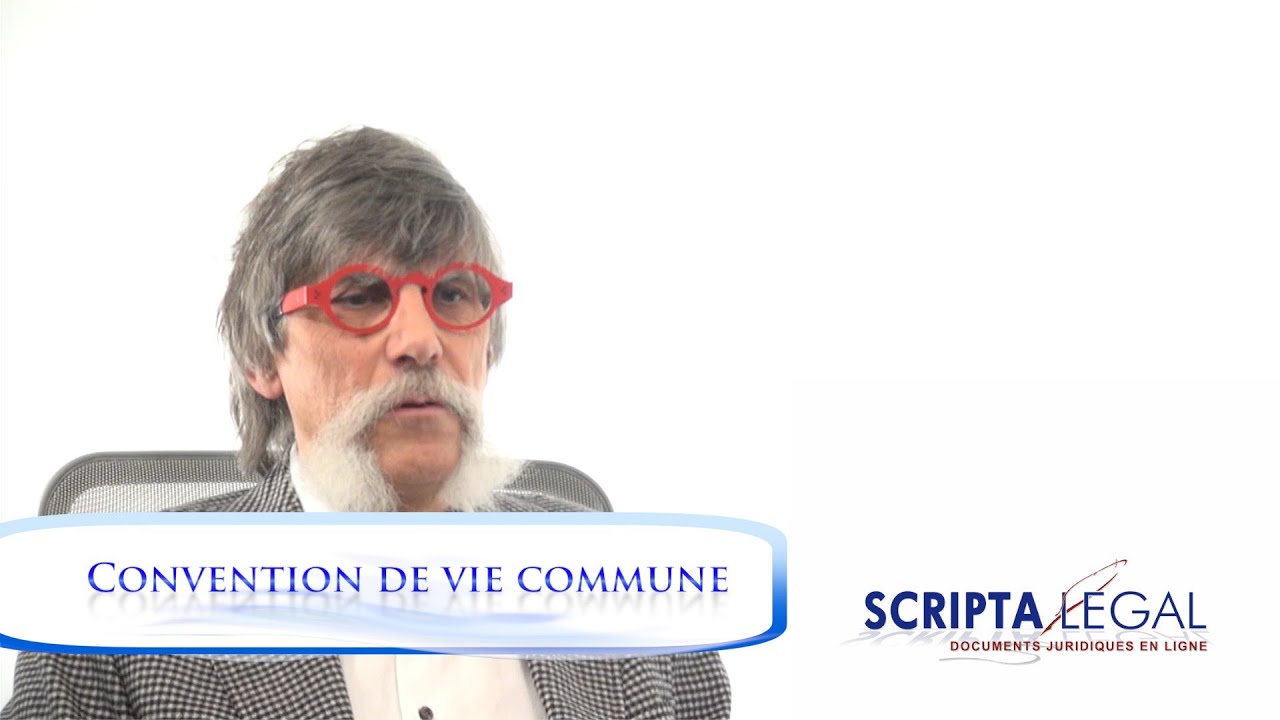 You are planning on living with your partner.
You have already lived together for some years.
You do not want to get married, but you still want to have some legal protection.
Our cohabitation agreement between de facto spouses is a legal document whereby you can establish, on a contractual and consensual basis, in particular:

The nature of your economic relations;
The beginning of the cohabitation;
The ownership of property acquired during the cohabitation;
The provisions concerning the child's name, maintenance, custody as well as child support, in the event of separation.

De facto spouses may also choose the provisions of a matrimonial regime of separation as to property or of partnership of acquests to regulate their domestic partnership.
Your cohabitation agreement will include the main clauses mentioned in the "Summary" tab.
Summary
Summary of clauses offered for the preparation of your cohabitation agreement.
Identification of the parties
Establishment of the common residence
Contribution to household expenses
Administration and disposal of property
Intended use of the immovable property
Child custody and access
Child support
Modifications to the cohabitation agreement
Special clause
Additional clause
End of cohabitation agreement
Interpretation clause
Closing formalities
Related videos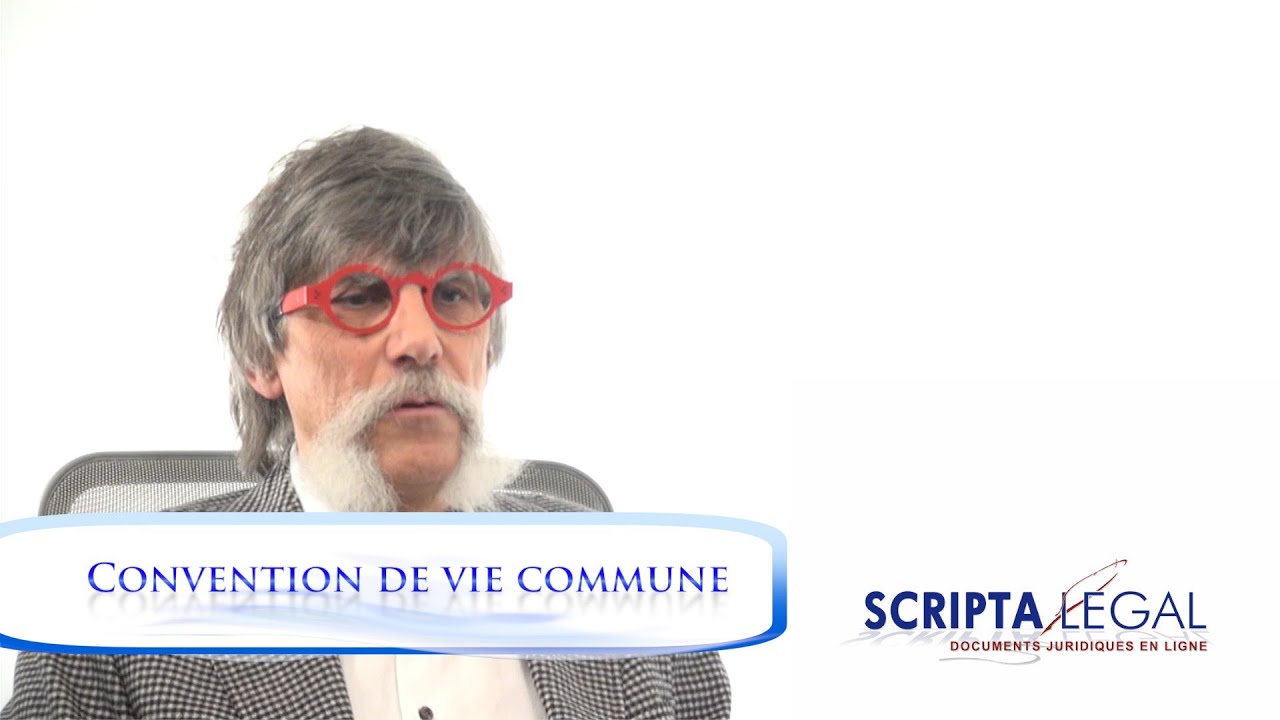 Cohabitation agreement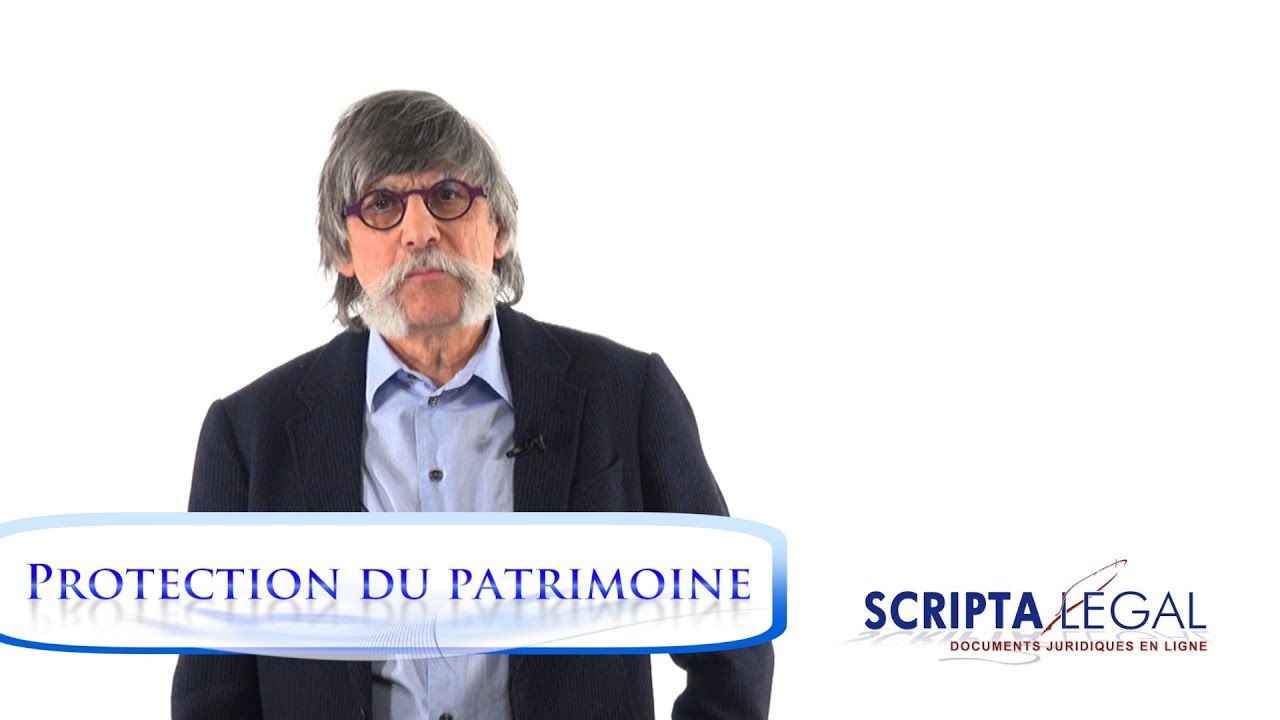 Wealth protection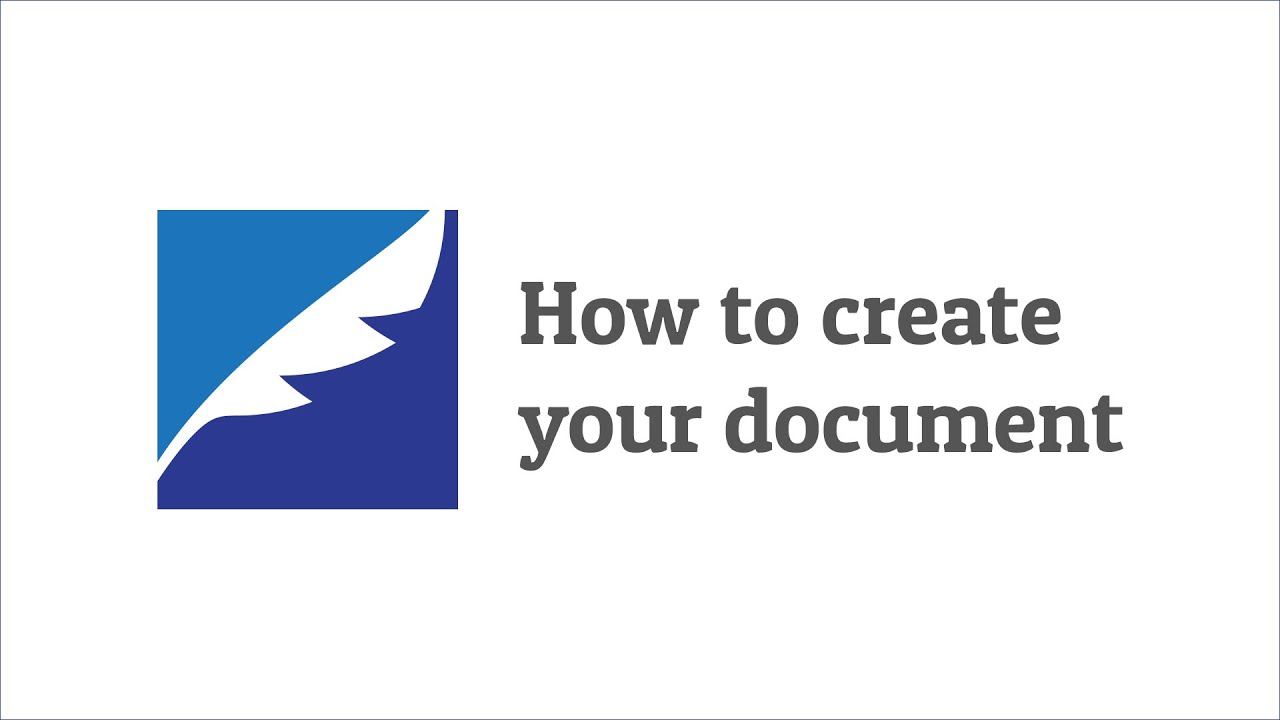 How to create your document
This browser does not support this kind of file. Please download the file to view it: Download the file