ONLINE LEGAL DOCUMENTS
Online notarized declaration of legal heirs
The declaration of legal heirs or inheritance allows you to draw up a list of the deceased's heirs within the meaning of the Civil Code of Quebec...more
Answer the questionnaire
Meet a notary online
Sign the notarized document online
Fees
Available options
Appointment of liquidator
Included
Clause giving full powers to the liquidator (full administration of the estate)
$50
Additional certified copy (optional)

$50 per additional copy. Number of extra copies to add

Starting from

$50
Other services offered
Description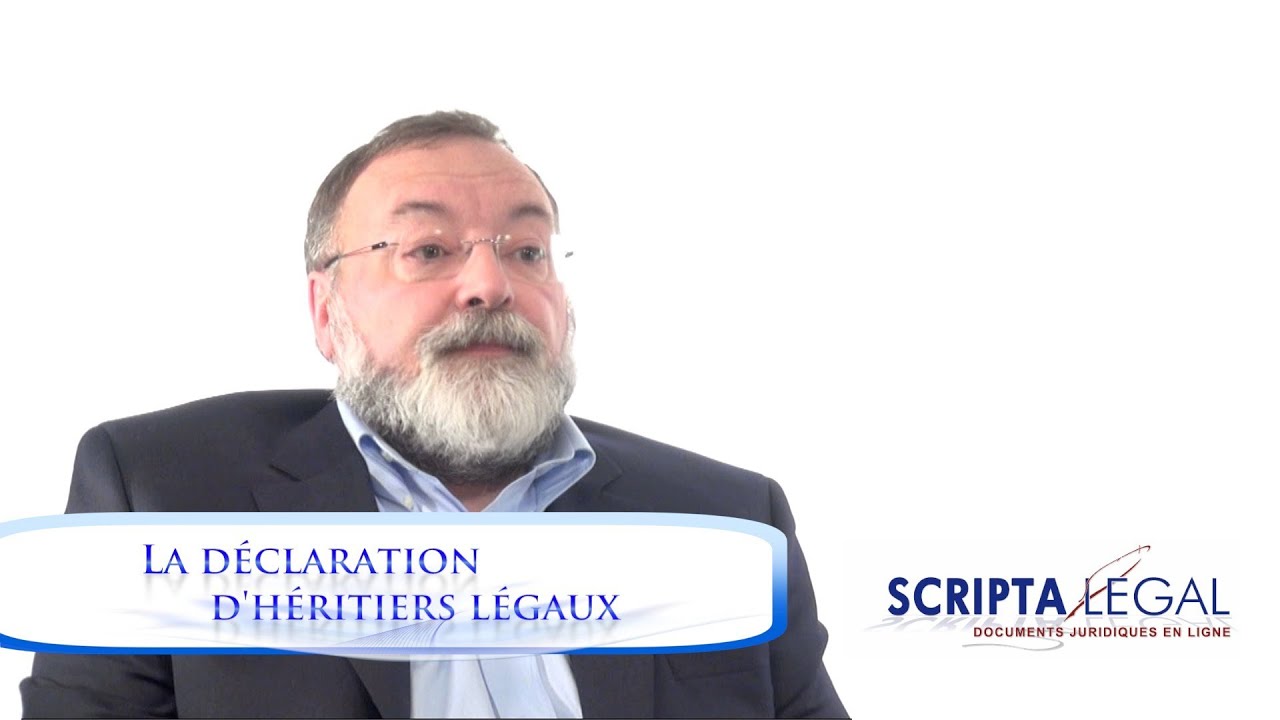 When a person dies without leaving a Will or leaving an incomplete Will, the declaration of legal heirs will allow you to list the heirs of the deceased as provided in the Civil Code of Quebec.
The declaration is used when dealing with different stakeholders such as:

banks and credit unions;
insurance companies;
or for claims of assets or others.

In this same document, the heirs can also proceed with the appointment of a liquidator who will administer the estate assets.
Declaration executed and signed online with a notary by, at least, the majority of the heirs.
Steps included in the service :

Online meeting with a notary to assess your needs and get legal advice;
Preparation of the declaration and a draft will be sent to the each signing heir;
Meeting online via a conference call for explanations and signing of the declartion electronically with a notary.

The notarized declaration of legal heris enables you to carry out without concern the necessary steps towards the settlement of an estate of a loved one.
The fees for the use of the electronic signature platform are included.
A period of 3 to 15 business days will be required for the preparation of your service request
Related videos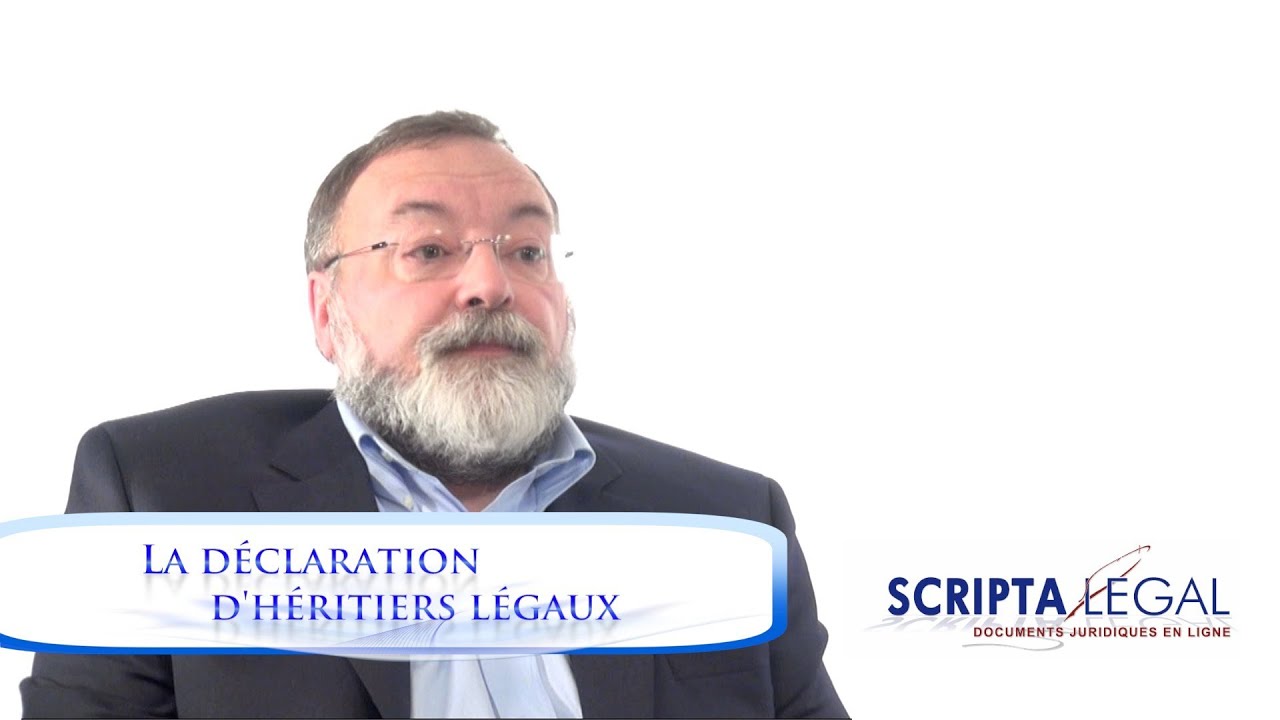 Declaration of legal heirs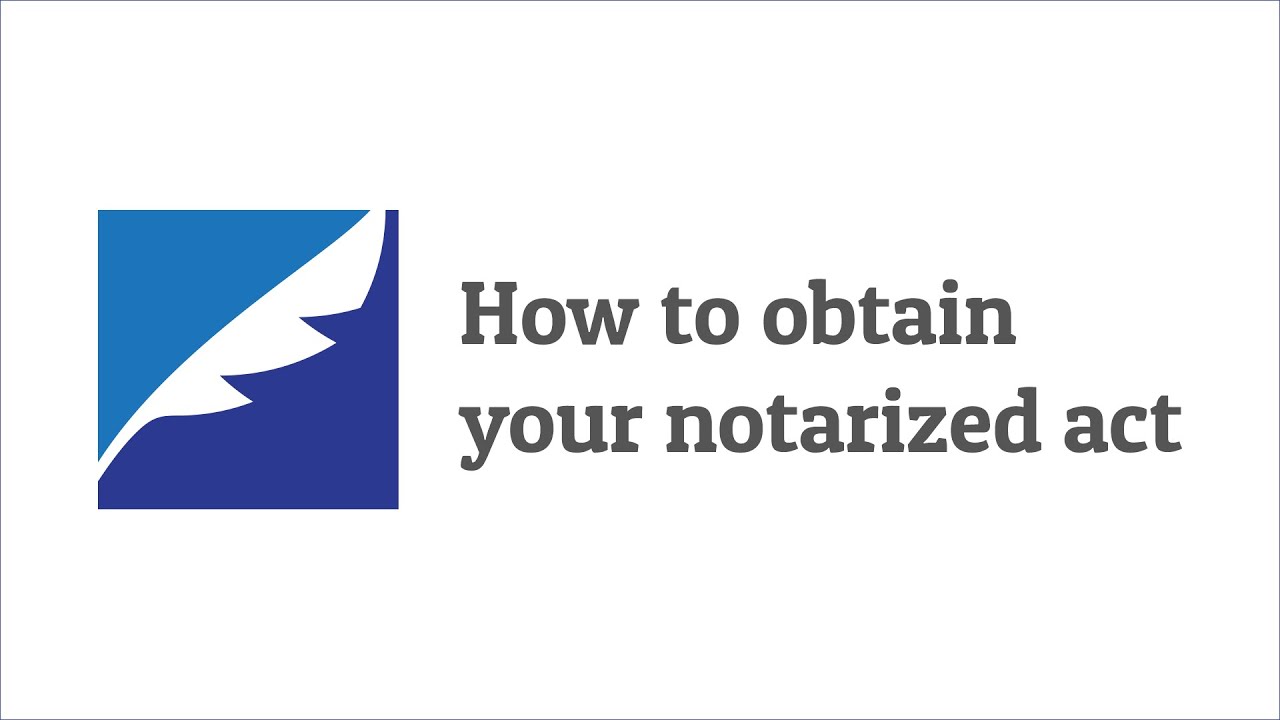 How to obtain your notarized act
This browser does not support this kind of file. Please download the file to view it: Download the file