ONLINE LEGAL DOCUMENTS
The release or discharge, an important document that must be prepared carefully.
The discharge signed by the heir shall be deemed as an acceptance of the estate settlement and releases the liquidator from his duties and responsibilities as administrator.
Obtaining the release of a mortgage is the last step to officially acknowledge that your loan is fully paid off.
Document to be signed following receipt of a payment to officially terminate a dispute and thus avoid any legal action or proceedings.
A release and discharge is generally required by the employer upon termination of employment of the employee, regardless of whether or not it is a voluntary departure.
Related videos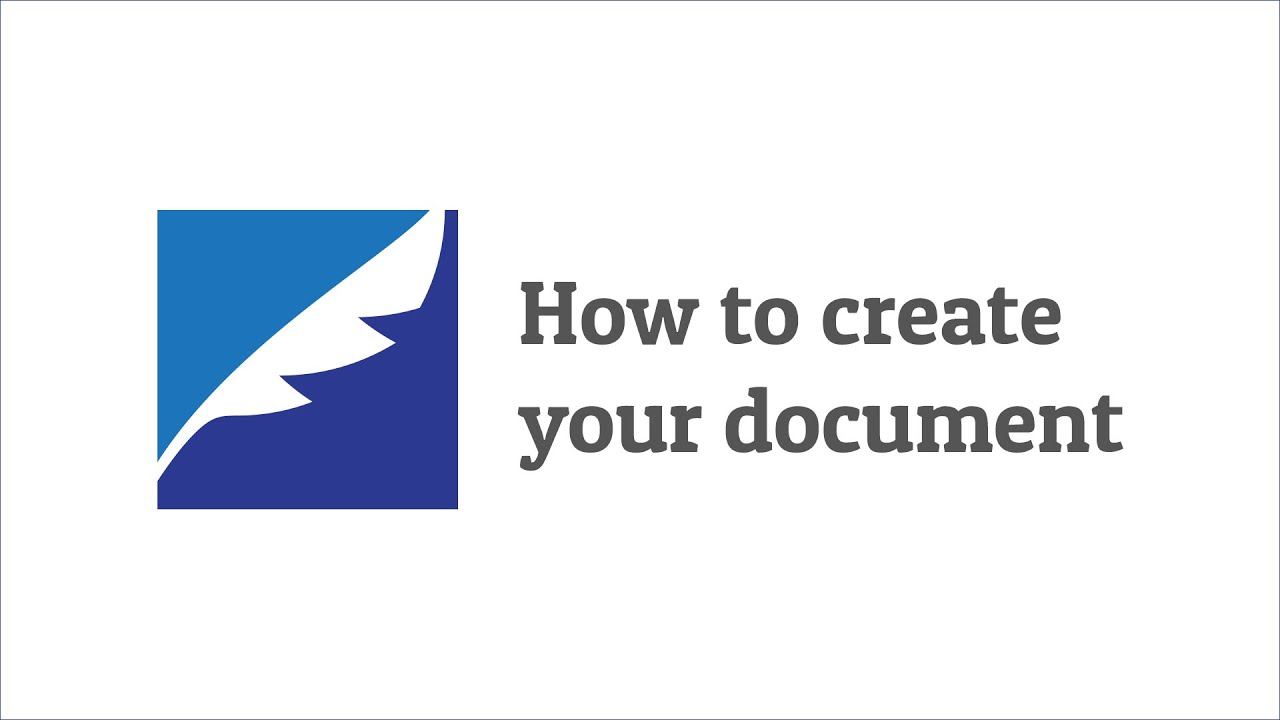 How to create your document
This browser does not support this kind of file. Please download the file to view it: Download the file