ONLINE LEGAL DOCUMENTS
Declaration of transmission of an immovable property notarized online
The declaration of transmission of an immovable property sets out the transfer of the deceased's rights to his estate or heirs, as the cas may be...more
Answer the questionnaire
Meet a notary virtually
Sign
Fees
Registration fees in the Land Register - Non-taxable
$131
Land Register consultation fees - Non-taxable

$15 for each additional property.

-
Additional verifications

$100 for each additional property.

-
Description
The declaration of transmission of immovable property establishes the rights of heirs in any real estate property held by the deceased.
Following the signing of this document, the real property subject to such declaration will then either be kept by the estate for the purpose of reselling it or transferred to the heirs to retain ownership.
A maximum of 3 properties may be included and described in this online notarized declaration of transmission.
Steps for this service:

Virtual meeting with a notary to assess your needs and obtain legal advice
Preparation of the document and sending a draft
Video-conference meeting for explanations and electronic signing of the document in the presence of a notary
Registration in the land register

The fees for the use of the electronic signing platform are included in the price.
A period of 5 to 20 business days will be required for the preparation of your service request
Related videos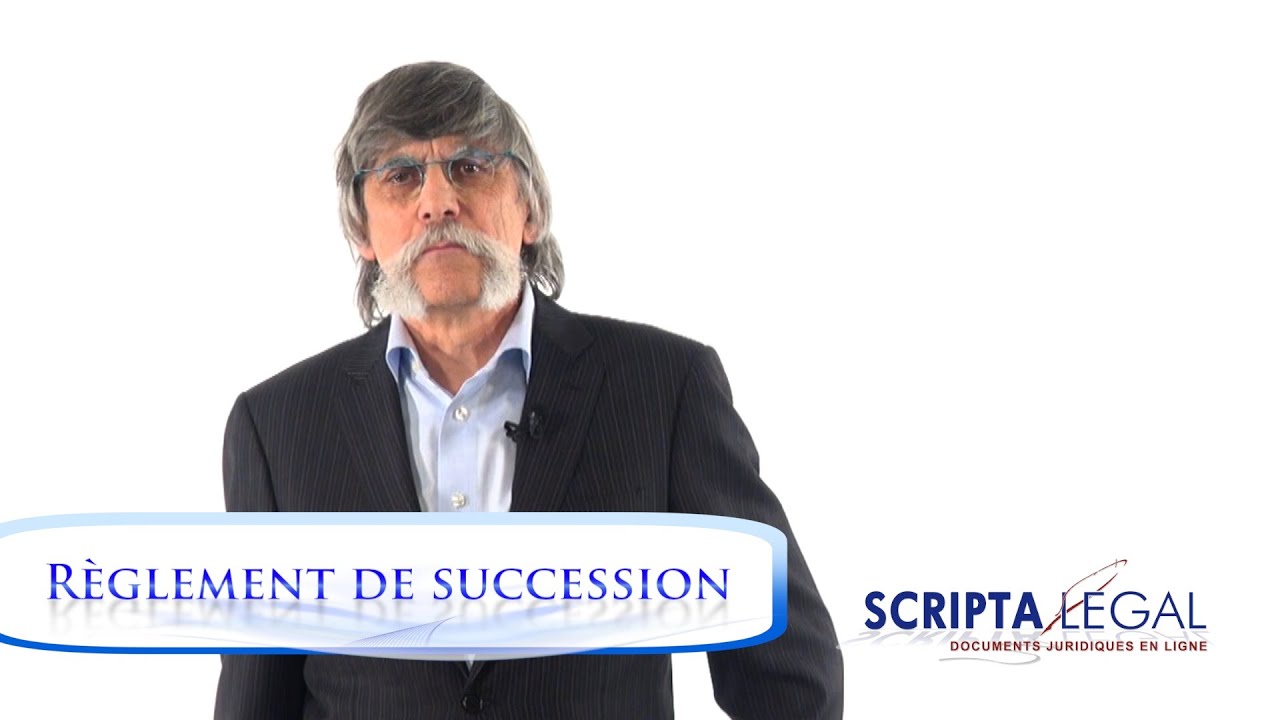 Estate settlement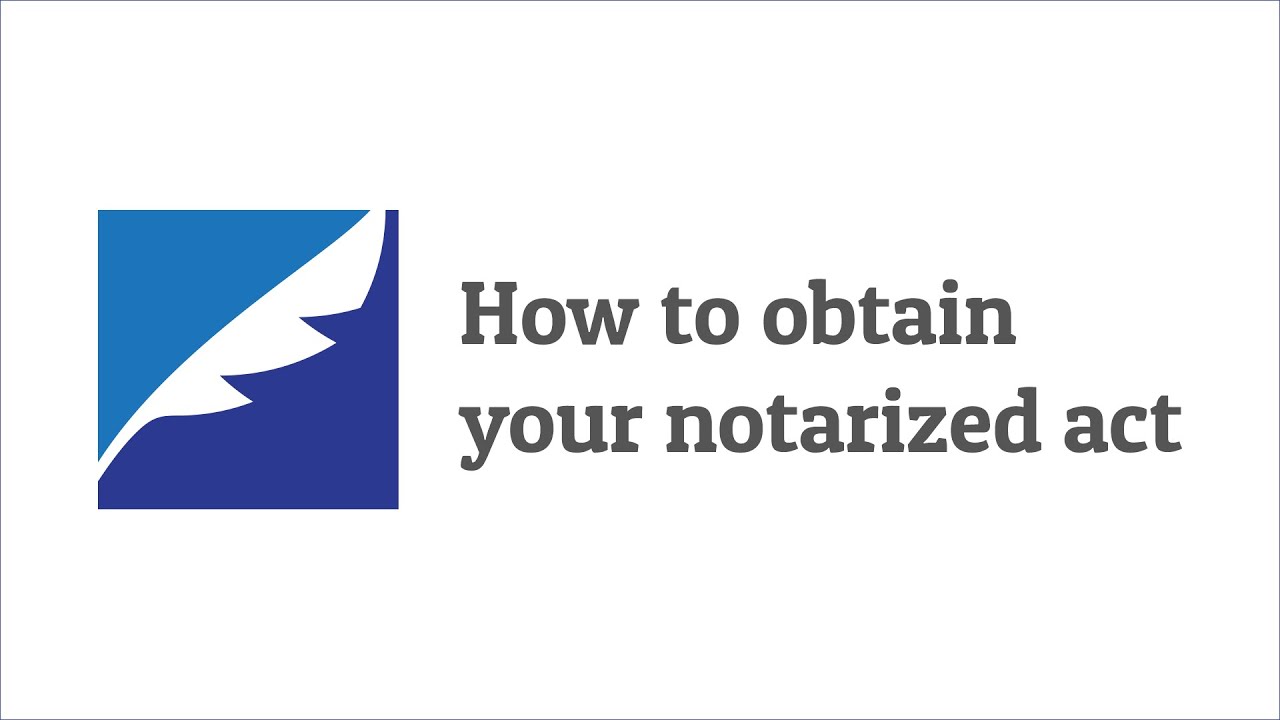 How to obtain your notarized act
This browser does not support this kind of file. Please download the file to view it: Download the file