ONLINE LEGAL DOCUMENTS
Declaration of transmission for movable property
The declaration of transmission of movable property establishes the transfer of the deceased's rights to his heirs...more
Answer the questionnaire
Print your declaration of transmission
Sign
Fees
To prepare in one operation a declaration of transmission for various institutions where the deceased held his property.

Provide an additional amount of $15 starting from the second (2nd) institution where the deceased held his movable property.

-
Available options
In order to have the affidavit pertaining to this document signed by one of the heirs before a notary from Notaire-Direct Inc. office, located in Montreal.

Provide an additional amount of $10 starting from the second (2nd) affidavit to be signed before a notary.

No discount or credit is applicable to this option.

Starting from

$50
Questionnaires review with a member of our legal team

No discount or credit is applicable to this option.

$60
Other services offered
Description
The declaration of transmission of movable property establishes the rights of the heirs in the amounts deposited at a financial institution regarding:

Various investments;
Shares;
Pension plans.

Financial institutions shall remit these amounts, as applicable, to the liquidator or to the succession/estate.
At the end of his administration, the liquidator distributes the amounts received from these financial institutions to the heirs or beneficiaries.
The Civil Code of Quebec requires no formality for the declaration of transmission, but some financial institutions, according to their internal policies, may require that the affidavit attached to this document be signed before a commissioner for oaths, a notary or a lawyer. It is best to verify with the relevant institution if it has specific requirements as for the officer who shall attest the said affidavit.
Note that this service is not relevant for real estate property, which in this case will require a notarized declaration of transmission.
Related videos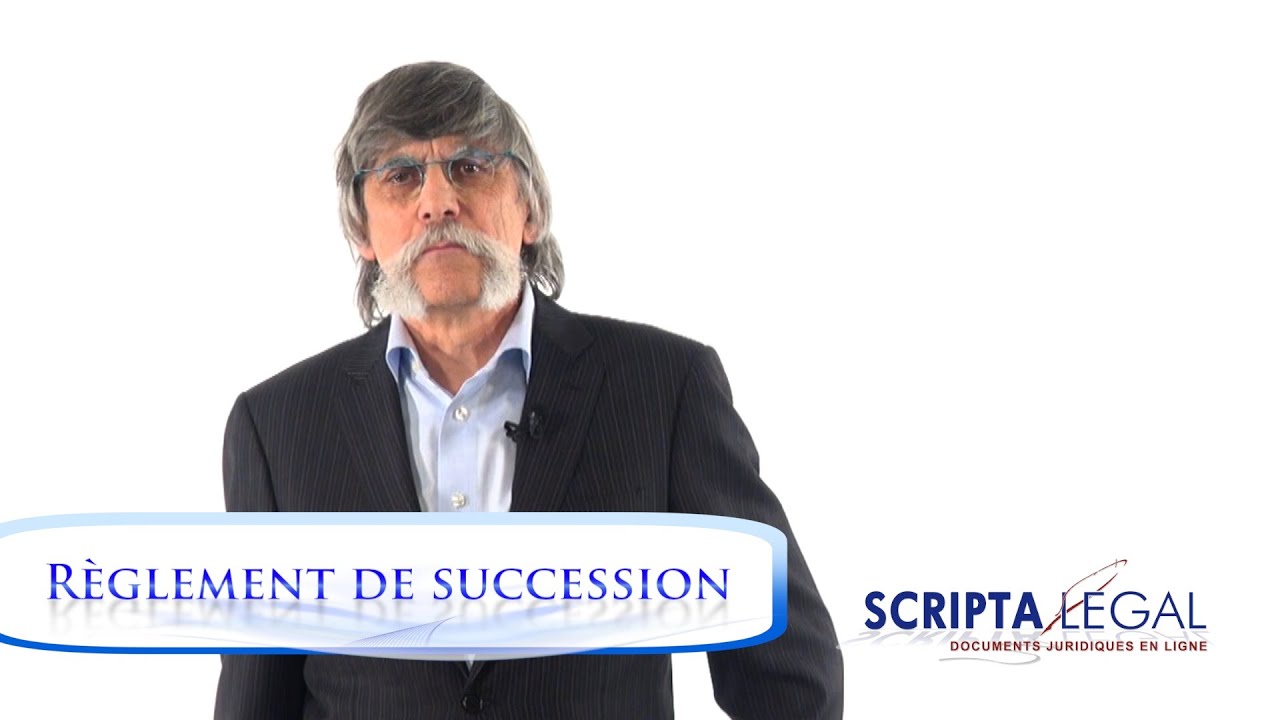 Estate settlement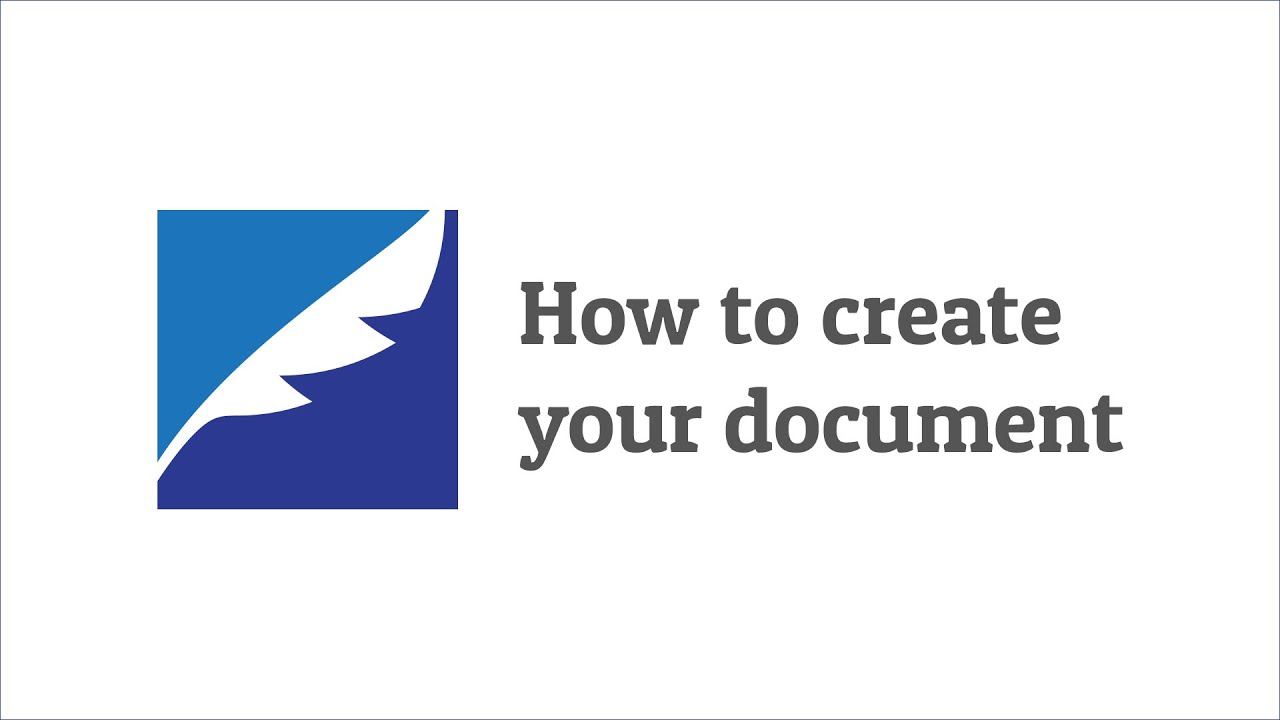 How to create your document
This browser does not support this kind of file. Please download the file to view it: Download the file