ONLINE LEGAL DOCUMENTS
For a shareholders' agreement or various types of contracts or agreements commonly used in the business or corporate affairs.
The shareholder buy-sell agreement allows you to organize the administration of your business corporation and plan the disposition of shares upon the death or withdrawal of a shareholder from the corporation.
Your unanimous shareholder agreement to restrict, in whole or in part, the powers of directors of a corporation.
Your confidentiality agreement to keep confidential the information that a party must disclose to the other in connection with business discussions.
The movable hypothec agreement is used to secure the obligation of a debtor to a creditor.
Your purchase offer for a business including or not including a real estate property to well start your negotiations.
Your agreement for sale of business allows you to set out the different terms and conditions to the sale transaction.
Related videos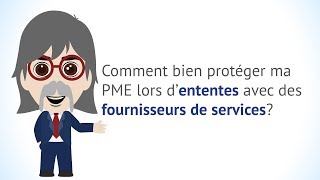 Comment bien protéger ma PME lors d'ententes avec des fournisseurs de services?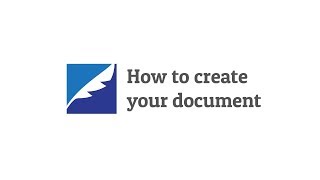 How to create your document
This browser does not support this kind of file. Please download the file to view it: Download the file