ONLINE LEGAL DOCUMENTS
Publication of a stipulation of unseizability/exemption from seizure clause in the RDPRM
If the Will or gift contains an exemption from seizure clause, the publication of such a clause in the RDPRM protects heirs against seizure...more
Answer the questionnaire
Receive confirmation of publication
Fees
Legatees

4 legatees included, $4.50 per additional legatee.

Starting from

$4.50
Fees for the registration of the form at the RDPRM - Non-taxable
$52
Other services offered
Description
If the Will or gift contains a clause of exemption from seizure, said clause may be published in the RDPRM by the liquidator of the estate or by the recipient of the gift.
The publication of the exemption from seizure clause allows it to be set up against third parties.
Request a publication to prevent creditors of heirs or of the recipient from seizing the property received.
A period of 3 to 10 business days will be required for the preparation of your service request
Related videos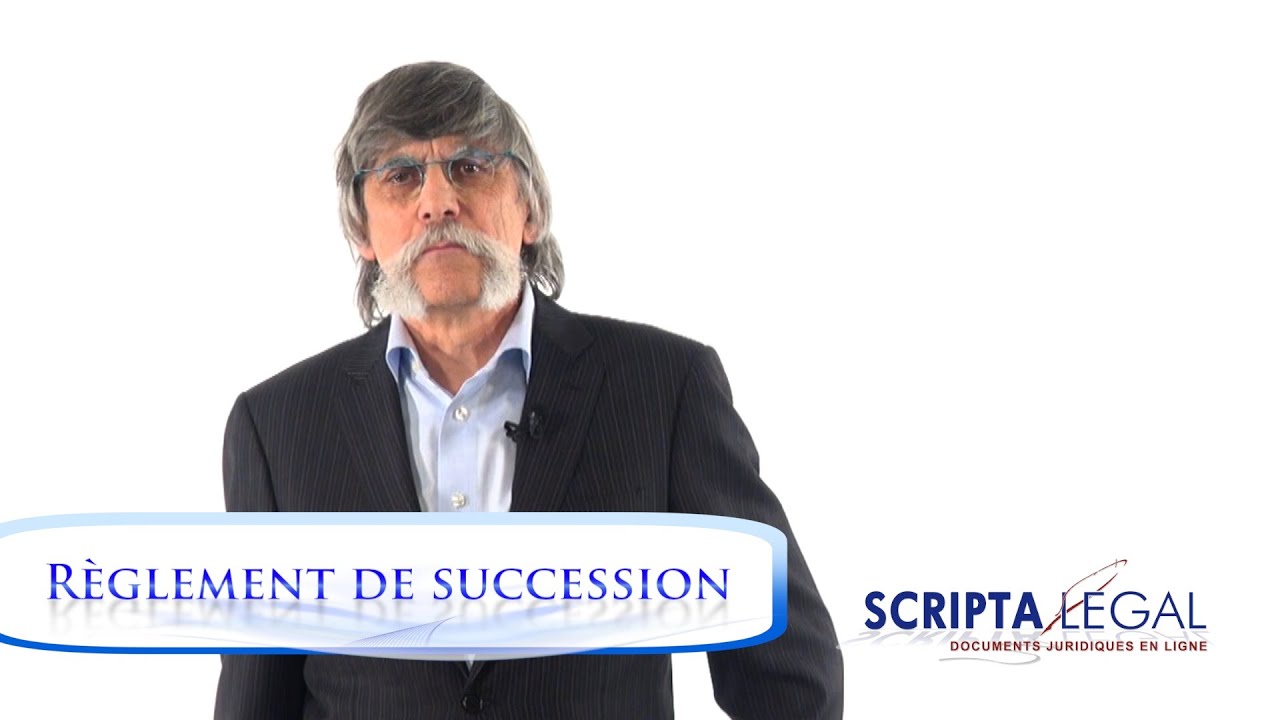 Estate settlement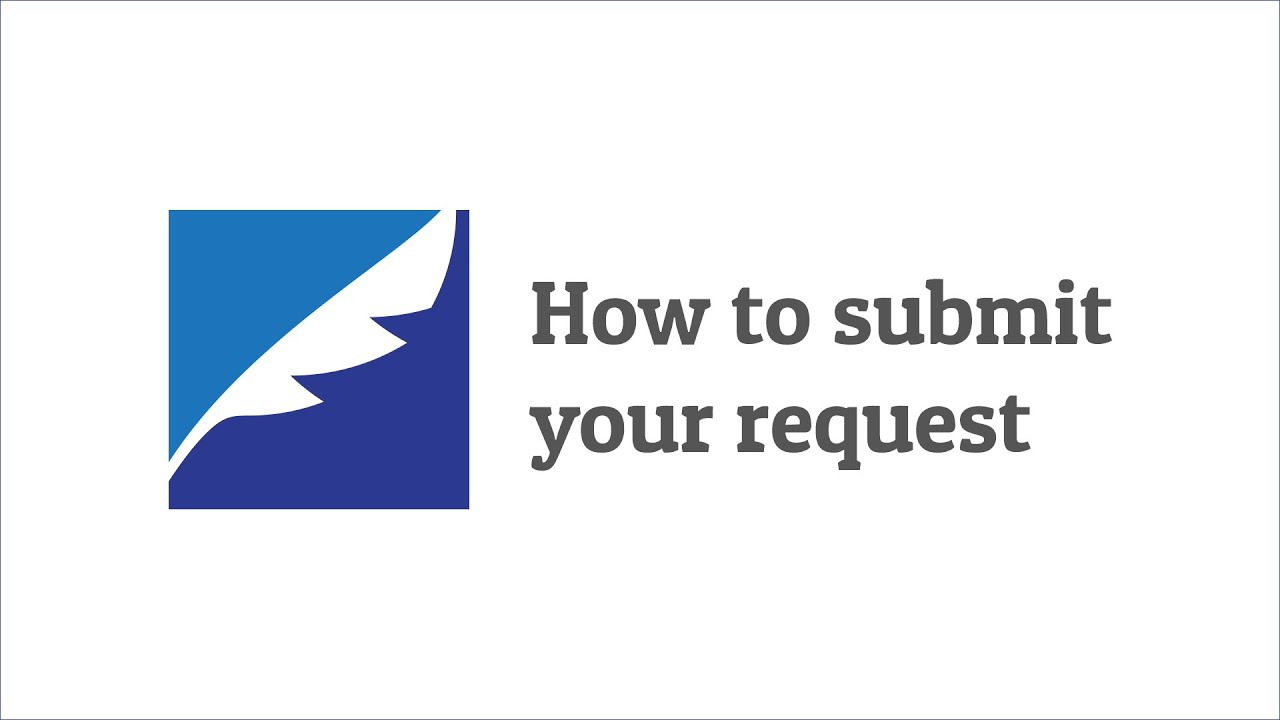 How to submit your request
This browser does not support this kind of file. Please download the file to view it: Download the file