ONLINE LEGAL DOCUMENTS
Death certificate
The death certificate issued by the Registrar of civil status establishes officially the death of a person...more
Answer the questionnaire
Receive the death certificate
Available options
Regular Service - Death Certificate issue fees - Non-taxable

Enter the number of copies you wish to receive - $33.25 per extra copy.

Starting from

$33.25
Expedited Service - Death Certificate issue fees


Option deactivated since the registrar has temporarily interrupted this service.

- Non-taxable

Enter the number of copies you wish to receive - $65.00 per additional copy.

Starting from

$65
Delivery fees
$10
Expedited Service - Supplement
$20
To obtain a copy of the death certificate by email while waiting for the original one by mail
$5
To make simultaneous requests for Will search at the Chambre des Notaires and Barreau du Québec

All results will be posted in a single shipment.

$80
Fees for a Will search at the Chambre des Notaires du Québec
$20
Fees for a Will search at the Barreau du Québec
$20
To obtain a copy of the Will search results by email and the original copy by mail
$5
Additional copy for the 2 will search certificates (optional)

Enter the number of additional copies you wish to receive - $20 for each additional copy.

-
Legal consultation with a notary to guide you on the next steps concerning the estate settlement.

No discount or credit is applicable to this option.

$60
Other services offered
Interactive legal guide
A loved one just passed away ...
What to do?
Description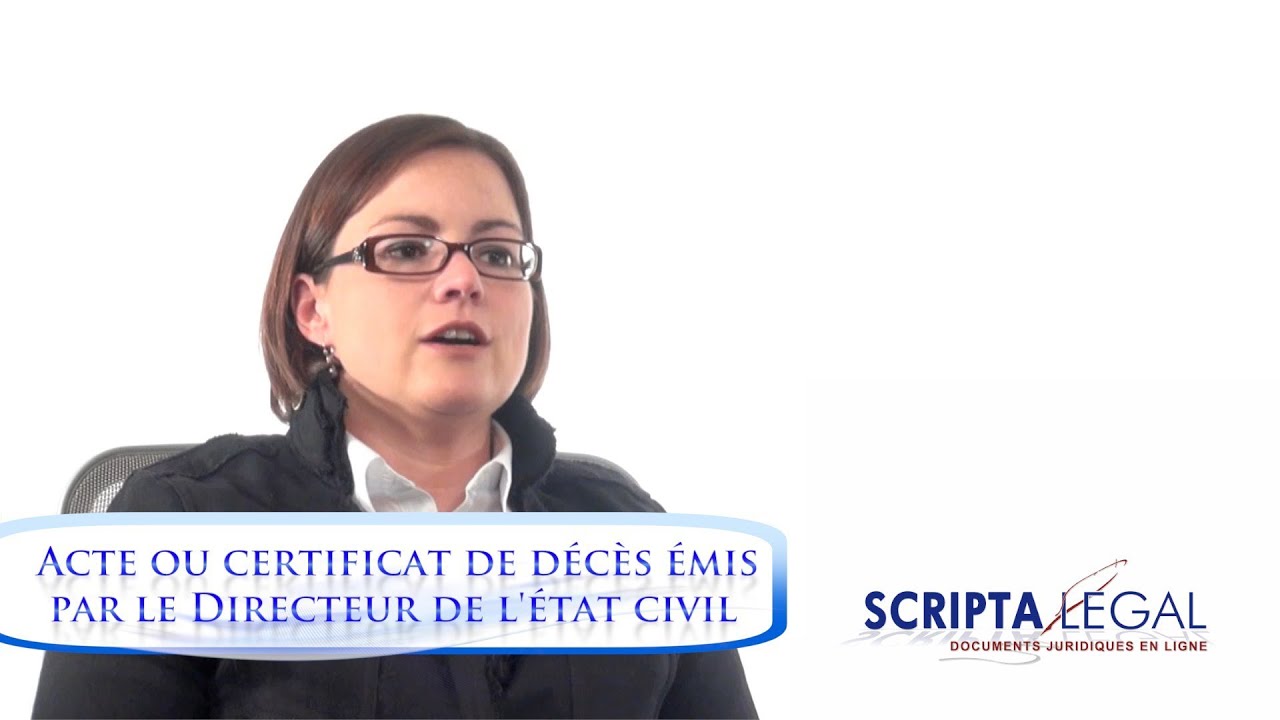 To proceed with the settlement of the estate, you will in particular need the death certificate issued by the Registrar of civil status.
Only the Registrar of civil status of Quebec may issue an official death certificate.
During the process of an estate settlement, the death certificate is usually required by various private and government institutions.
In order for the death certificate to be issued, the death must first be registered in the Québec Register of Civil Status. Only after this registration is completed that it will be possible to receive the death certificate.
The period for registering a death in the Register of Civil Status can take on average 35 to 40 business days and it starts once the Registrar of Civil Status has received the declaration of death by the funeral home as well as that the death statement by the doctor or the funeral home. However, according to government regulations in force, it would be necessary to provide an additional period of 10 to 35 days following the registration of the death before issuing the document.
Your request will be processed within 1 to 3 business days.
Related videos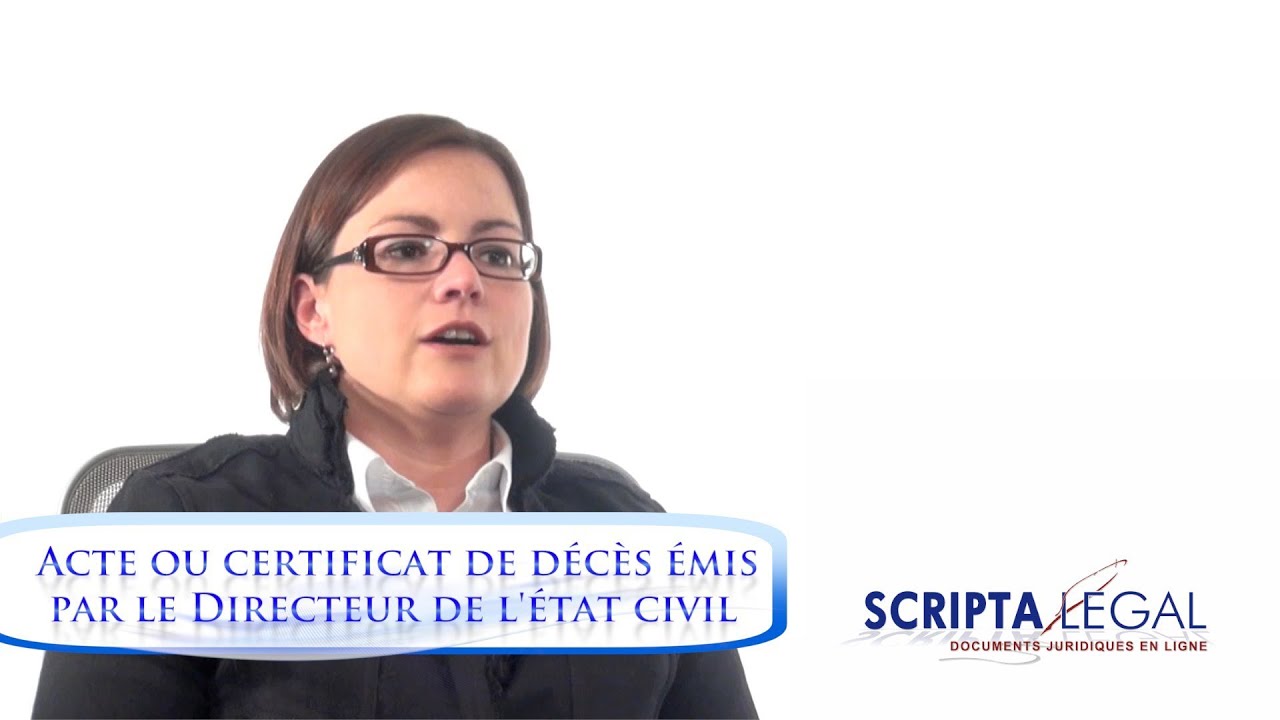 Obtaining an act of death or a death certificate issued by the Registrar of civil status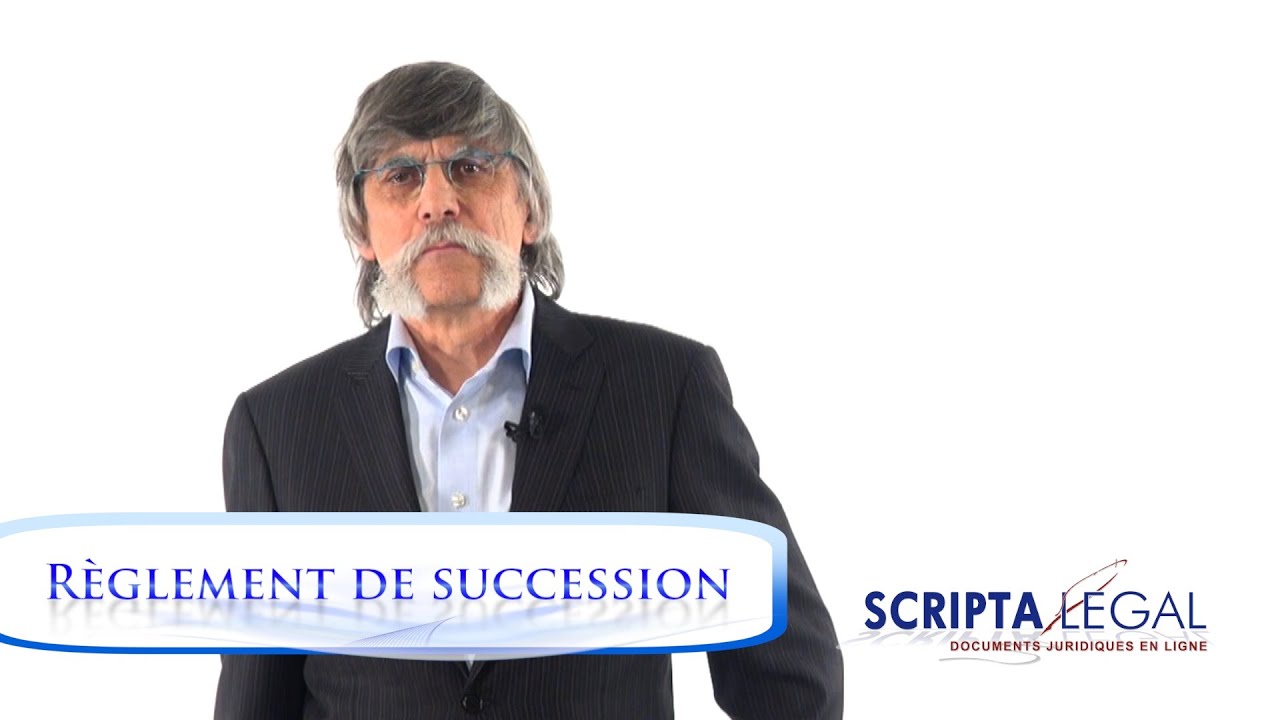 Estate settlement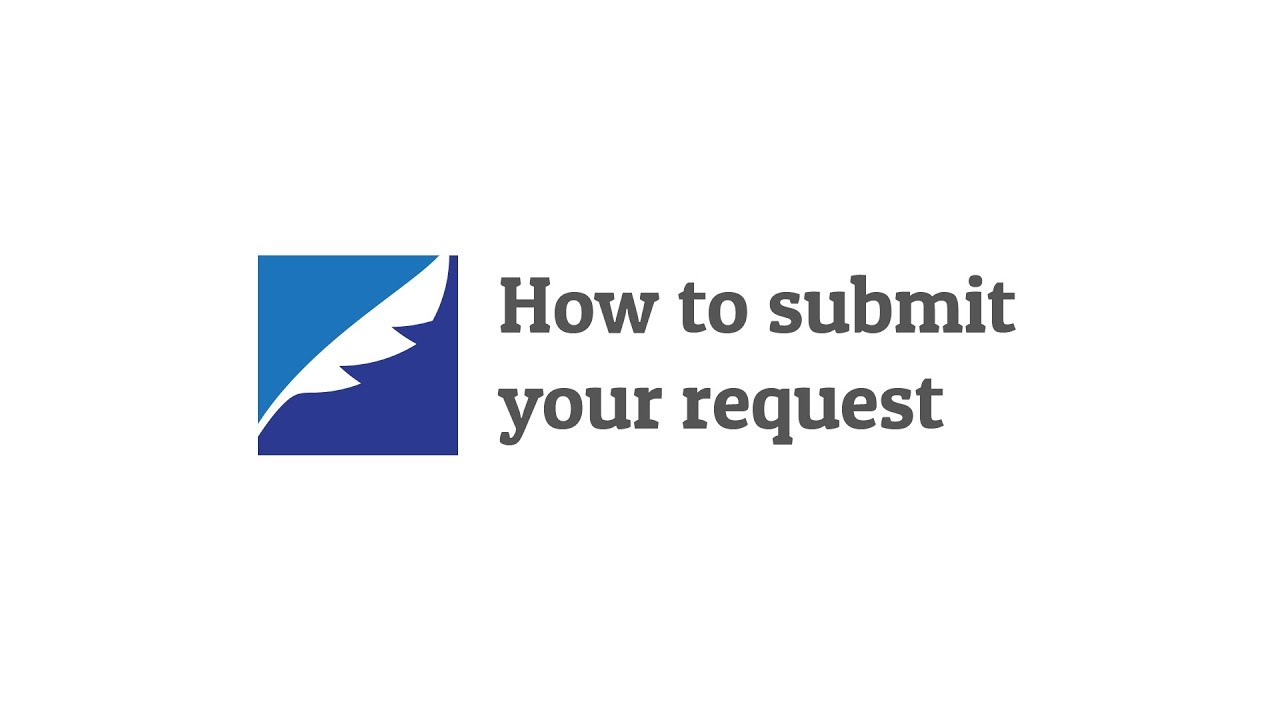 How to submit your request
This browser does not support this kind of file. Please download the file to view it: Download the file