ONLINE LEGAL DOCUMENTS
Publication of the notice of closure of the account of the liquidator in the RDPRM (rendering of account)
The publication of the notice of closure of the liquidator's account confirms the end of the administration of the estate by the latter...more
Answer the questionnaire
Receive confirmation of publication
Fees
| | |
| --- | --- |
| Fees for the publication of the notice in the RDPRM - Non-taxable | $52 |
Other services offered
Description
The final account of the liquidator determines the net assets or deficit of the estate.
Following the acceptance of the final account of the liquidator by the heirs, the liquidator shall proceed with the publication of a notice of closure of account in the RDPRM.
The publication of this notice confirms that:

The administration of the liquidator has been completed;
The liquidator is relieved of his liability regarding the assets that were under his administration.
A period of 3 to 10 business days will be required for the preparation of your service request
Related videos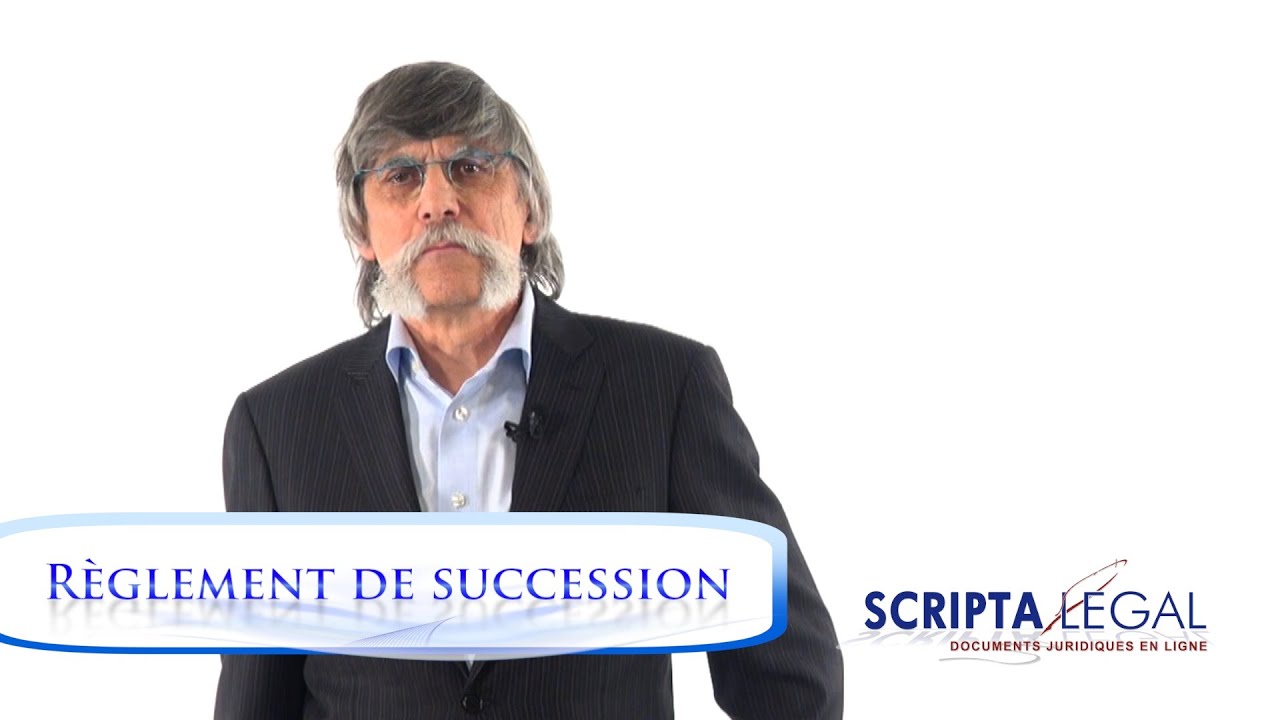 Estate settlement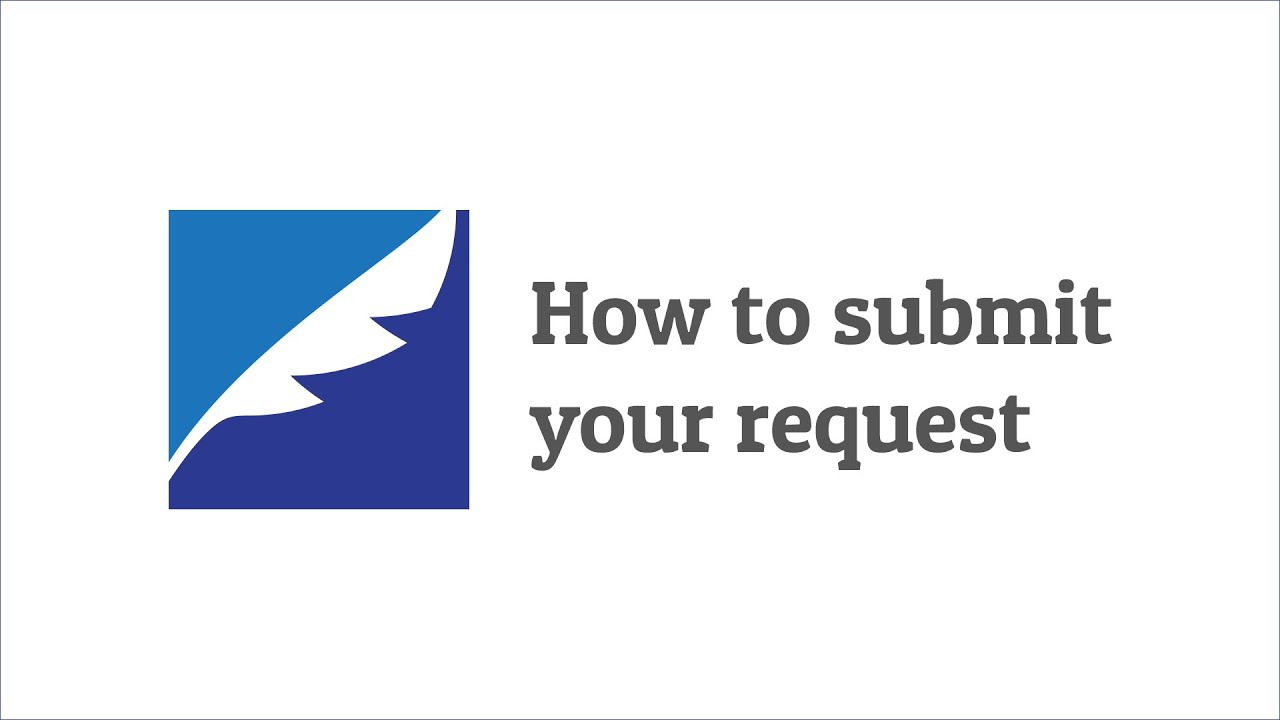 How to submit your request
This browser does not support this kind of file. Please download the file to view it: Download the file