ONLINE LEGAL DOCUMENTS
Appointment of the liquidator
The Civil Code of Quebec allows the heirs of the deceased to appoint a liquidator who will administer the estate assets...more
Answer the questionnaire
Print your appointment of liquidator
Sign
Description
It is possible to appoint a liquidator in the case of a succession (estate) with or without a Will if the testator has failed to appoint a liquidator.
The Civil Code of Quebec gives heirs the right to appoint a liquidator who will administer the estate assets.
The heirs may, by majority vote, appoint the liquidator.
However, these rules may vary depending on the drafting of the Will and the powers conferred to the liquidator.
In the absence of liquidator, the heirs will have to act collectively to settle the estate.
The Civil Code of Quebec does not require any formality for the appointment, but some financial institutions may, according to their own internal policies, require that the sworn statement attached to this document be signed before a notary. It is therefore best to first check with the institution in which the deceased held assets before completing this document online.
Other services offered
Related videos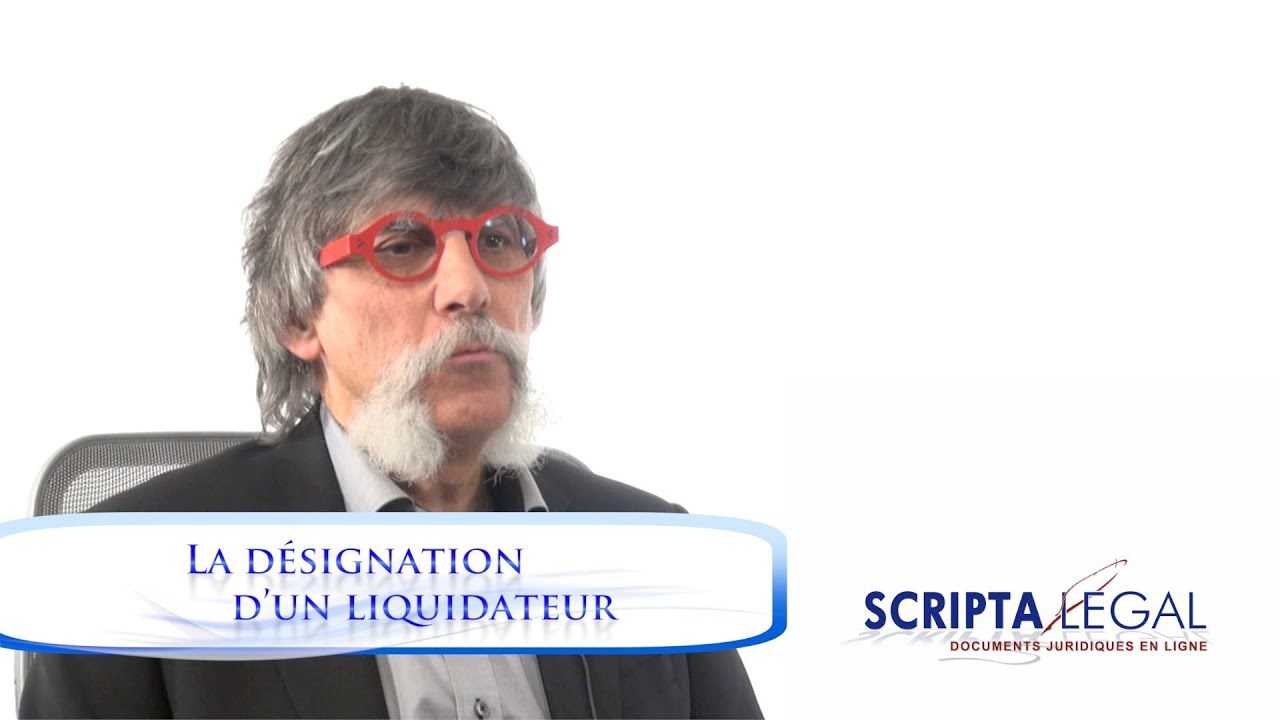 Appointment of a liquidator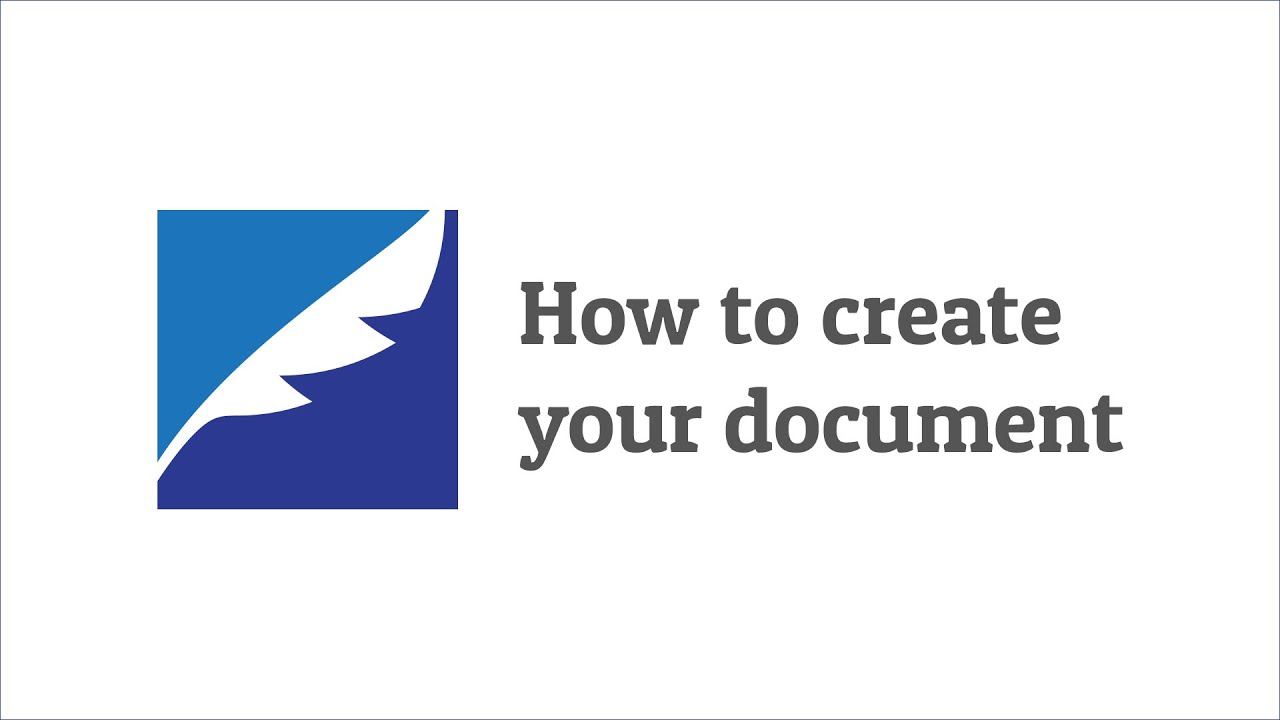 How to create your document
This browser does not support this kind of file. Please download the file to view it: Download the file