ONLINE LEGAL DOCUMENTS
Declaration of legal heirs
The declaration of legal heirs or inheritance allows you to draw up a list of the deceased's heirs within the meaning of the Civil Code of Quebec...more
Answer the questionnaire
Print your declaration of legal heirs
Sign
Available options
Appointment of a liquidator (only applies if there are 2 heirs and more)
$50
Questionnaires review with a member of our legal team

No discount or credit is applicable to this option.

$60
Other services offered
Description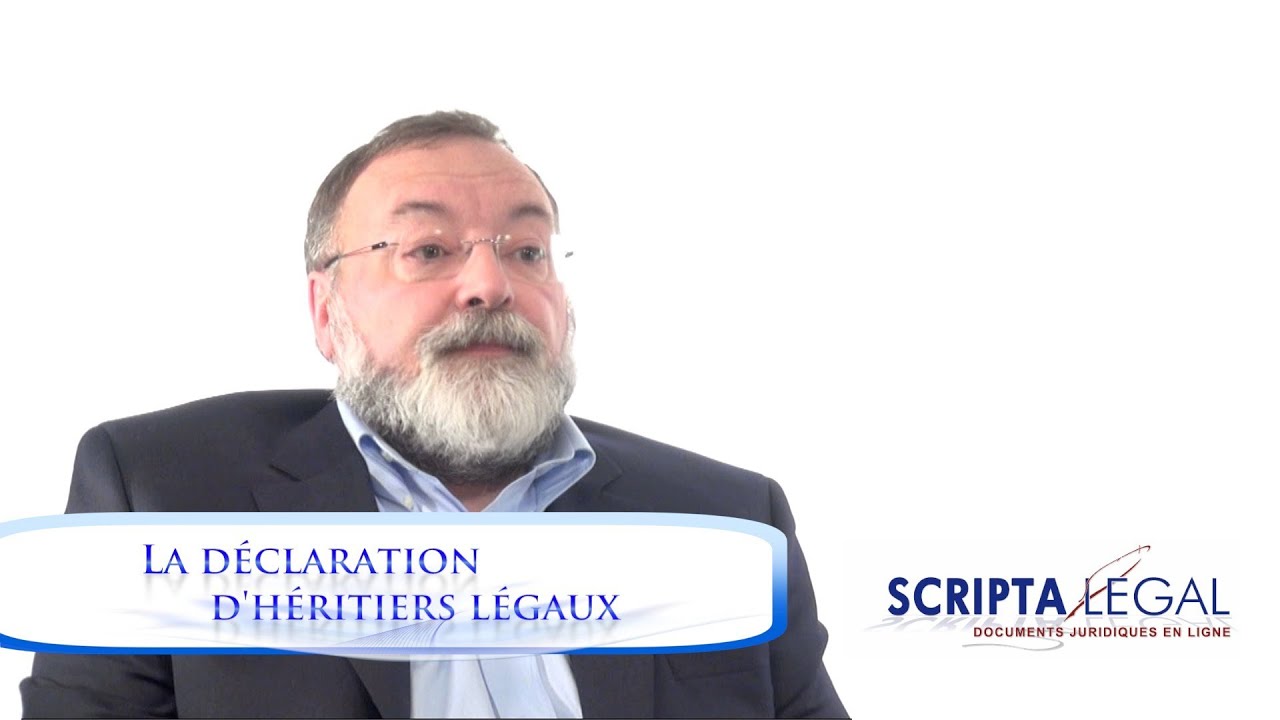 When a person dies without leaving a Will or by leaving an incomplete Will, the declaration of legal heirs will allow you to list the heirs of the deceased as provided in the Civil Code of Quebec.
The declaration is used when dealing with different stakeholders such as:

financial institutions;
insurance companies;
or for claims of assets or others.

In this same document, the heirs can also proceed with the appointment of a liquidator who will administer the estate assets.
The Civil Code of Quebec does not require that the declaration of legal heirs be notarized. However, some financial institutions make it a requirement. It is always best to first check with the institution in which the deceased held assets before completing this document online.
If need be, use our other online service of notarized declaration of legal heirs.
Related videos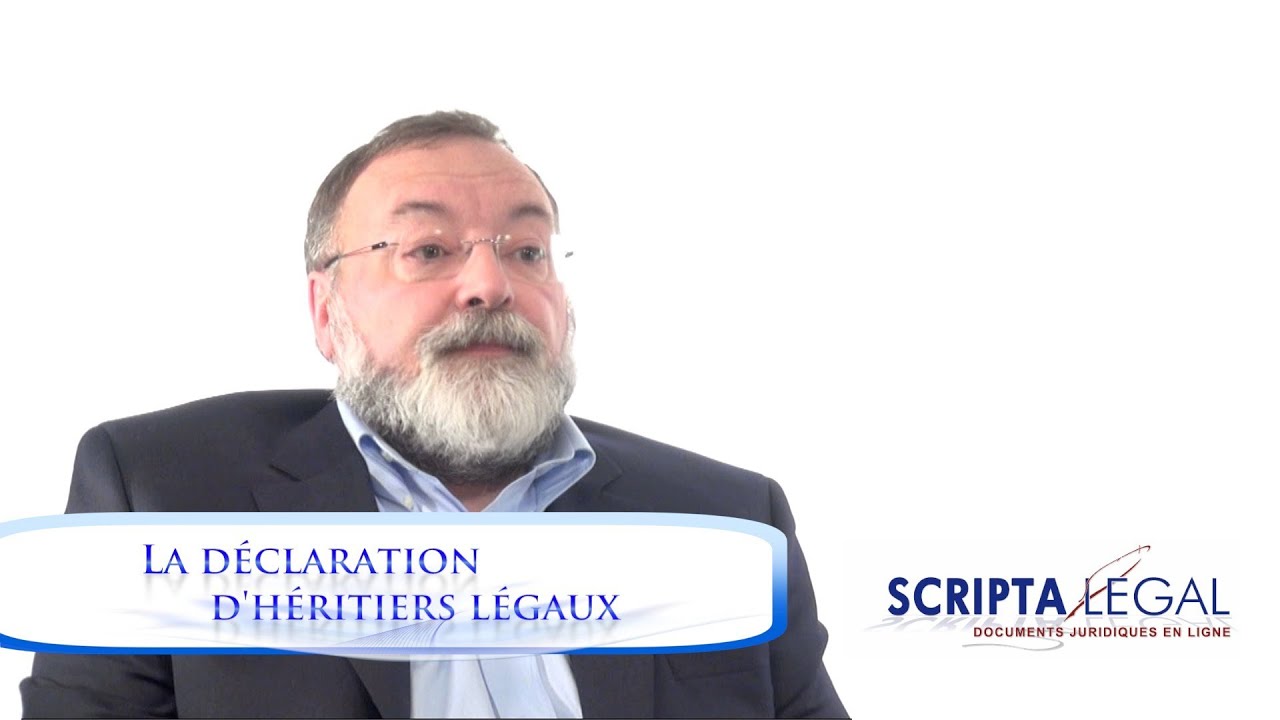 Declaration of legal heirs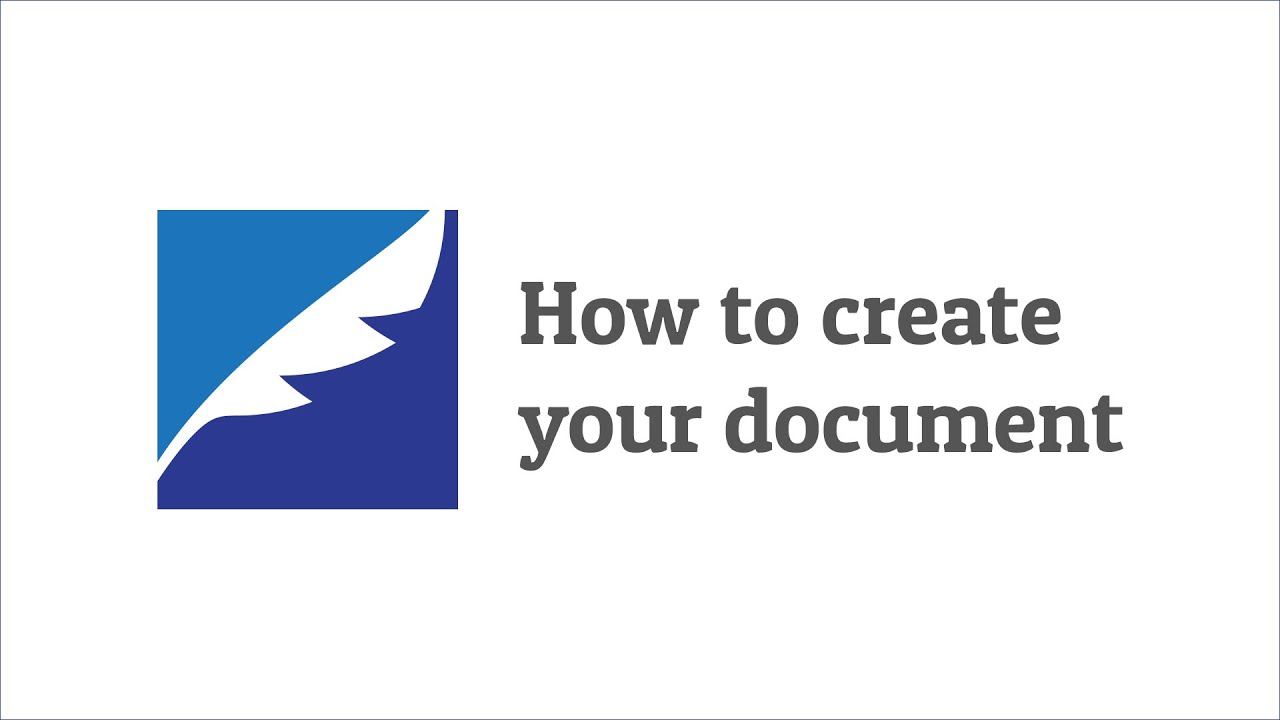 How to create your document
This browser does not support this kind of file. Please download the file to view it: Download the file