ONLINE LEGAL DOCUMENTS
Notarized will online
A Will before witnesses allows you to choose your heirs and the person who will settle your estate upon your death...more
Answer the questionnaire
Meet a notary online
Sign your notarial will online
Fees
Registration fees in the Register of wills of the Chambre des notaires du Québec

No discount or credit is applicable to this option.

$10
Other services offered
Description
Will (exlcuding the creation of a trust) executed and signed online with a notary
Steps included in the service :

Online meeting with a notary to evaluate your needs and get legal advice
Preparation of the will and a draft will be sent to you by secure email only
Meeting online via a conference call for explanations and signing of the will electronically with a notary
Registration of the will to the register of the Chambre des notaires du Québec

Quick and without worry, the notarial will doesn't require any verification by a Court of Law after death
According to your needs, the will can include the principal provisions mentionned in the section « Summary »
The fees for the electronic signature platform are included
A period of 3 to 15 business days will be required for the preparation of your service request
Summary
Summary of clauses available for the preparation of your Will.
Revocation of a previous Will
Marital status
Funeral arrangements
Payment of taxes and other debts
Beneficiary of savings plans
Beneficiary of life insurance policies
Substitute subscriber to education savings plans
Universal legacy and legacy by general title
Distribution of shares and interests
Private property
Appointment of liquidator

Inventory
Oath and security
Resignation

Powers of the liquidator
Appointment of a tutor
Reading of the Will
Interpretation Law
Interpretative clause
Depending of your needs, other clauses can be added for a supplement following discussion with the notary.
Related videos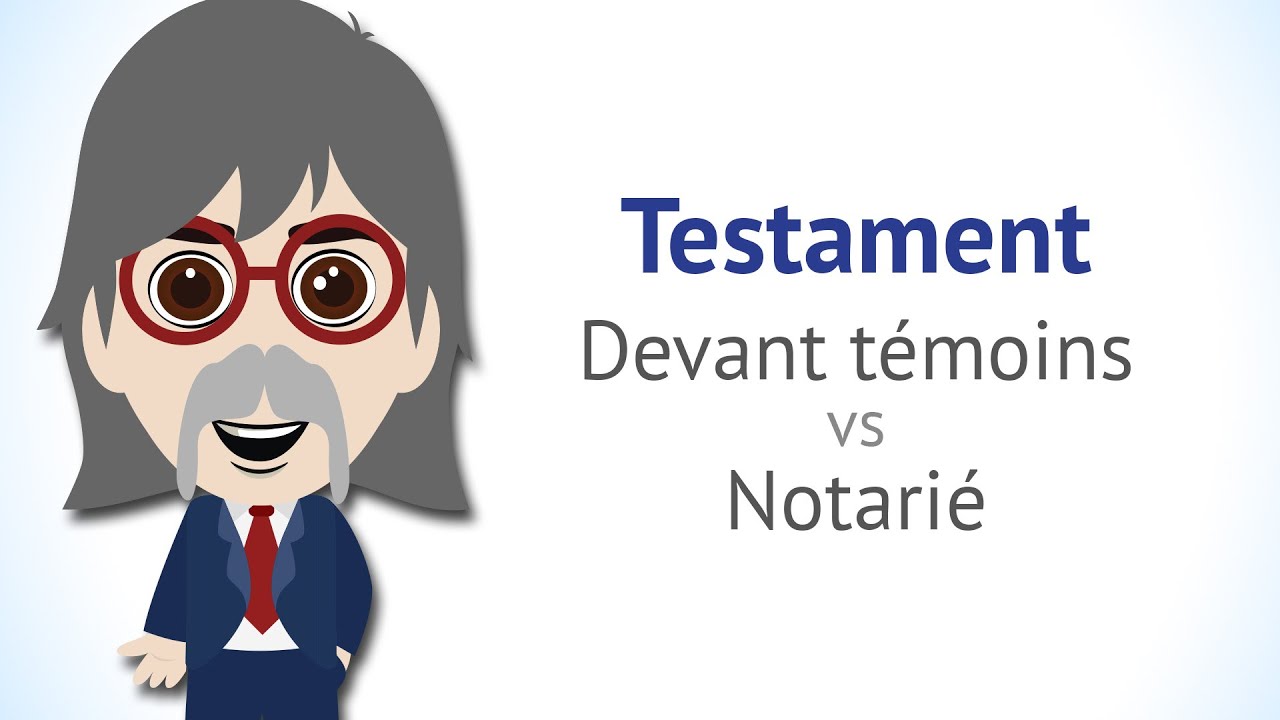 Le testament devant 2 témoins est-il aussi valable qu'un testament notarié?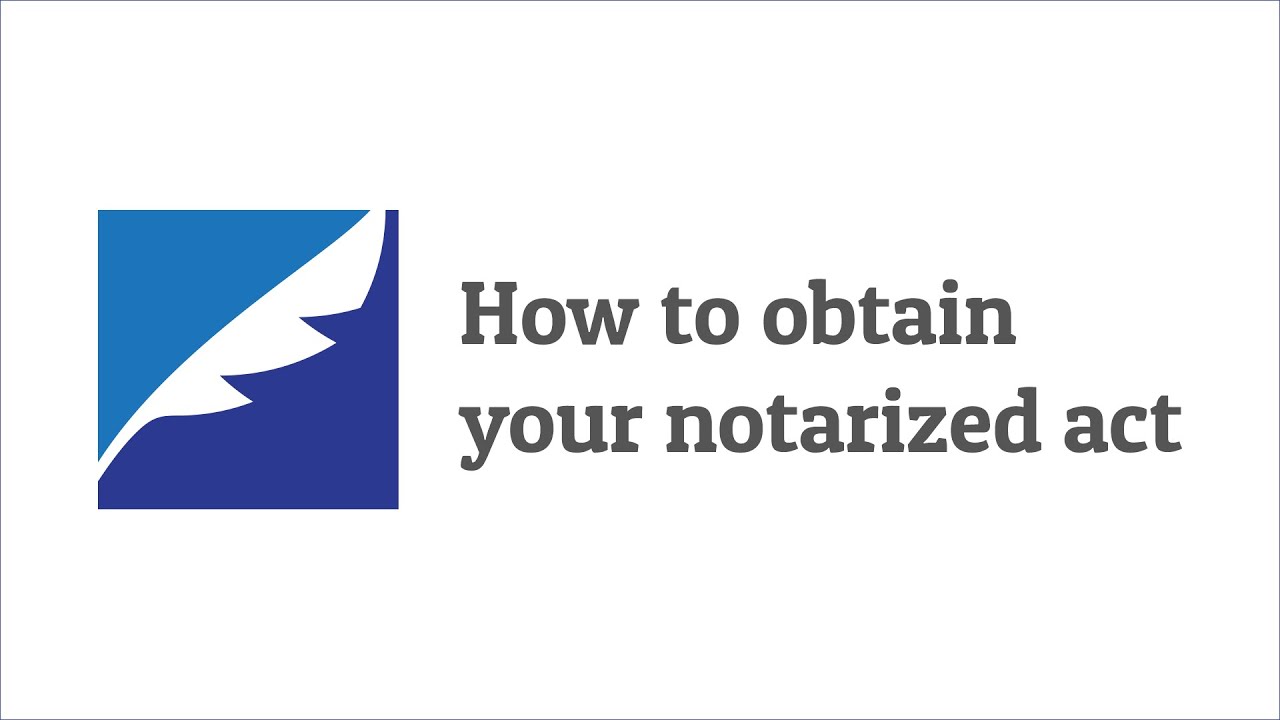 How to obtain your notarized act
This browser does not support this kind of file. Please download the file to view it: Download the file