ONLINE LEGAL DOCUMENTS
Without having to move, plan the settlement of your estate right away and avoid the possible conflicts after your death.
Answer the questionnaire, print and sign your will in the presence of witnesses.
START
Meet the notary online, obtain legal advice and sign your will online.
START
Related videos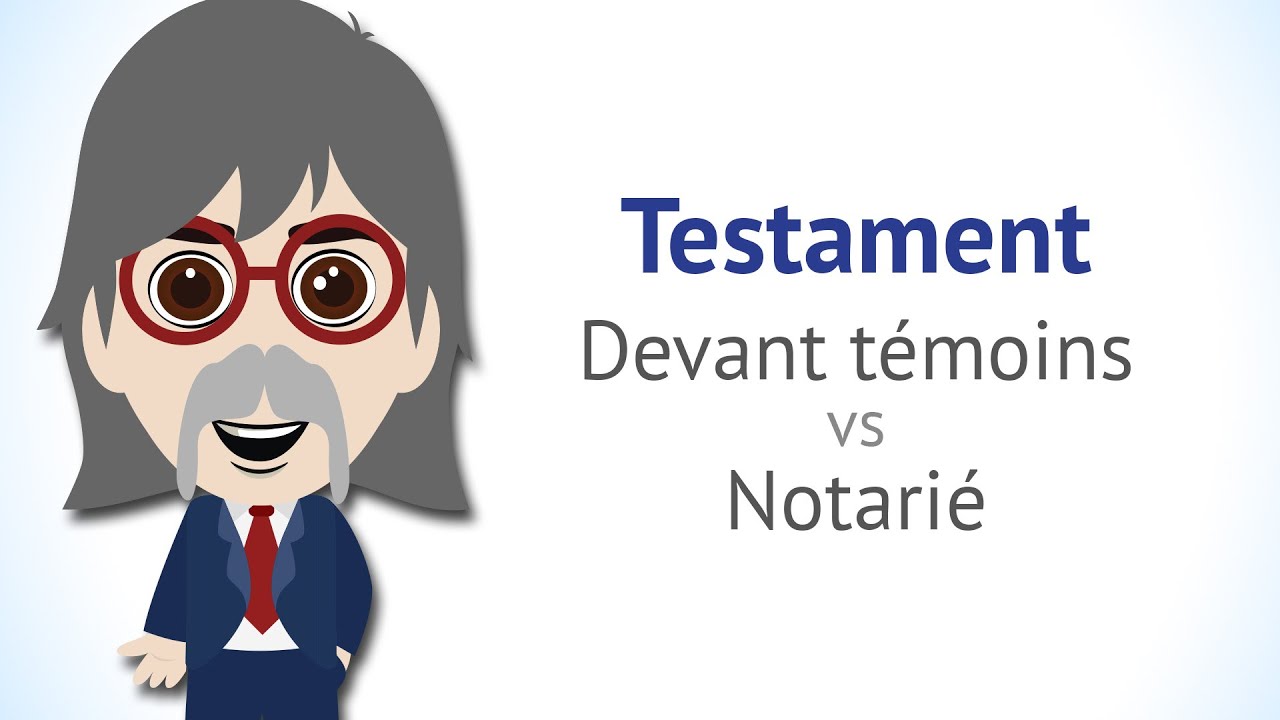 Le testament devant 2 témoins est-il aussi valable qu'un testament notarié?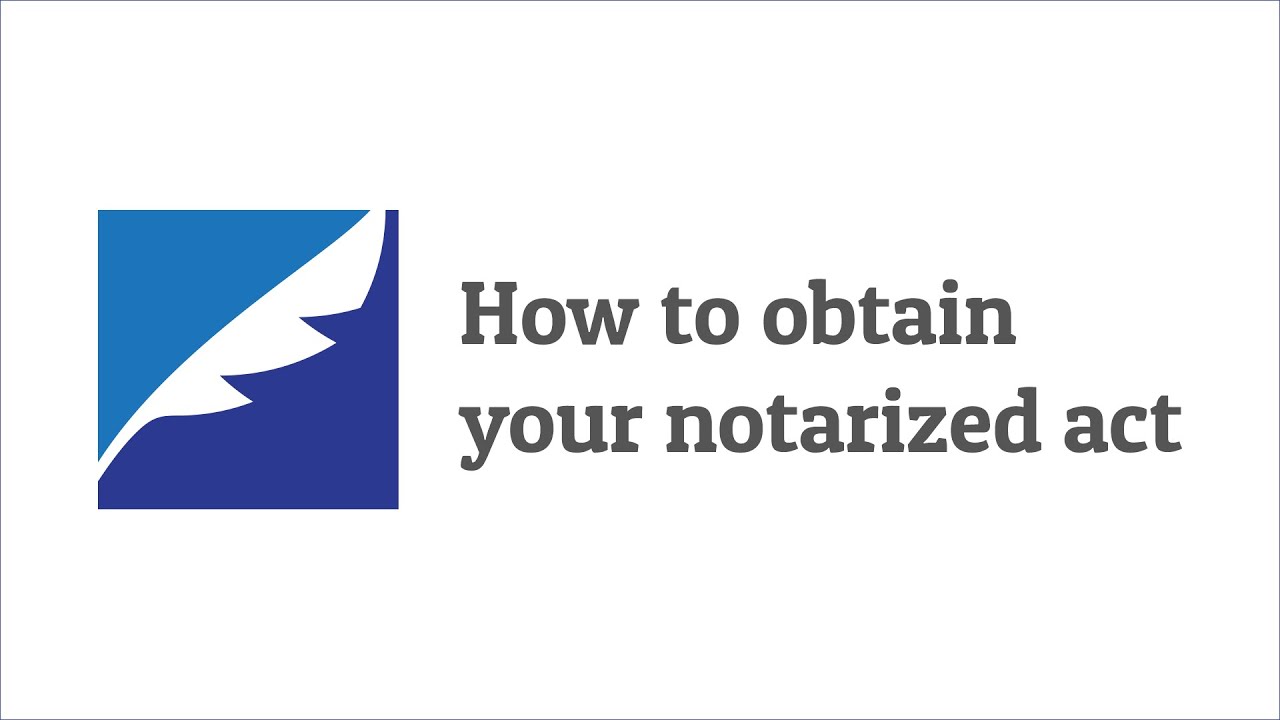 How to obtain your notarized act
This browser does not support this kind of file. Please download the file to view it: Download the file