ONLINE LEGAL DOCUMENTS
Confidentiality agreement for the purposes of a commercial agreement
Your confidentiality agreement to keep confidential the information that a party must disclose to the other in connection with business discussions...more
Answer the questionnaire
Print your agreement
Sign
Available options
| | |
| --- | --- |
| Unilateral agreement (only one party commits to not disclose the information received from the other party) | Included |
| Mutual agreement (all parties are committed to each other to not disclose the information received) | $5 |
Other services offered
Description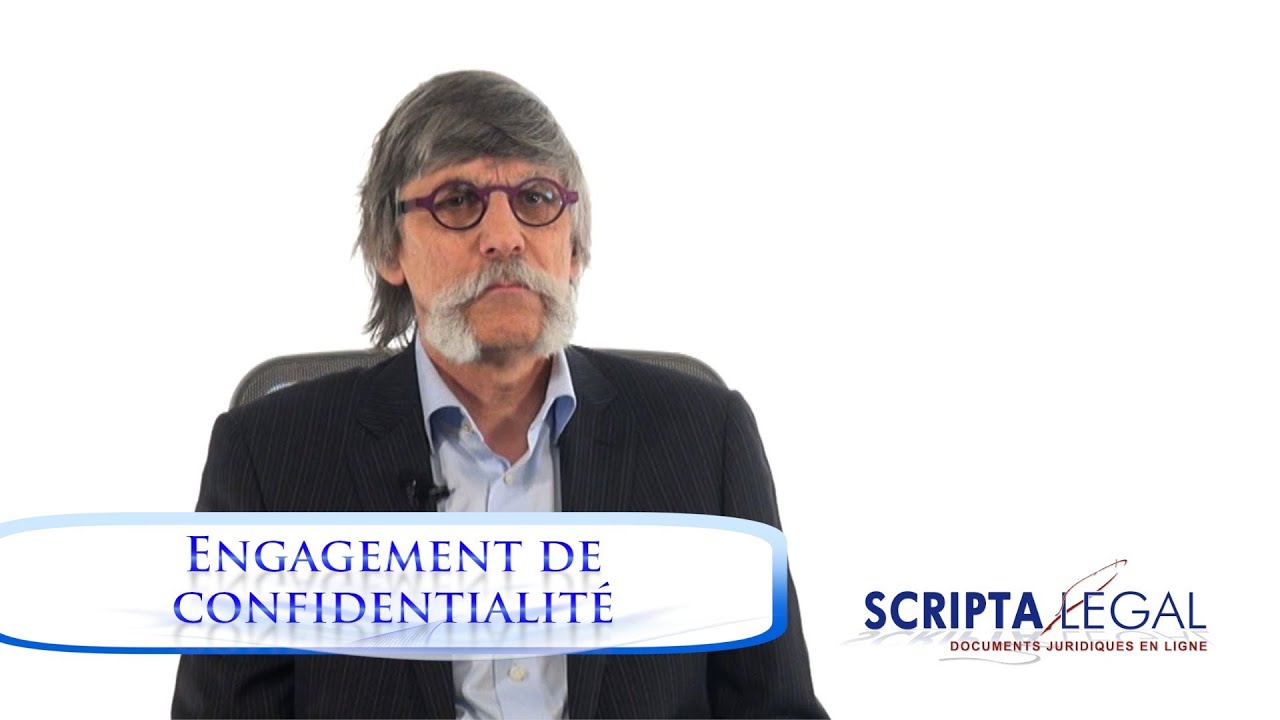 The confidentiality agreement is often useful when business discussions can eventually lead a party to disclose several privileged information to the other party and that the disclosing party wishes to ensure beforehand that said information remains confidential.
The signing of a confidentiality agreement for the purposes of a commercial agreement allows discussions that could eventually lead to various types of business arrangements.
This agreement is drafted in very broad terms and allows to secure the disclosing party as to the use, by the receiving party, of information disclosed to him.
Depending on your needs, you can choose a unilateral or a mutual confidentiality agreement.
This document will meet your needs for an agreement that is relatively simple and that is mainly intended to discourage the other party from making any disclosure whatsoever.
Related videos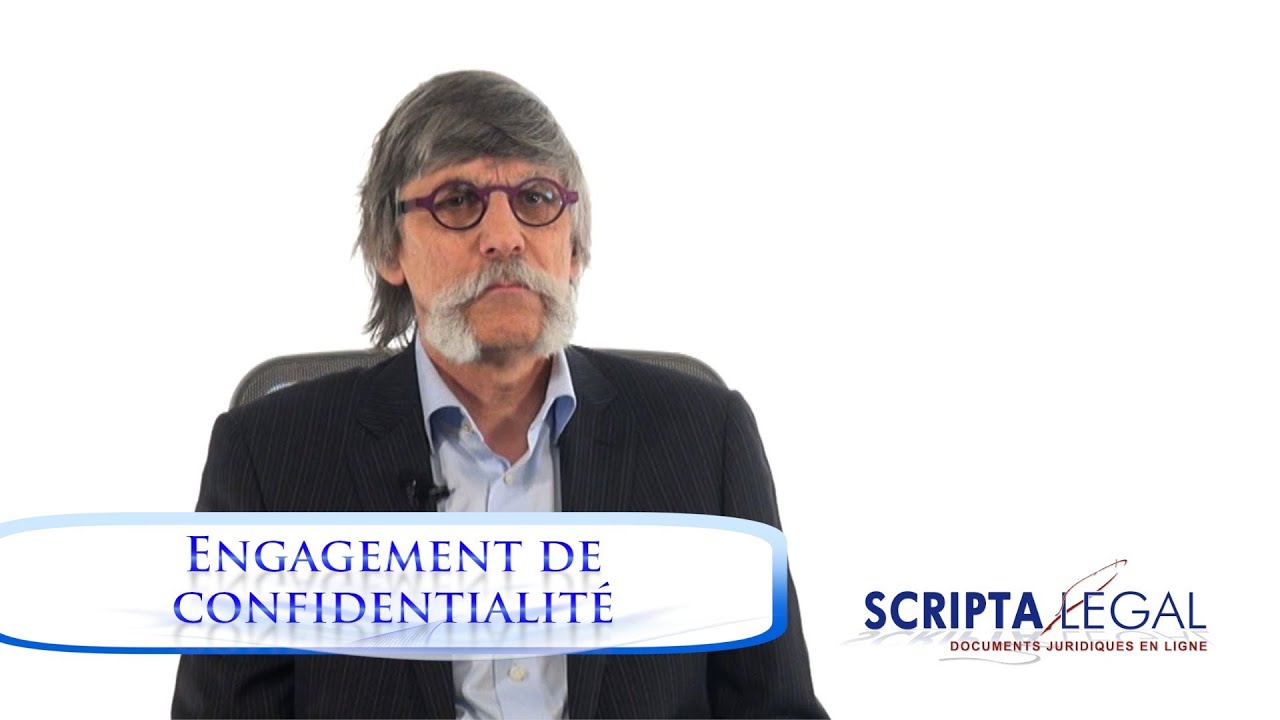 Commitment to confidentiality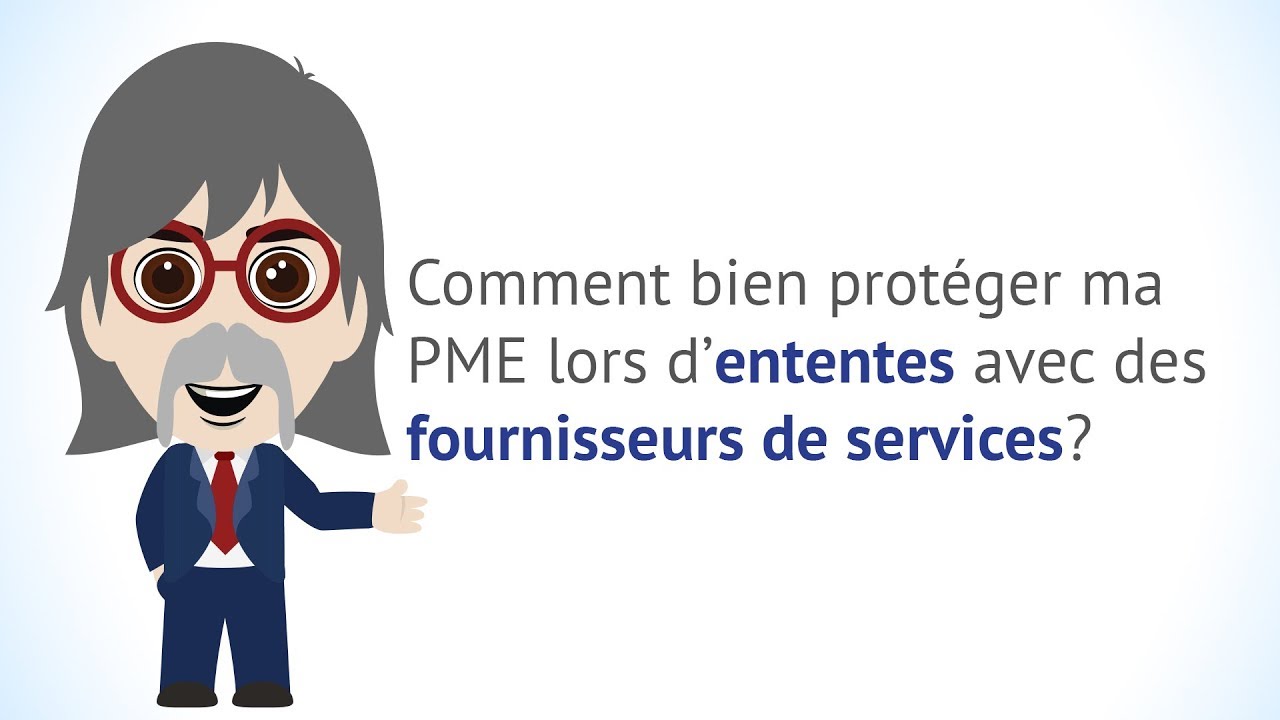 Comment bien protéger ma PME lors d'ententes avec des fournisseurs de services?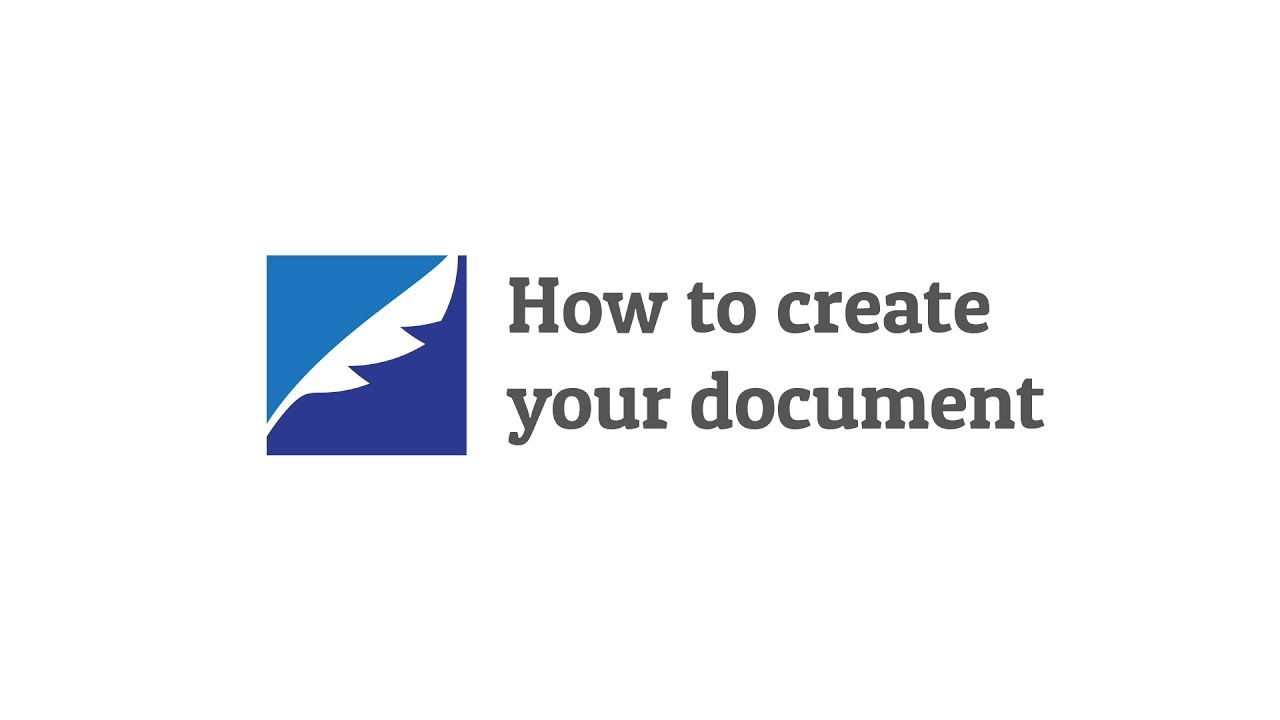 How to create your document
This browser does not support this kind of file. Please download the file to view it: Download the file