ONLINE LEGAL DOCUMENTS
Movable Hypothec
The movable hypothec agreement is used to secure the obligation of a debtor to a creditor...more
Answer the questionnaire
Print your hypothec document
Sign
Available options
The obligation (loan) to secure has already been evidenced in a separate document
Included
To acknowledge the loan in the deed of hypothec
$15
To obtain the extract of the resolution of the Debtor which would be a legal person (corporation, company, etc.)
$5
To obtain the extract of the resolution of the Creditor which would be a legal person (corporation, company, etc.)
$5
Questionnaires review with a member of our legal team

No discount or credit is applicable to this option.

$60
Other services offered
Description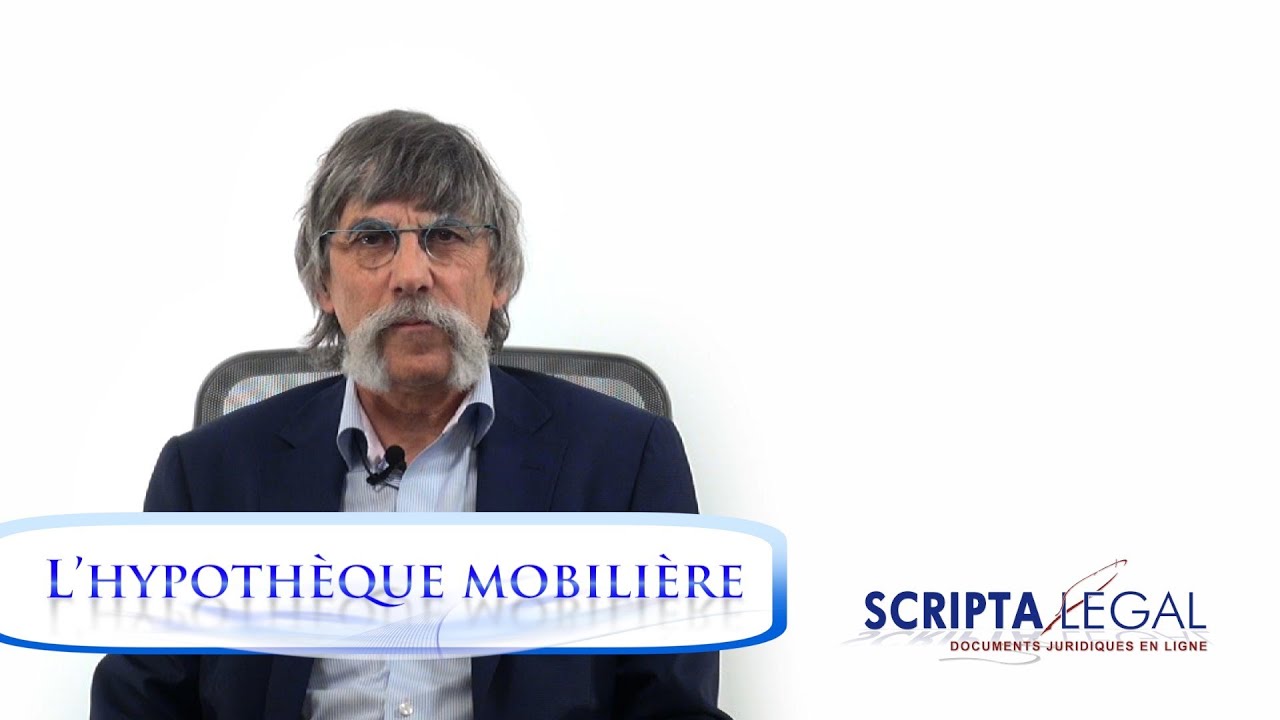 The movable hypothec is an agreement between a debtor and a creditor to secure certain obligations or commitments towards each other.
In most cases, the movable hypothec is granted by a person running a business.
The loan document or any other document which the hypothec secures must be signed and effective prior to the signing of the hypothecary commitment, unless you wish to add the loan directly in the hypothec.
Related videos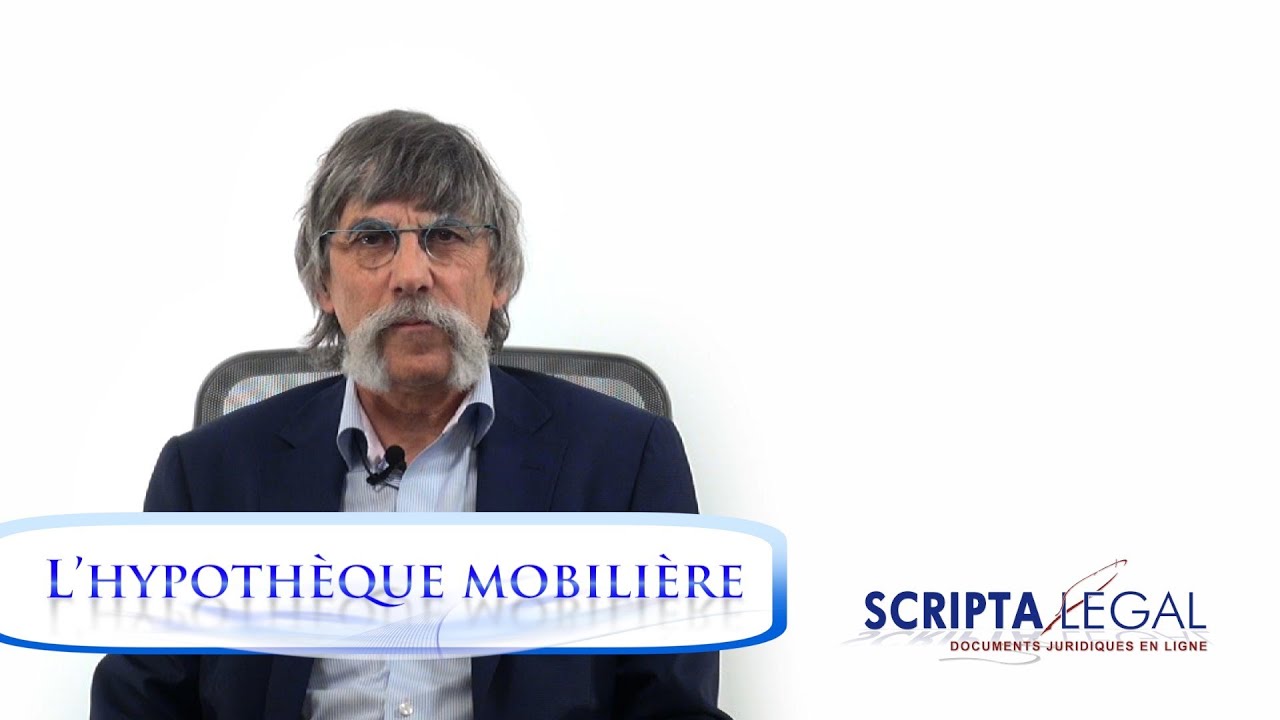 Movable hypothec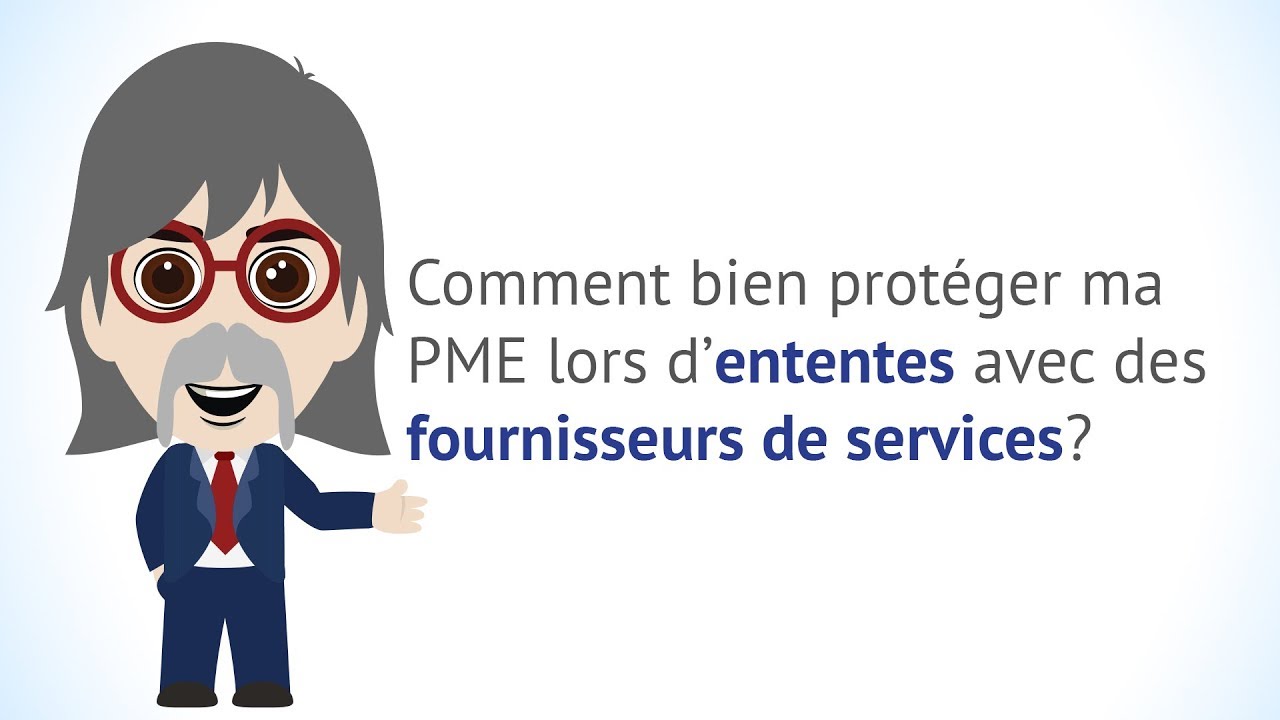 Comment bien protéger ma PME lors d'ententes avec des fournisseurs de services?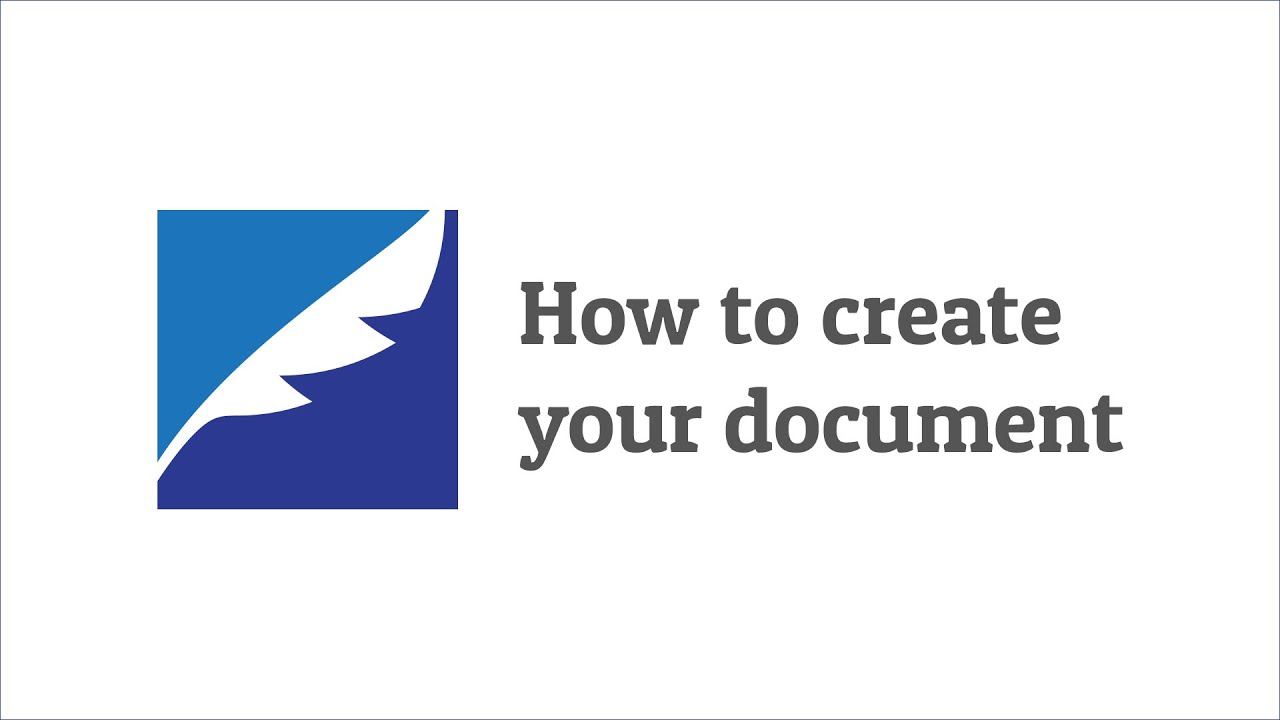 How to create your document
This browser does not support this kind of file. Please download the file to view it: Download the file