Description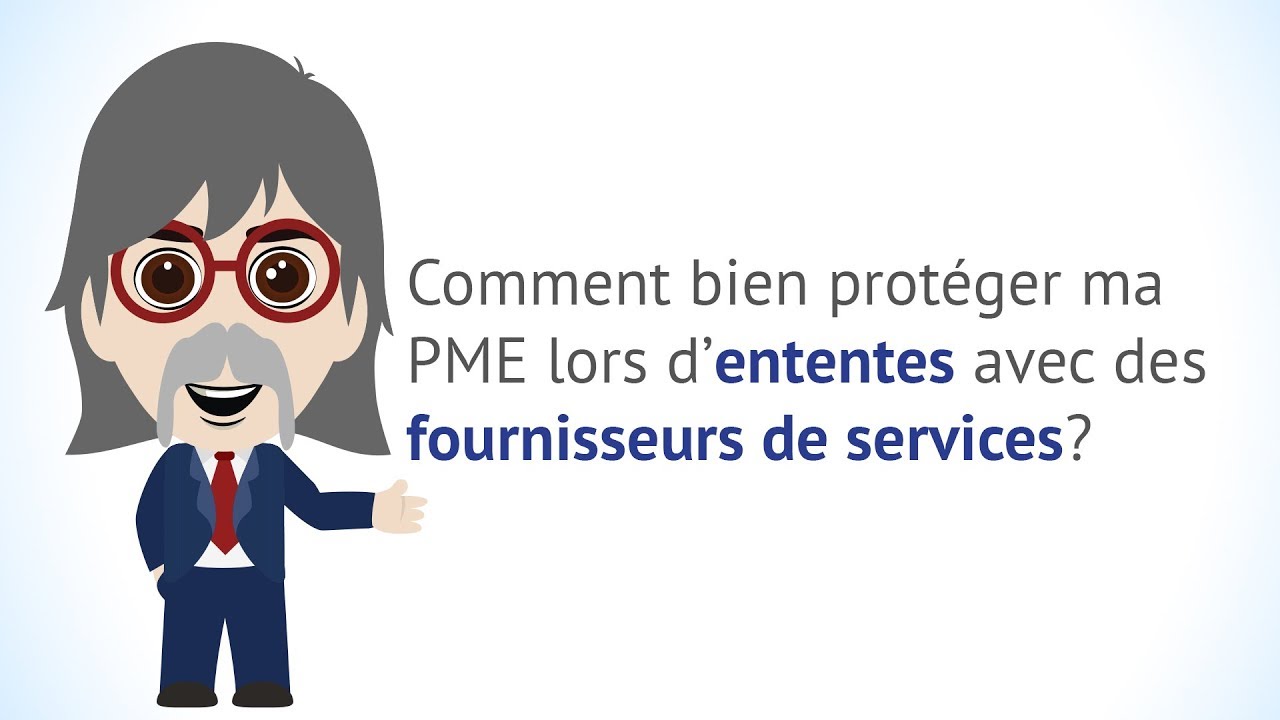 This service is designed so that, through our questionnaire and the selected options, your service contract can be tailored as much for simple business situations as for more complex situations requiring a contract with more specific clauses.
The service contract is an agreement between a client, the one who requires the service, and the service provider, the one who undertakes to provide the services requested by the client. The client who retains the services of a provider usually does so for the performance of a specific work for a predetermined period of time, although this can be planned for an indefinite period.
The service contract governs in particular:
The specific services of the provider to the client;
The type of compensation provided for the performed services and the terms of payment, including any advances that may be made to the provider;
The length of the provided services, whether for a fixed or indefinite period, as well as the rate at which services will be provided during this period.
The signing of a service contract is intended to prevent potential conflicts between the parties as it sets out in advance the main rules that will govern the economic and business relationship between the parties concerning the retained services, in particular as regards the cancellation of the contract and its termination in the event of a default by the service provider or the client.
This service contract has been designed to incorporate the main clauses applicable to this type of contract, an overview of which is available in the "Summary" tab.
Summary
Summary of terms available for the preparation of your service contract.
Identification of the parties
Preliminary provisions
Subject matter
Services, length and effective date of contract, schedule
Payment of the service provider and reimbursement of expenses incurred
Terms of payment to the provider
Client's representations
Service provider representations
Client's obligations
Service provider obligations
Intellectual property on the works developed by the provider during the performance of the services and belonging to the client (optional)
Confidentiality of documents provided by the client to the provider for the performance of services (optional)
Non-competition (optional)
Non-solicitation of customers (optional)
Non-solicitation of staff (optional)
Non-solicitation of suppliers (optional)
Reasonableness of the restrictive covenants (if needed)
Cancellation of the contract
Termination of the contract

In case of default by the service provider
In case of client's default
No restrictions on available remedies
Return of equipment by the service provider in the event of termination of contract

Special provisions

No assignment by the provider (if needed)
Nature of the relationship between the parties
Renewal (options)
Non-renewal of the contract

Miscellaneous
Warranties and additional representations of the parties
Intervention (if needed)
Signatures