ONLINE LEGAL DOCUMENTS
Unanimous shareholder agreement
Your unanimous shareholder agreement to restrict, in whole or in part, the powers of directors of a corporation...more
Answer the questionnaire
Print your agreement
Sign
Available option
Questionnaires review with a member of our legal team

No discount or credit is applicable to this option.

$60
Other services offered
Description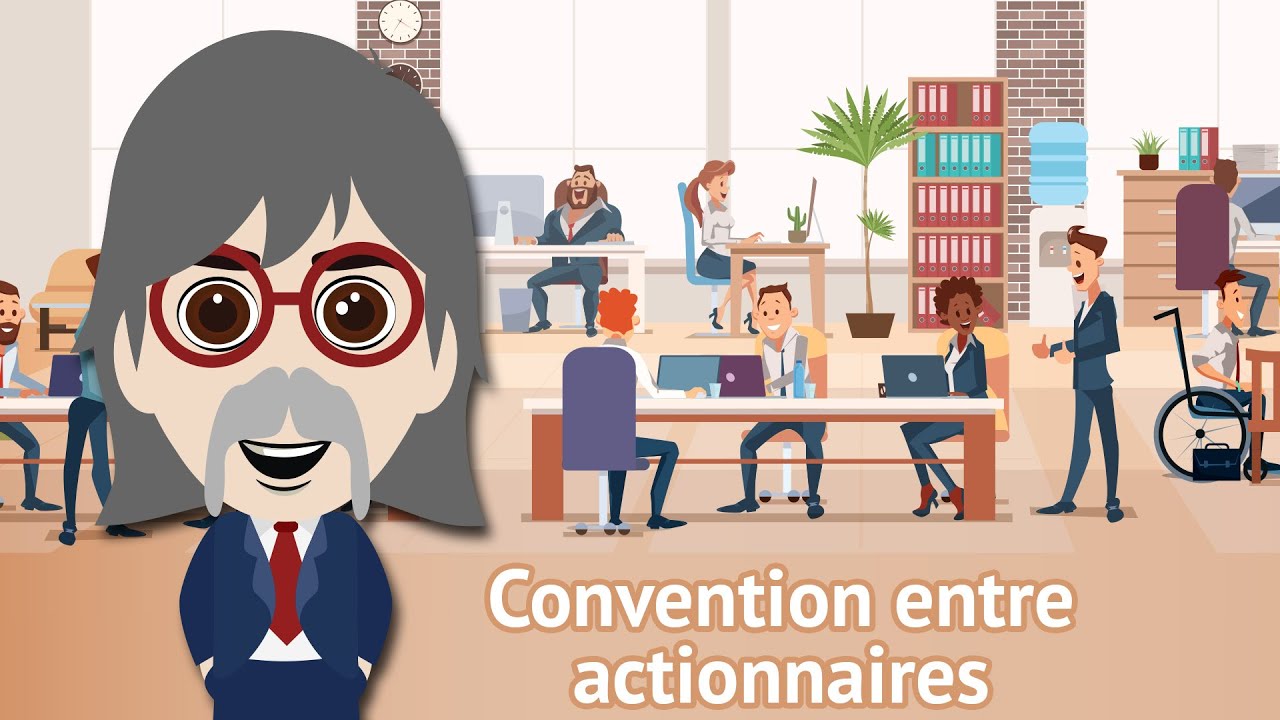 The unanimous shareholder agreement is an agreement among all the shareholders of a same corporation to restrict the powers of the directors.
Under the terms of the unanimous shareholder agreement, the powers of the directors can be withdrawn or restricted in one of the following manners, namely:

Imposing on directors a special majority for decision-making;
Ratification of their decisions by the shareholders; or
Total withdrawal of powers from the directors and their transfer to the shareholders.

The unanimous shareholder agreement, available on this website, is a document that provides the main clauses of which an overview is given in the "Summary" tab above.
The signing of a unanimous shareholder agreement can be very useful when shareholders of a corporation hold a number of shares much more greater than others. Indeed, the signing of such an agreement ensures that the corporation's decisions are taken by majority of votes held by shareholders rather than by the majority of directors in office.
If the corporation's shareholders also wish to settle the administrative aspects of the corporation regarding the shareholding or the sale of shares to third parties in the event of a disagreement or death of a shareholder, please use our other service available for this purpose, namely: the "Shareholder Agreement".
Summary
Summary of the clauses available for the preparation of your unanimous shareholder agreement.
Identification of the shareholders
Scope and precedence
Enforceability of the agreement against holders of shares without voting rights (if necessary)
Various clauses relating to the choice made by the shareholders among the following:

Imposing on the board of directors a special majority for their decisions
Ratification of the board's decisions by the shareholders prior to their enforcement/implementation
Transfer of all powers of the board of directors to the shareholders

Shareholders' voting rights
Restriction on transfer of shares
Endorsement on share certificates
Trust and legal person
Unanimous agreement
Statement of existence of the agreement
Assignment
Dispute resolution - mediation and arbitration
Notice
Effective date of the agreement
Initial period - Renewal
Termination of the agreement
Amendment of the agreement
Interpretation
Severability
No waiver
Counterparts
Governing Law
Enforceability
Intervention
Statements
Closing formalities
Related videos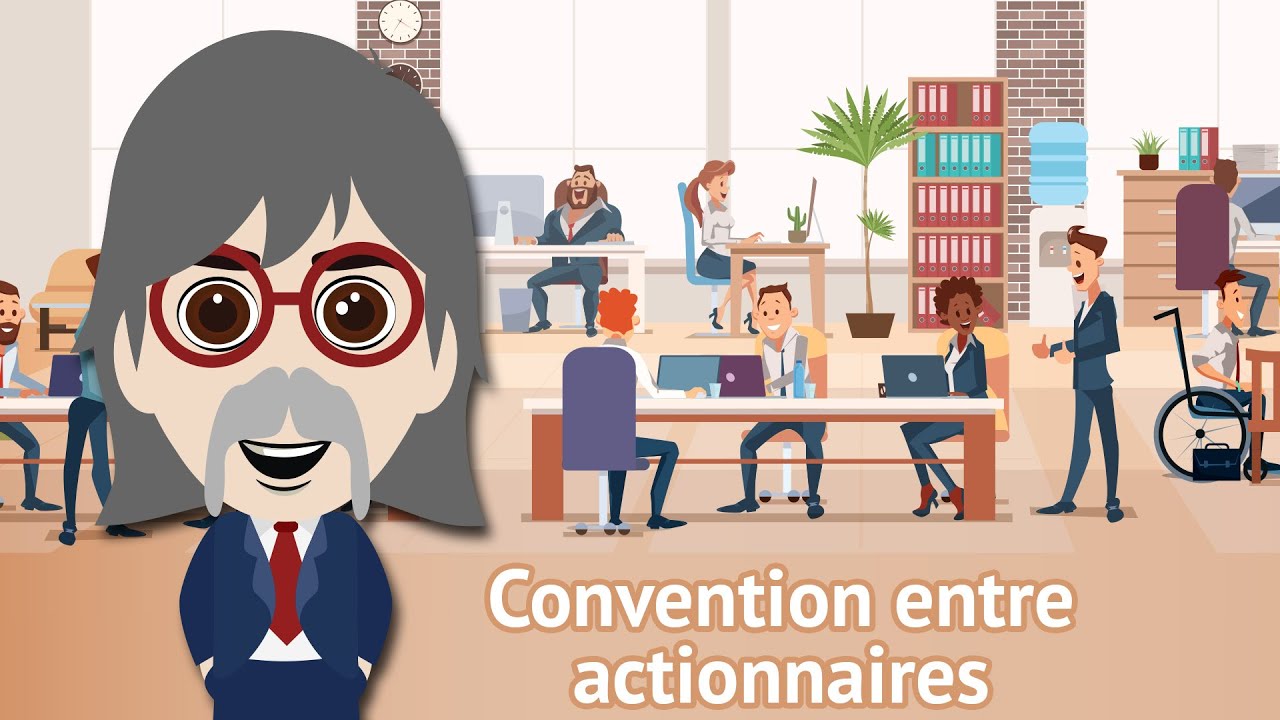 Y a-t-il des avantages à signer une convention d'actionnaires?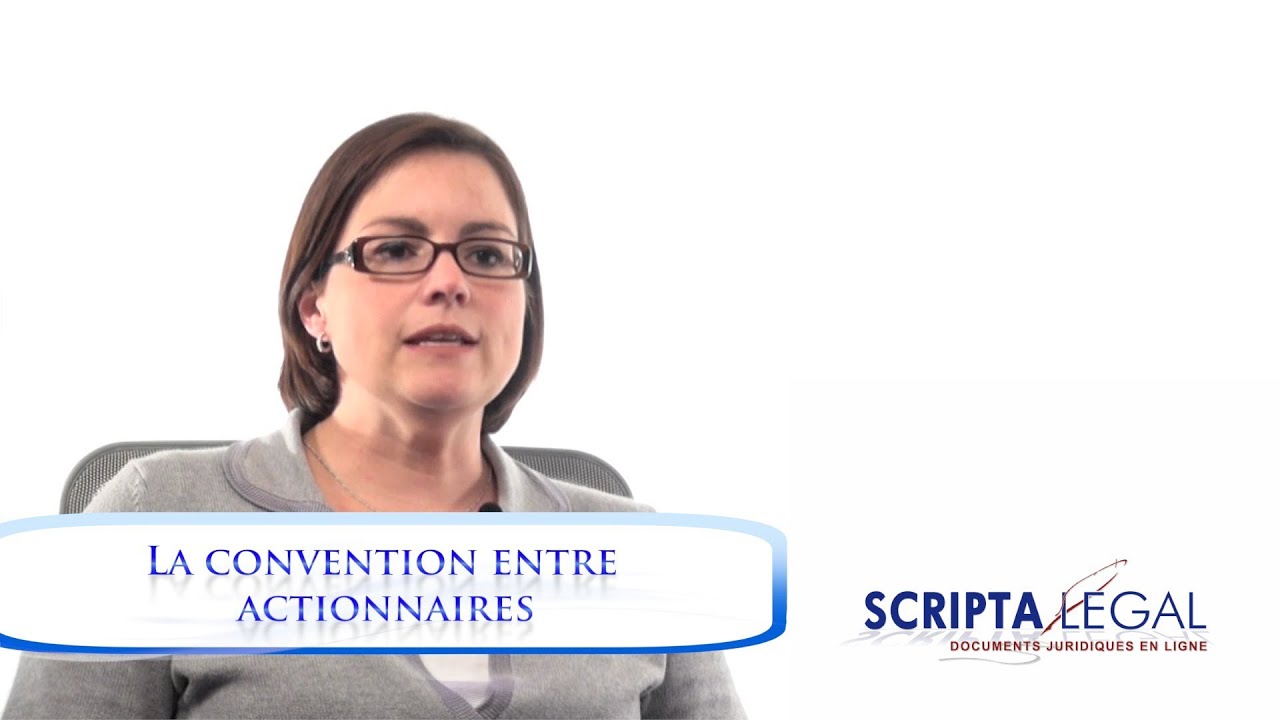 Shareholder agreement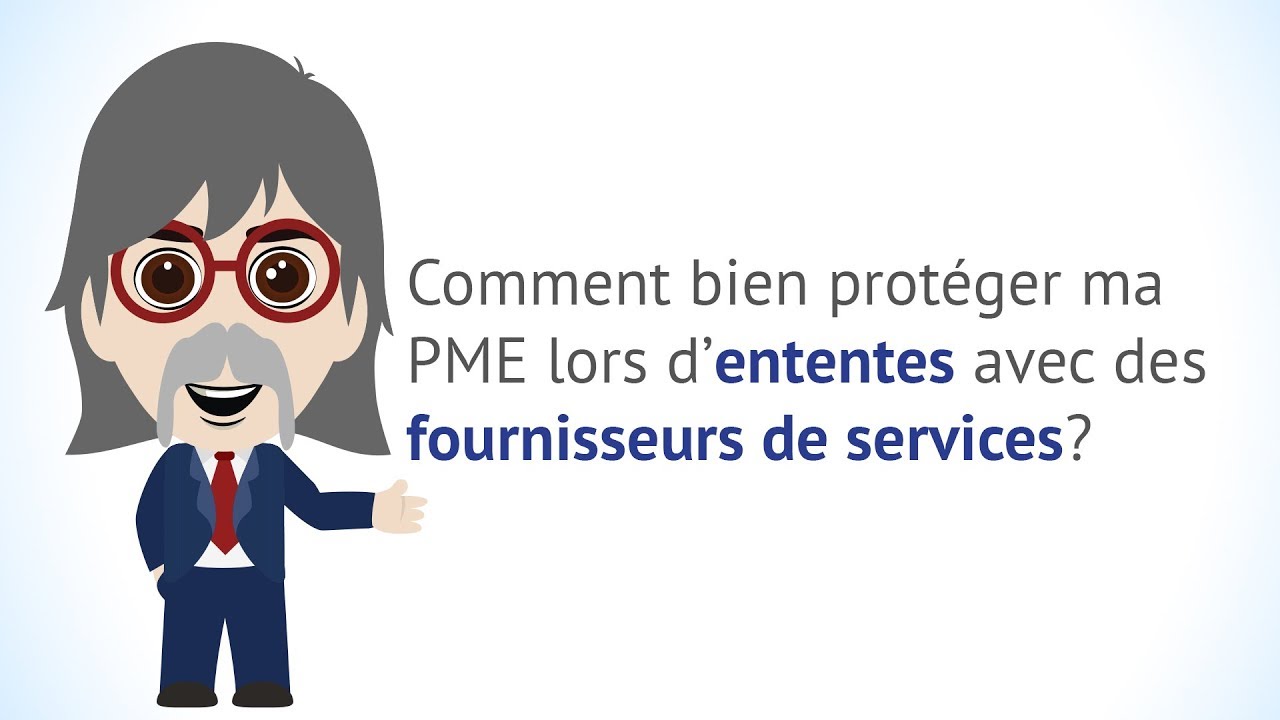 Comment bien protéger ma PME lors d'ententes avec des fournisseurs de services?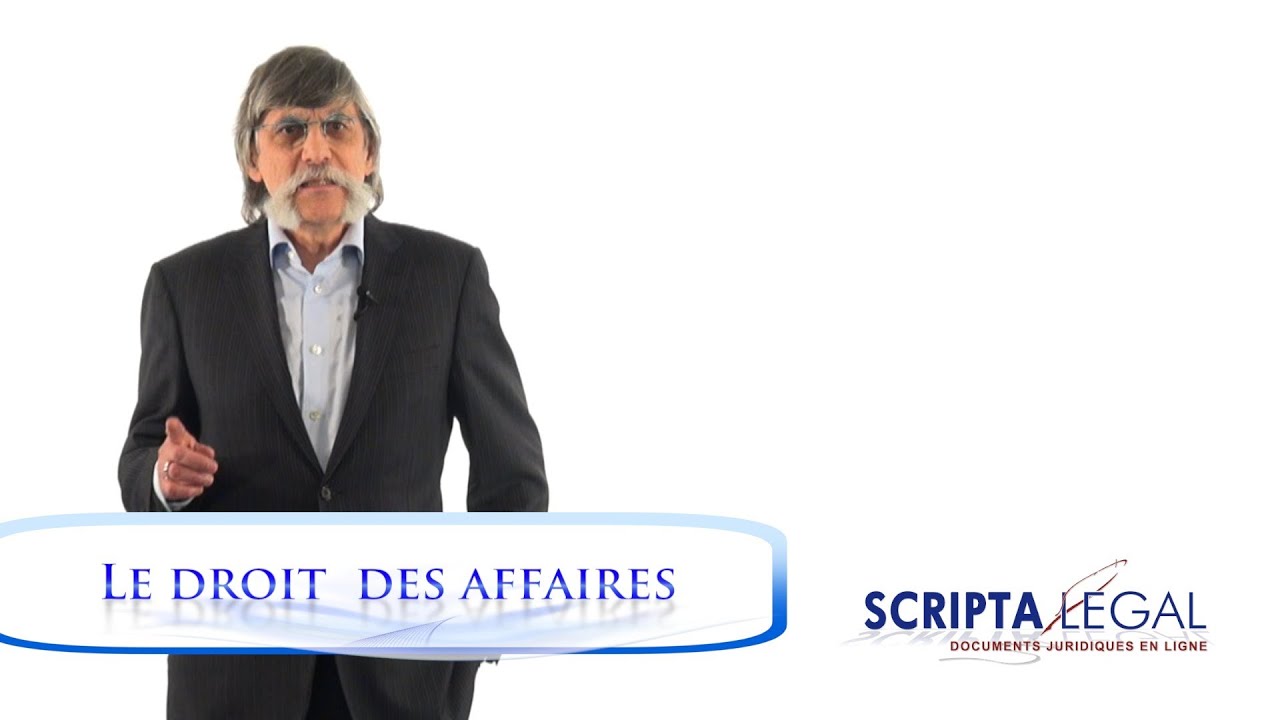 Business law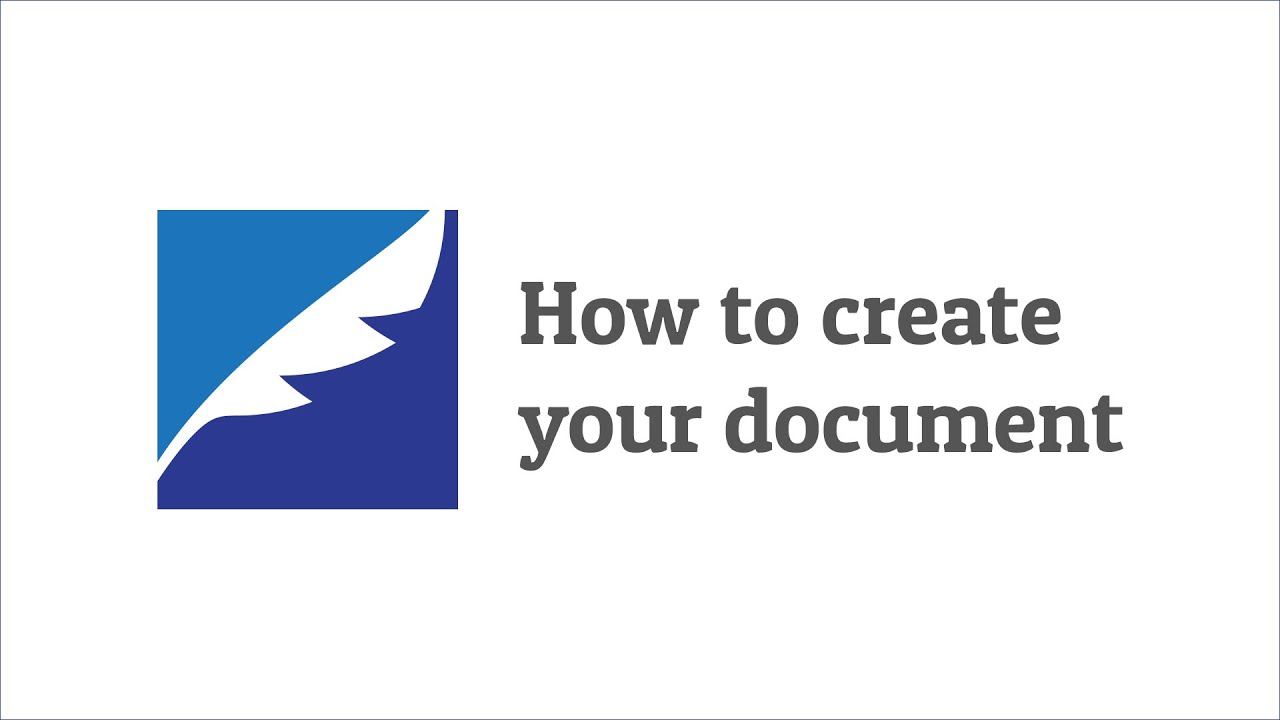 How to create your document
This browser does not support this kind of file. Please download the file to view it: Download the file