ONLINE LEGAL DOCUMENTS
Purchase offer for a business
Your purchase offer for a business including or not including a real estate property to well start your negotiations...more
Answer the questionnaire
Print your purchase offer
Sign
Available options
To obtain the extract of resolution of the buyer which would be a corporation
$5
To obtain the extract of resolution of the seller which would be a corporation
$5
Questionnaires review with a member of our legal team

No discount or credit is applicable to this option.

$90
Other services offered
Description
The purchase offer is an extremely important document in the negotiations leading to the purchase of a business.
This is a contract whereby the buyer agrees to purchase and in return, the seller, who accepts the purchase offer, undertakes to sell under the conditions set forth in said offer.
The purchase offer is therefore binding upon both parties.
The non-compliance with the purchase offer may have serious legal consequences for the party who fails to comply with such a contract:

If the seller refuses to execute the purchase offer, the buyer may require the court to force the seller to sell with the conditions specified in the purchase offer;
If the buyer does not want to perform his obligations anymore, he seller may apply to the court for damages as a result of the suffered disturbances.
Summary
Identification of the parties
Subject matter of the purchase offer
Offer price
Conditions
Declarations and obligations of the purchaser
Declarations and obligations of the seller
Obligations of the parties
Special clause (if applicable)
Election of domicile
Mediation (if applicable)
Acceptance and notification
Related videos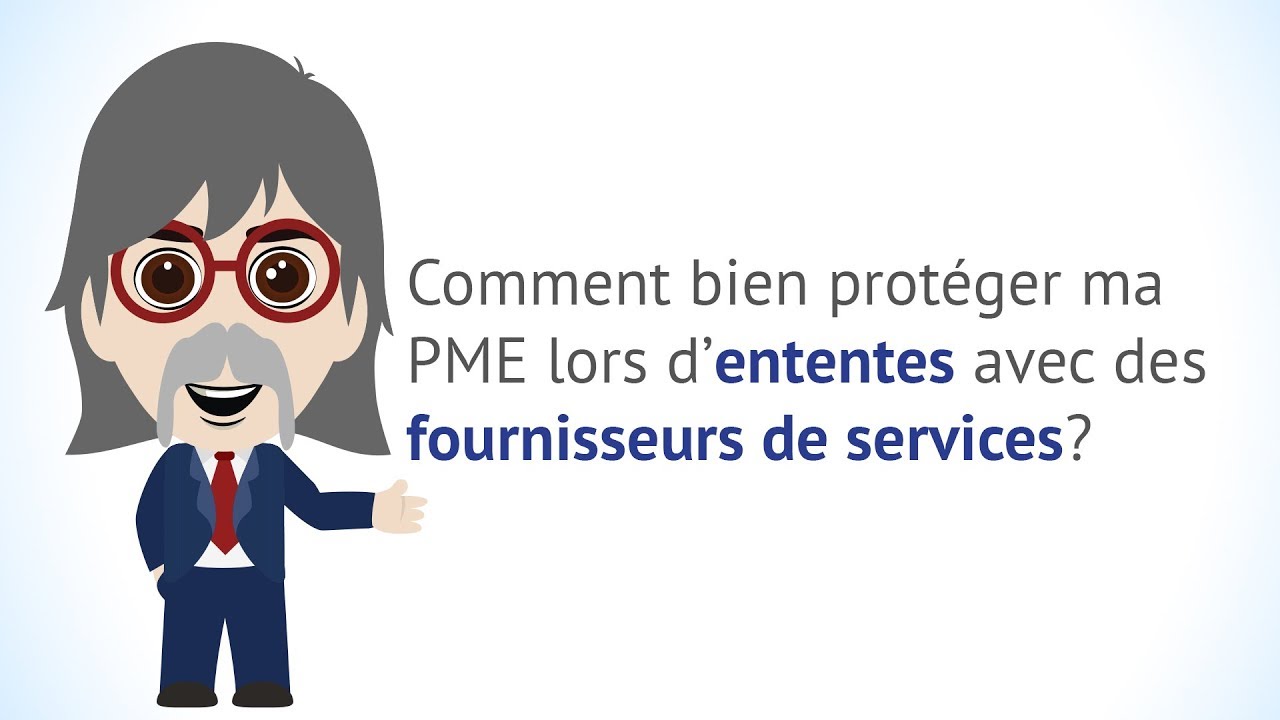 Comment bien protéger ma PME lors d'ententes avec des fournisseurs de services?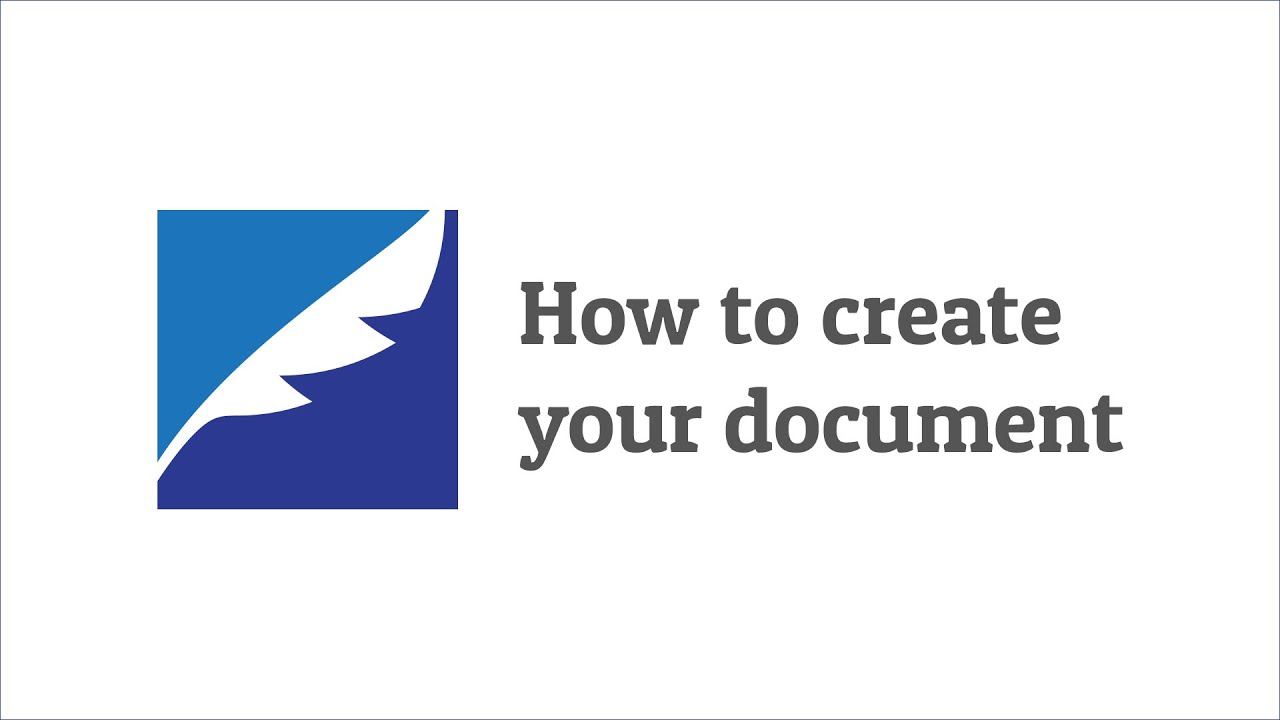 How to create your document
This browser does not support this kind of file. Please download the file to view it: Download the file