ONLINE LEGAL DOCUMENTS
Sale of a business
Your agreement for sale of business allows you to set out the different terms and conditions to the sale transaction...more
Answer the questionnaire
Print your sale agreement
Sign
Available options
For the intervention of a third-party as buyer's guarantor
$7
To add a non-competition clause
$10
To add a non-solicitation of customers clause
$10
To add a non-solicitation of personnel clause
$10
To add all contractual terms relating to a balance of sale price to be eventually paid by the buyer directly to the seller himself.
$7
To obtain the extract of resolution of the seller which is a corporation with the consent of shareholders, where applicable.
$7
To obtain the extract of resolution of the buyer which is a corporation
$5
Questionnaires review with a member of our legal team

No discount or credit is applicable to this option.

$95
Other services offered
Description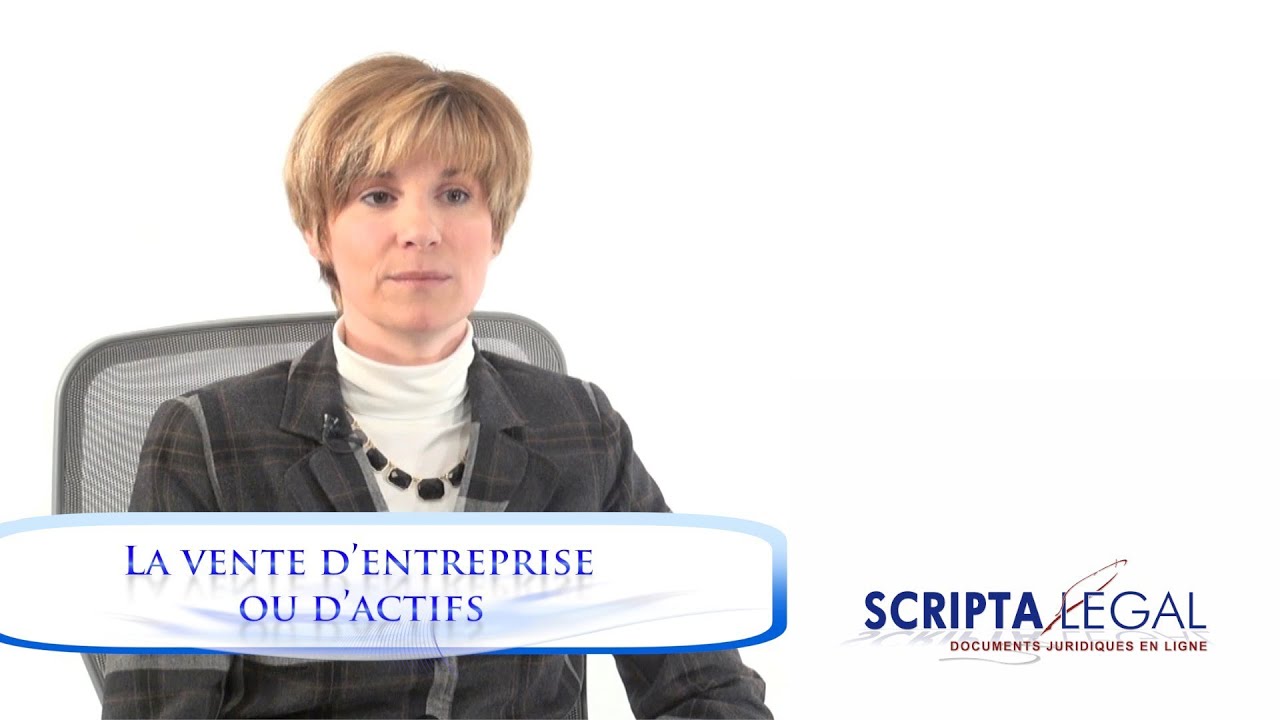 The agreement for sale of business is an agreement reached between the seller of a business, which is sometimes commonly called the "goodwill", and the purchaser.
The agreement for the sale of business enables you to set forth the various terms and arrangements made between the parties.
If the sale of the business includes a real estate property, this type of property must then be subject to a separate sale agreement, since the sale of a real estate property requires the signing of a notarized deed.
The agreement for sale of business, available on this website, is a document that contains the main provisions whereof an overview can be found in the "Summary" tab above.
This is a document that will meet your needs for a relatively simple sale of business. For a sale of business of which conditions are more complex, especially for a transaction with a balance of sale price or for a transaction including the sale of an immovable/real estate property, we invite you to contact .
Summary
Summary of clauses available for the preparation of your agreement for sale of business.
Identification of the parties
Sale
Consideration

Price
Breakdown of the sale price
Adjustments
Statements relating to taxes

Declarations of the buyer

Capacity
Assets/Property
Residence

Declarations of the seller

Capacity
Assets/Property
Human resources
Financial management
Permit
Disputes

Obligations of the buyer
Obligations of the seller

Transition
Delivery
Non-competition (optional)
Non-solicitation of customers (optional)
Non-solicitation of personnel (optional)
Stocktaking
Compensation
Layoff

Additional clause (The parties may add customized clauses)
Closing formalities
Related videos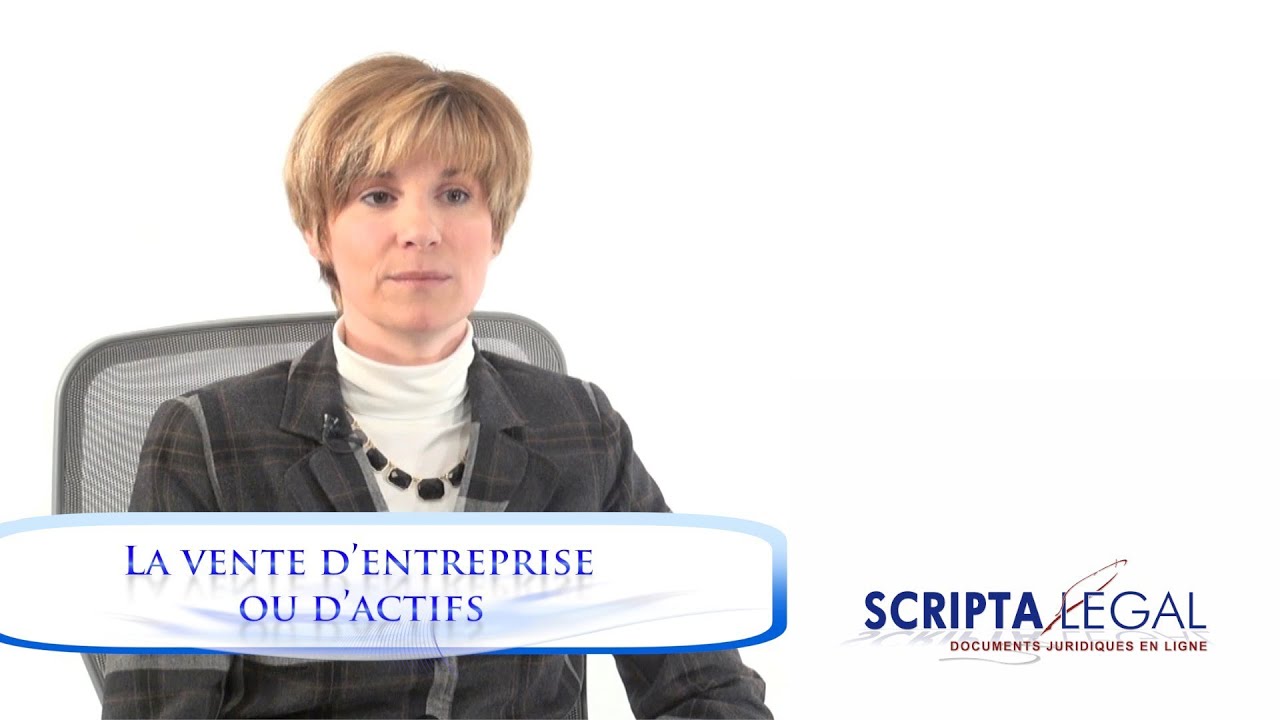 The sale of a business or assets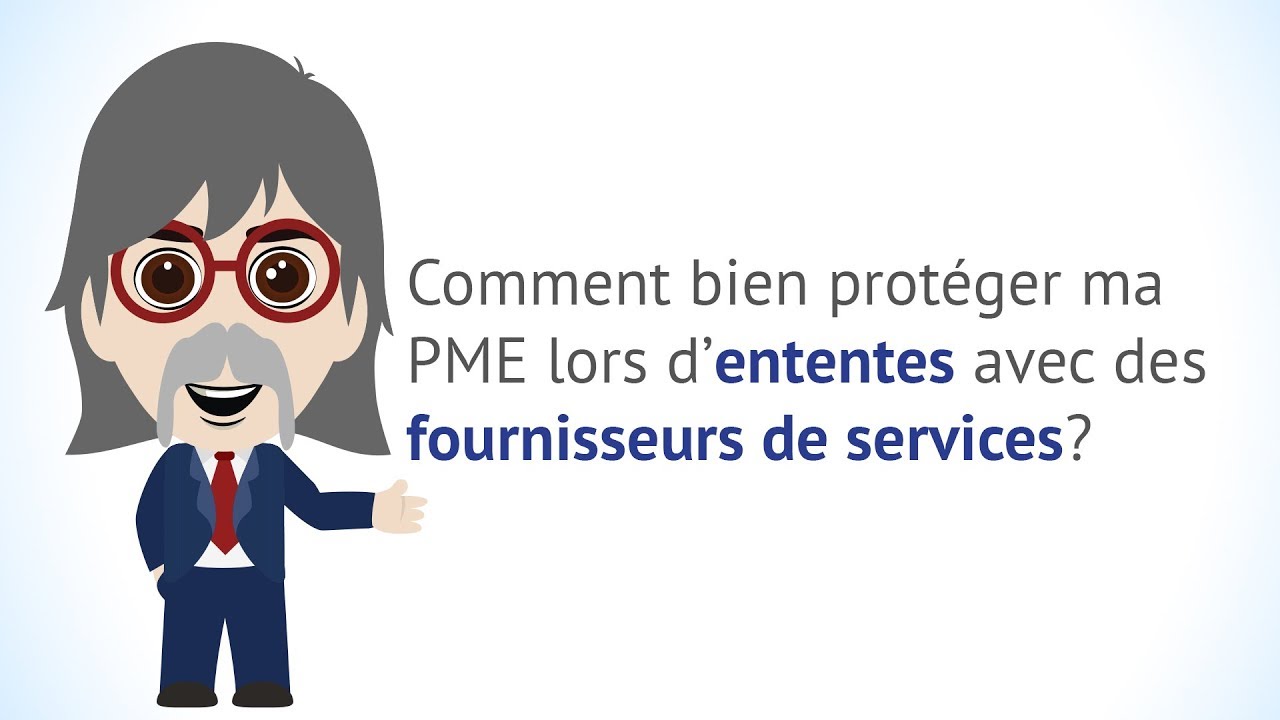 Comment bien protéger ma PME lors d'ententes avec des fournisseurs de services?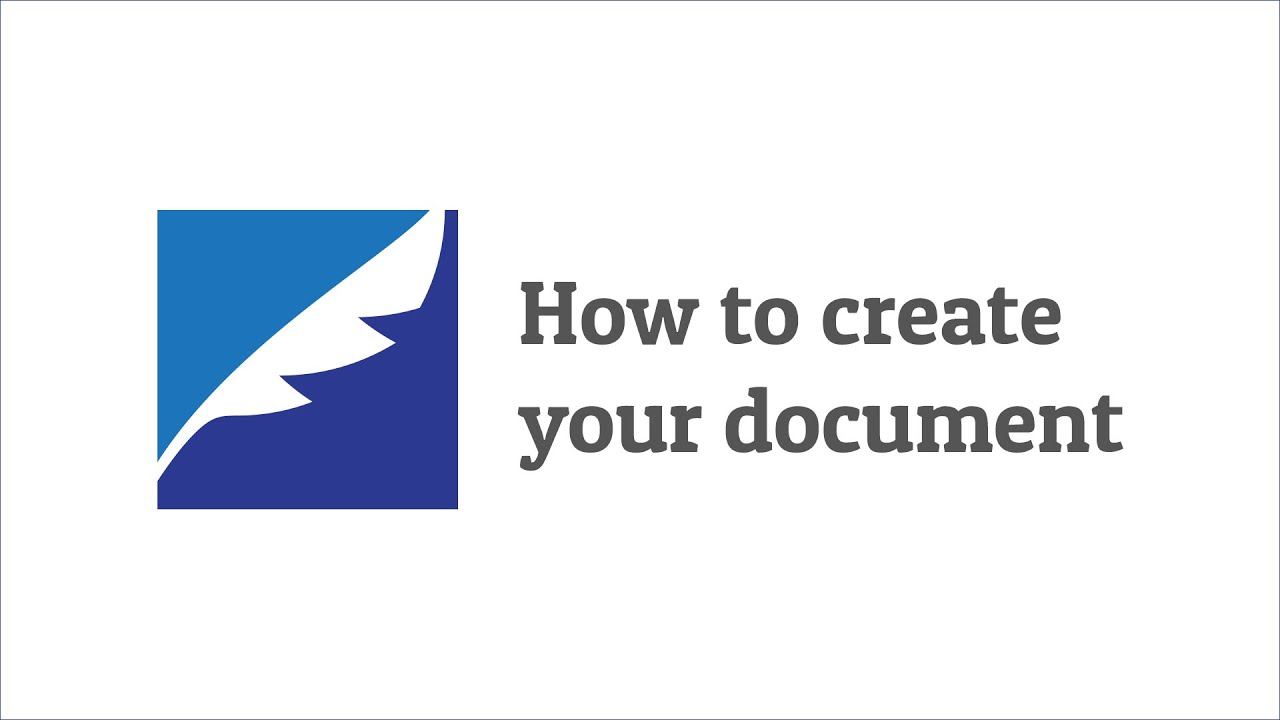 How to create your document
This browser does not support this kind of file. Please download the file to view it: Download the file