ONLINE LEGAL DOCUMENTS
Cover letter for the rendering of account
Letter useful for the liquidator wishing to present its final account to the heirs of an estate...more
Answer the questionnaire
Print your cover letter
Sign
Description
At the end of a succession/estate settlement, the liquidator is usually called to present to the heirs its rendering of account as well as a proposal for partition between the heirs.
For a final redering of account, the proposed cover letter will also allow you to attach a draft discharge to be signed and returned by each heir in favour of the liquidator.
The cover letter for the presentation of the rendering of account, available on this website, will be suitable for most situations.
Related videos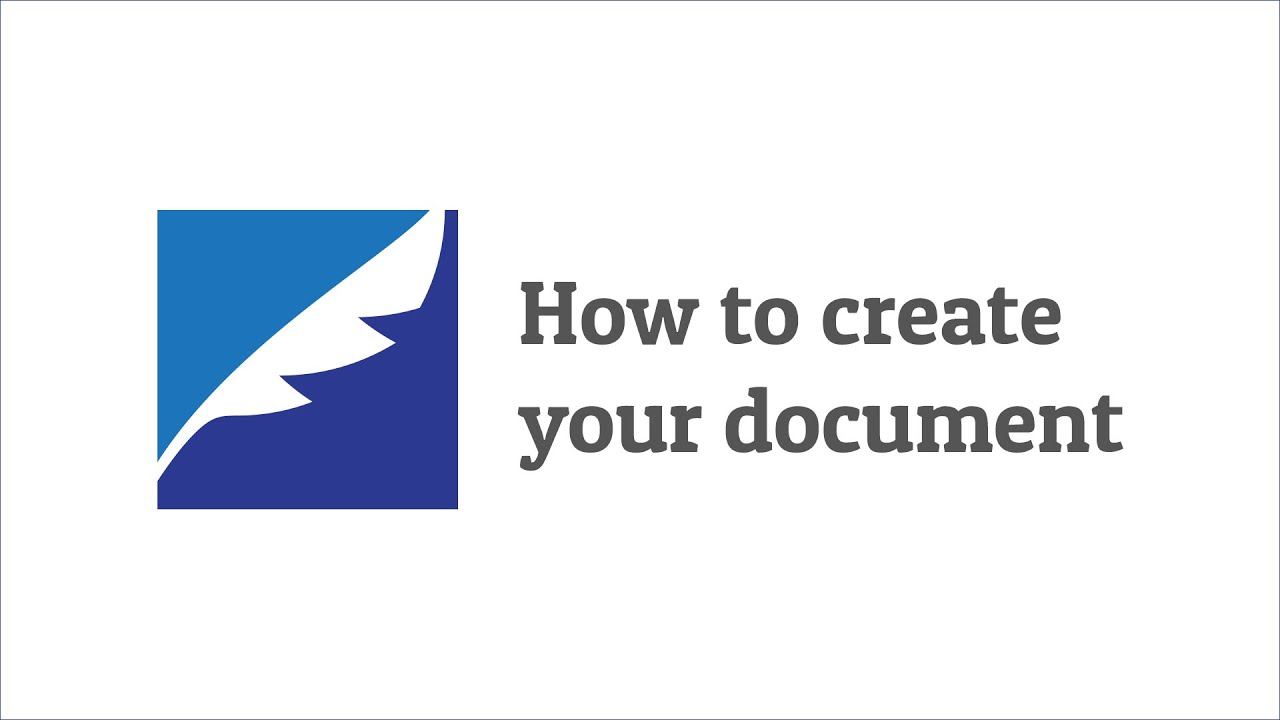 How to create your document
This browser does not support this kind of file. Please download the file to view it: Download the file