ONLINE LEGAL DOCUMENTS
Rendering of account by the mandatary/curator/tutor/guardian
To prepare a provisional or final rendering of account of the operations of the mandatary, curator, tutor or guardian on behalf of the incapacitated adult or the minor for a given period...more
Answer the questionnaire
Print your rendering of account
Sign
Description
The rendering of account or operations report is an provisional or final step in the process of administration of the assets of an incapacitated adult/minor by his or her mandatary, curator, tutor or guardian.
This document enables to establish the net value of the assets of the incapacitated adult or the minor on a given date following administration by a mandatary, curator, or tutor/guardian.
The rendering of account must be sufficiently detailed so that concerned persons can verify its accuracy.
The mandatary, curator, or tutor/guardian must be able to submit supporting documents at the end of his or her administration.
Other services offered
Related videos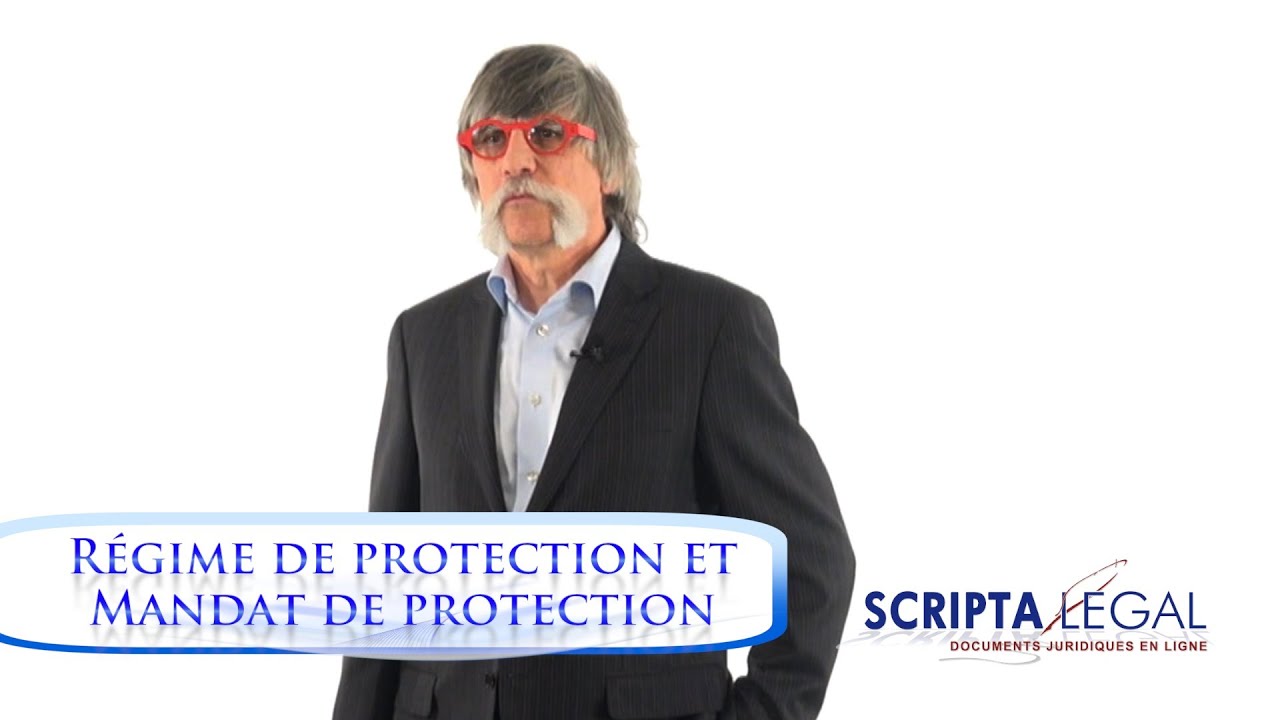 Protective supervision and protective mandate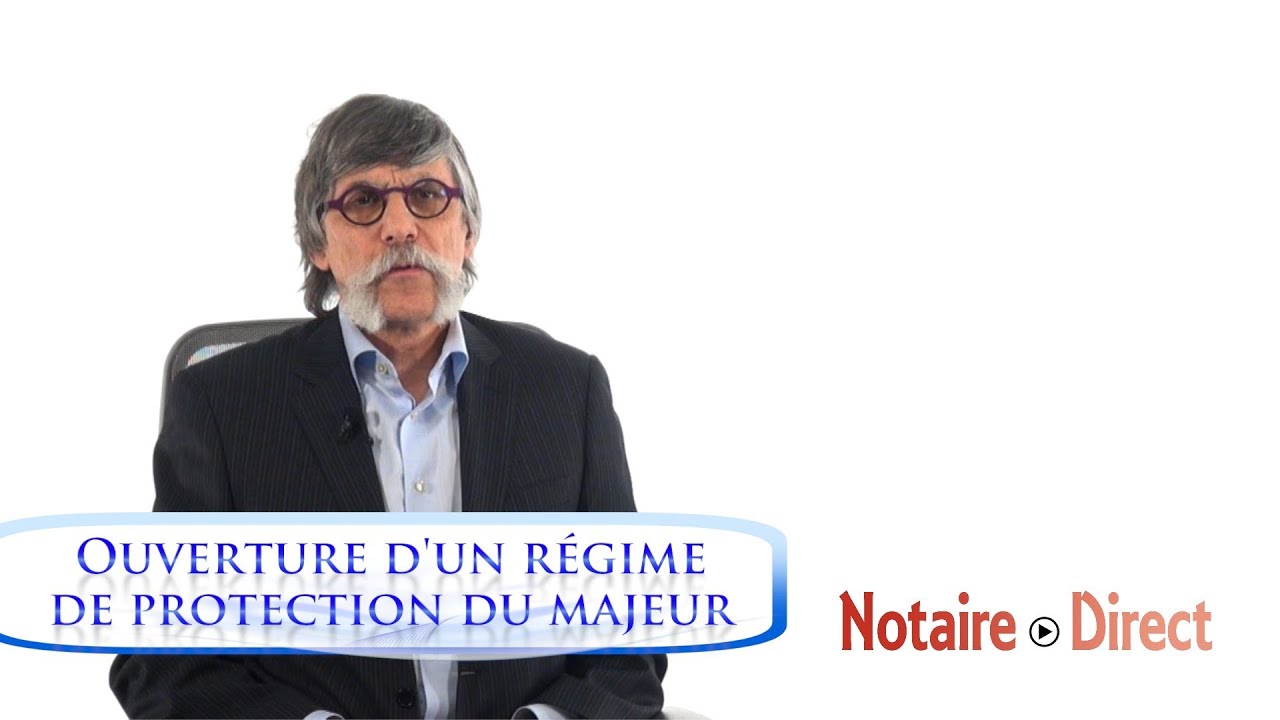 Instituting protective supervision for a person of full age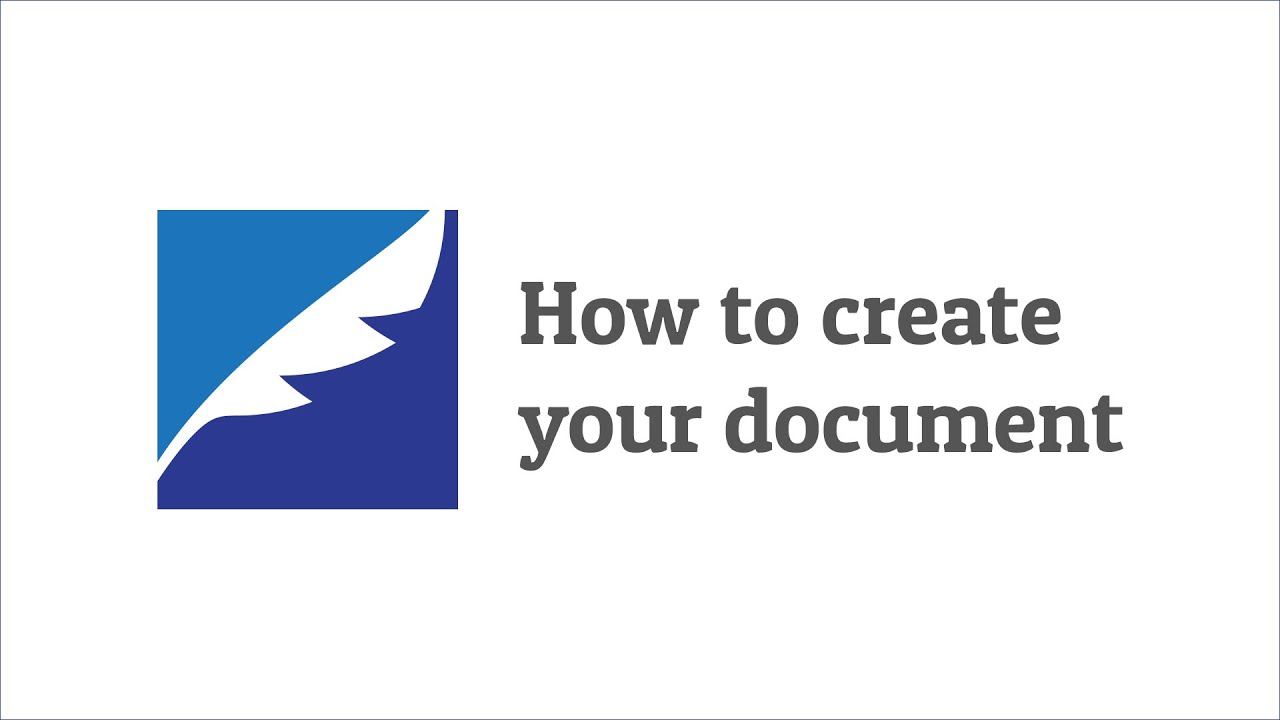 How to create your document
This browser does not support this kind of file. Please download the file to view it: Download the file