ONLINE LEGAL DOCUMENTS
Inventory of the assets of the incapacitated adult or minor
The inventory of the personal and real estate property of the incapacitated adult or the minor is prepared by the mandatary, curator or guardian in the days following his appointment confirmed by judgment...more
Answer the questionnaire
Print your inventory
sign it
Description
The inventory is an important step following the issuance of the judgment homologating a protection mandate, the institution of protective supervision or the appointment of a tutor/guardian.
The content of the inventory should reflect as accurately as possible the assets of the incapacitated adult or minor.
The inventory provides details about theassets and liabilitiesof the incapacitated adult or minor.
Before starting this service, make sure you get the maximum information about the personal assets and the debts of the incapacitated adult/minor.
Other services offered
Related videos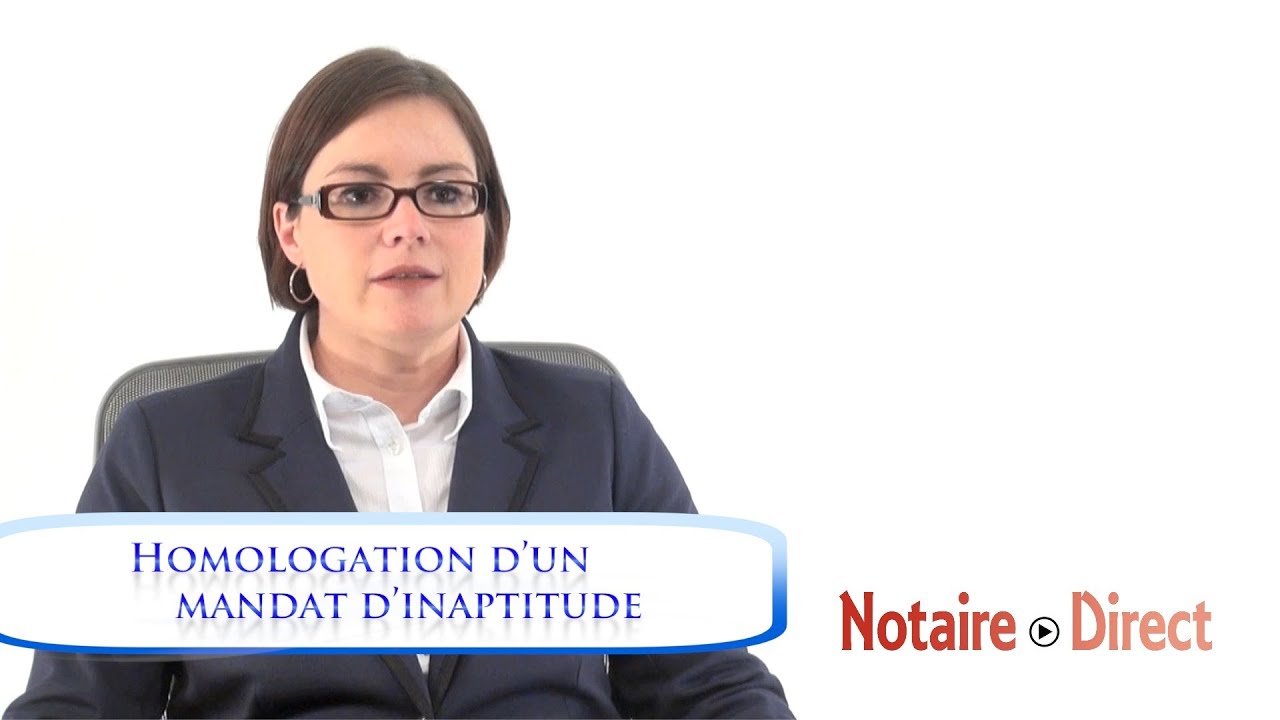 Homologation of a protection mandate in case of incapacity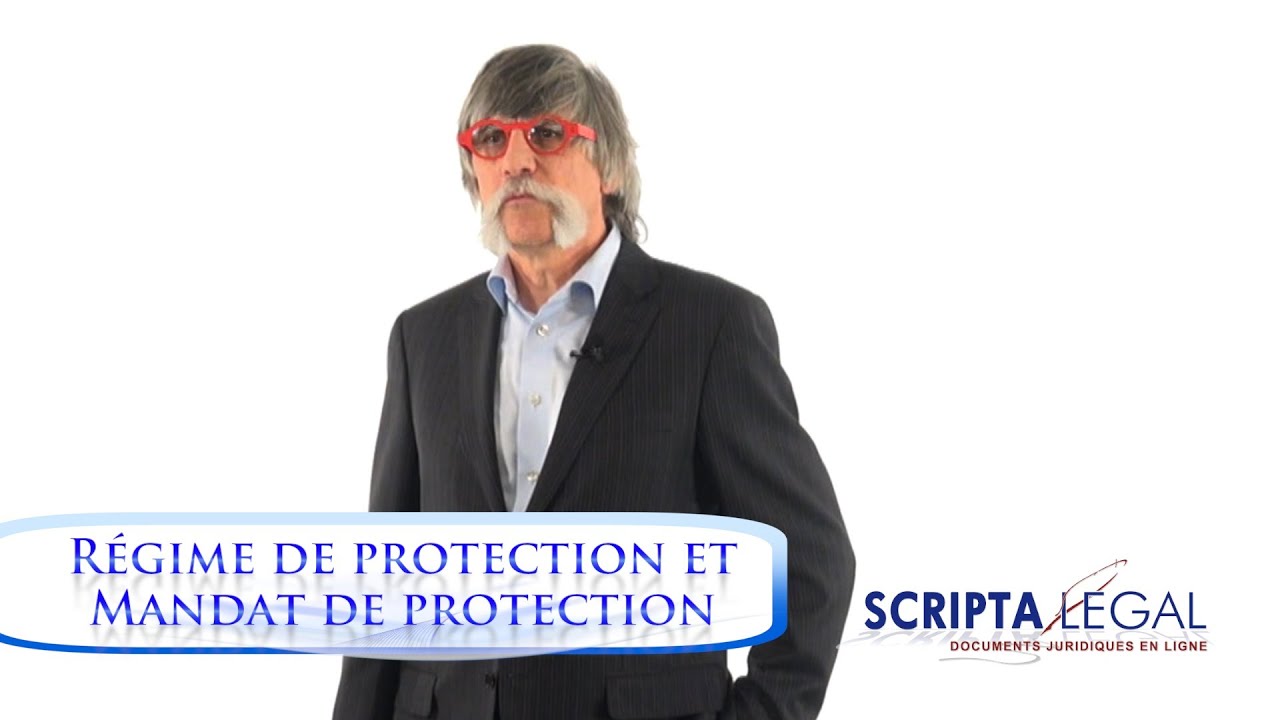 Protective supervision and protective mandate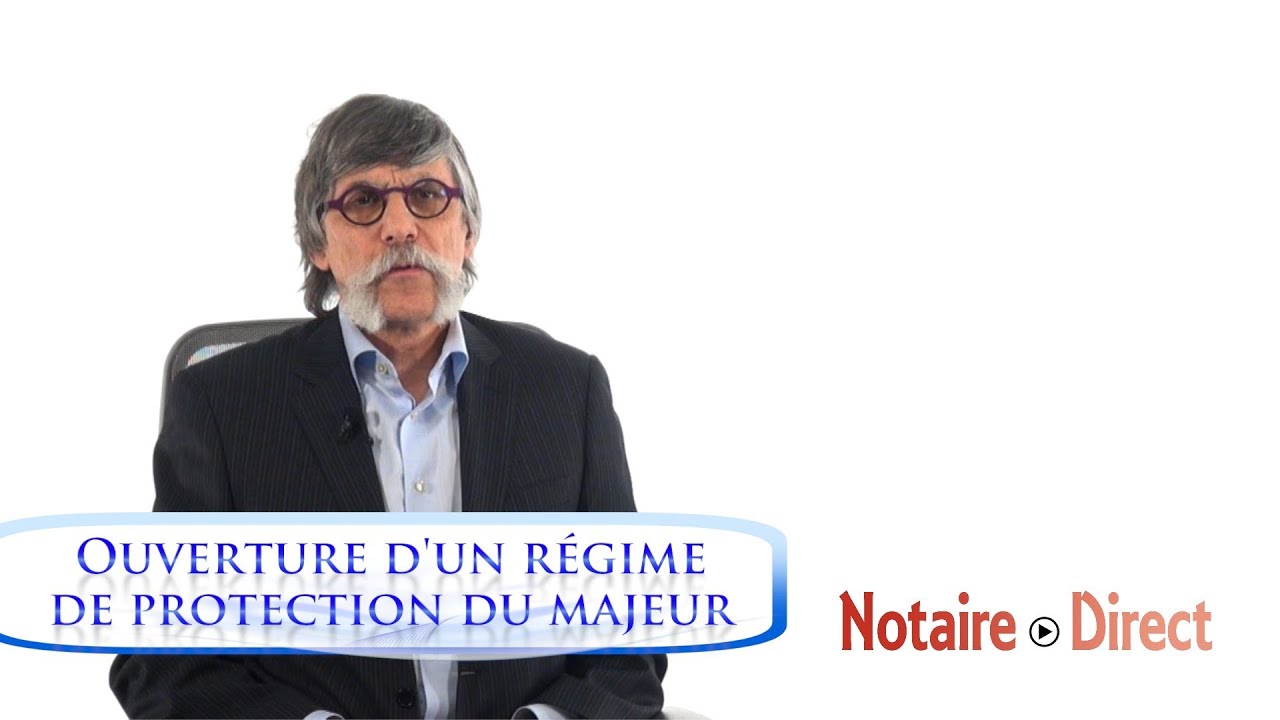 Instituting protective supervision for a person of full age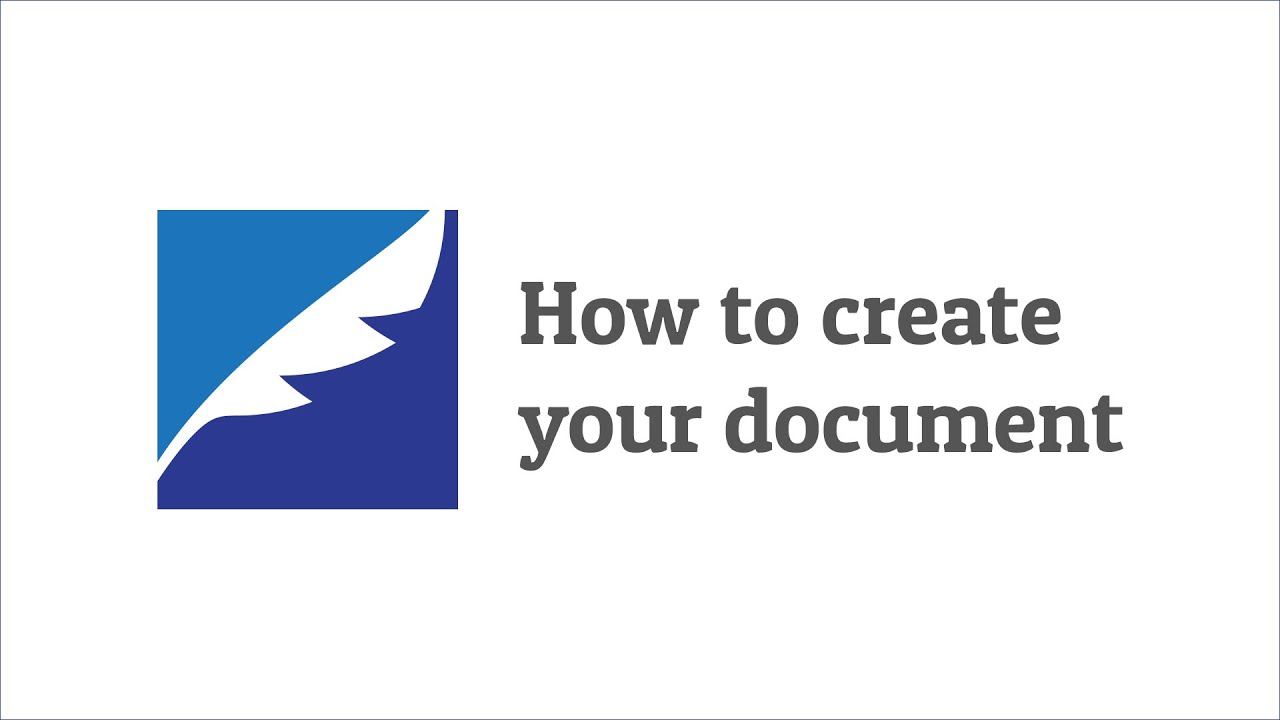 How to create your document
This browser does not support this kind of file. Please download the file to view it: Download the file