ONLINE LEGAL DOCUMENTS
Cover letter for the request of a clearance certificate from Canada Revenue Agency
Cover letter useful for the liquidator wishing to file an application with the Canada Revenue Agency in order to obtain the clearance certificate necessary to complete the settlement of the estate...more
Answer the questionnaire
Print your cover letter
Sign
Description
Towards the end of a succession/estate settlement, a careful liquidator must obtain from the Canada Revenue Agency a Clearance Certificate prior to the delivery of property to the heirs.
It is very important to obtain such a certificate before proceeding with the distribution of the property in order for the liquidator to not become personally liable for any of the deceased's tax debt.
The cover letter for the request of a Clearance Certificate, available on this website, will be suitable for most situations.
Other services offered
Related videos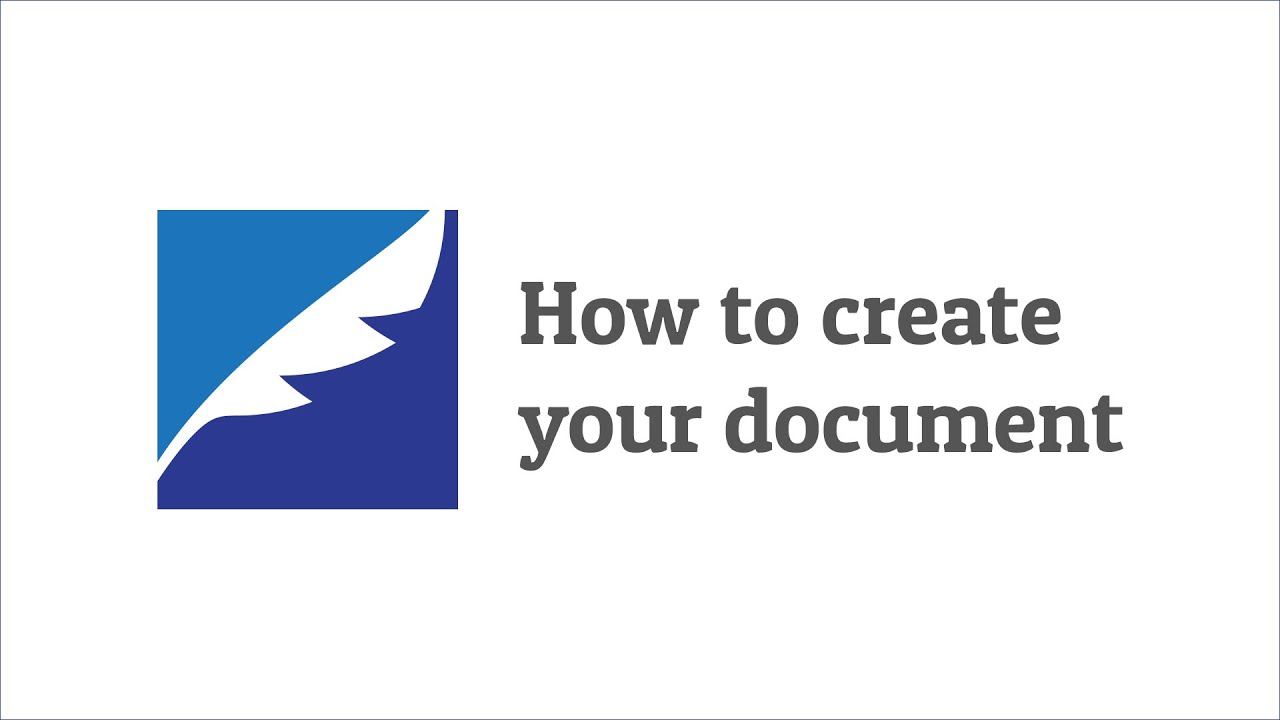 How to create your document
This browser does not support this kind of file. Please download the file to view it: Download the file