ONLINE LEGAL DOCUMENTS
Cover letter for an application for survivors' benefits with Retraite Québec
Letter useful for anyone wishing to file any application for survivors' benefits with "Retraite Québec"...more
Answer the questionnaire
Print your letter
Sign
Description
Following the death of a person, it is possible to obtain from the "Retraite Québec" (board of the Quebec Pension Plan) various types of survivors' benefits according to the personal and family situation of the deceased.
The benefits offered by "Retraite Québec" are: death benefit, surviving spouse's pension and the orphan's pension. Eligibility for such benefits is of course subject to certain conditions including the one that the deceased person must have contributed sufficiently to the Quebec Pension Plan.
The cover letter for a survivors' benefits application, available on this website, will be suitable for most situations.
Other services offered
Related videos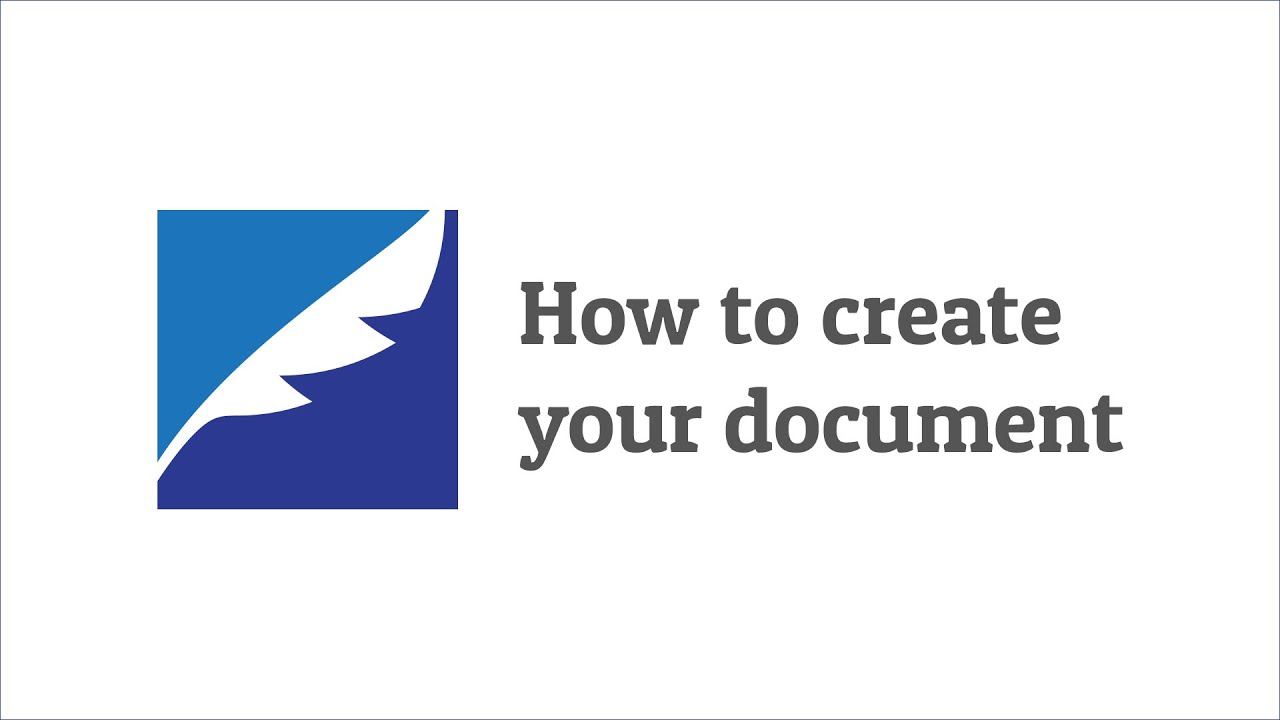 How to create your document
This browser does not support this kind of file. Please download the file to view it: Download the file