ONLINE LEGAL DOCUMENTS
The shareholder buy-sell agreement allows you to organize the administration of your business corporation and plan the disposition of shares upon the death or withdrawal of a shareholder from the corporation.
The notarized or witnessed Will allows you to choose your heirs and the person who will settle your estate after your death.
Your employment contract will allow you to reach an agreement between employer and employee upon different terms and conditions of employment.
Contract useful for a company that wishes to hire the services of an independent worker for a specified period or for a self-employed worker whose services are hired by a company that wants to ensure the seriousness of an agreement between the parties.
Choose one of our packages and save
Various documents available to generate instantly online for the person in charge of the company's human resources.
Related videos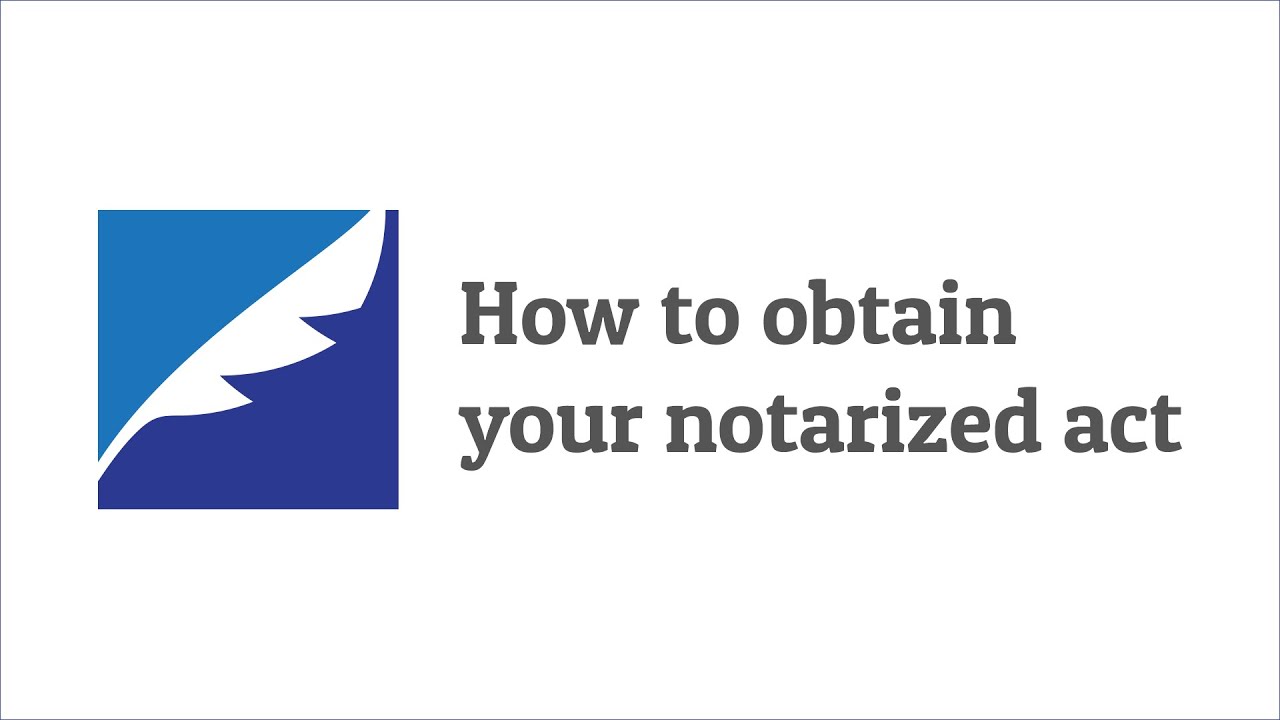 How to obtain your notarized act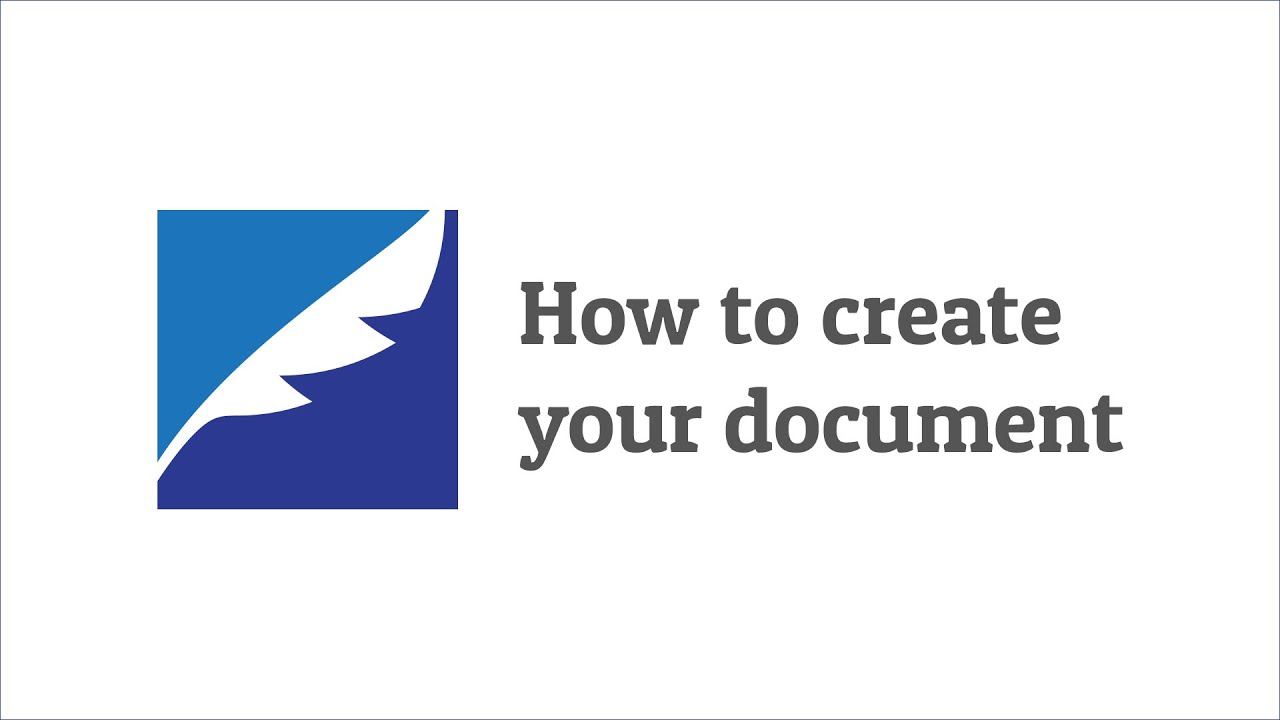 How to create your document
This browser does not support this kind of file. Please download the file to view it: Download the file