ONLINE LEGAL DOCUMENTS
Release for real estate mortgage
Obtaining the release of a mortgage is the last step to officially acknowledge that your loan is fully paid off...more
Answer the questionnaire
Get the release and cancellation of your mortgage
Fees
| | |
| --- | --- |
| Land Register consultation fee | $10 |
| Land Register registration fees - Non-taxable | $148 |
Other services offered
Description
This real estate mortgage release applies only to mortgages taken with Canadian financial institutions or recognized public corporations.
To obtain the release of a mortgage, you must have in hand a copy of a letter or statement of the lender in which it confirms the full repayment of your mortgage loan (balance of loan is $0) and a copy of the municipal tax account statement of the property subject to this mortgage.
The cancellation of a mortgage is mandatory when selling a property.
The duly signed release will be emailed to you following its registration in the Land Register.
20 to 90 working days may be necessary after sending the document to the creditor for signature.
Related videos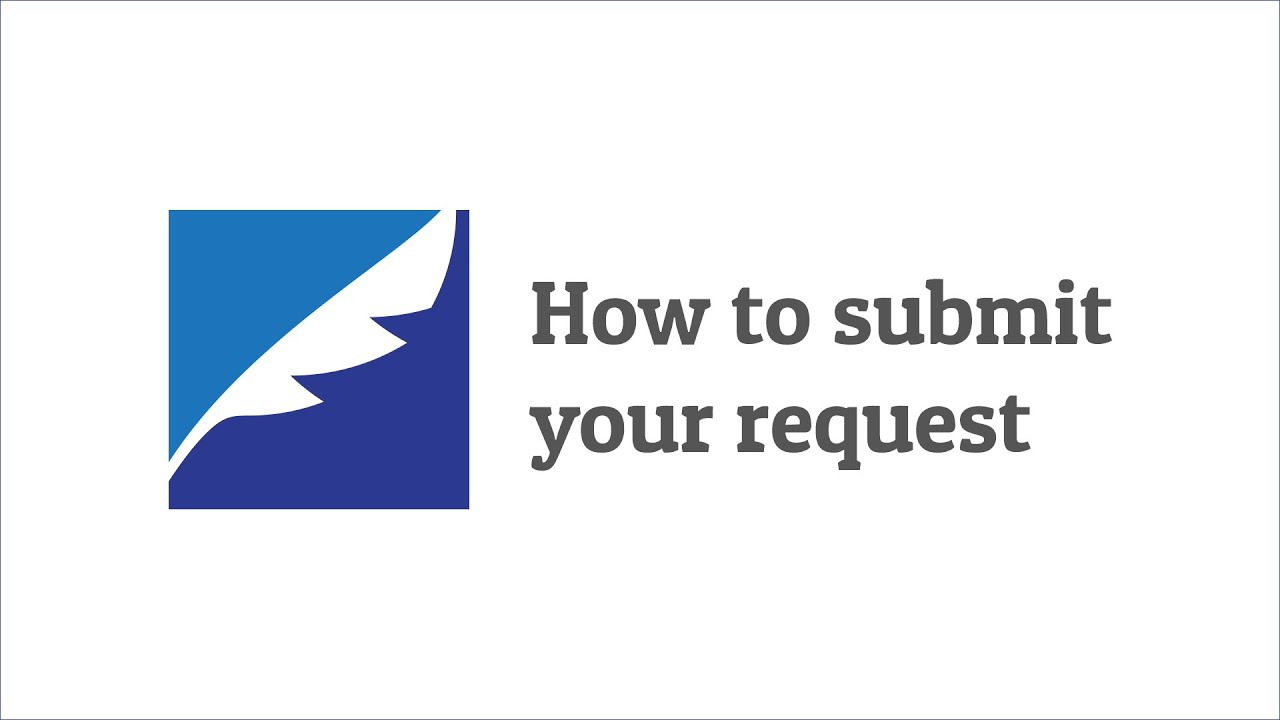 How to submit your request
This browser does not support this kind of file. Please download the file to view it: Download the file