ONLINE LEGAL DOCUMENTS
Offer to lease for a commercial or industrial space
Your offer to lease for a commercial or industrial space in order to determine your rights as a landlord or tenant...more
Answer the questionnaire
Print your offer to lease
Sign
Available options
To obtain the extract of resolution of the offeror which would be a corporation
$5
To obtain the extract of resolution of the owner which would be a corporation
$5
Questionnaires review with a member of our legal team

No discount or credit is applicable to this option.

$75
Other services offered
Description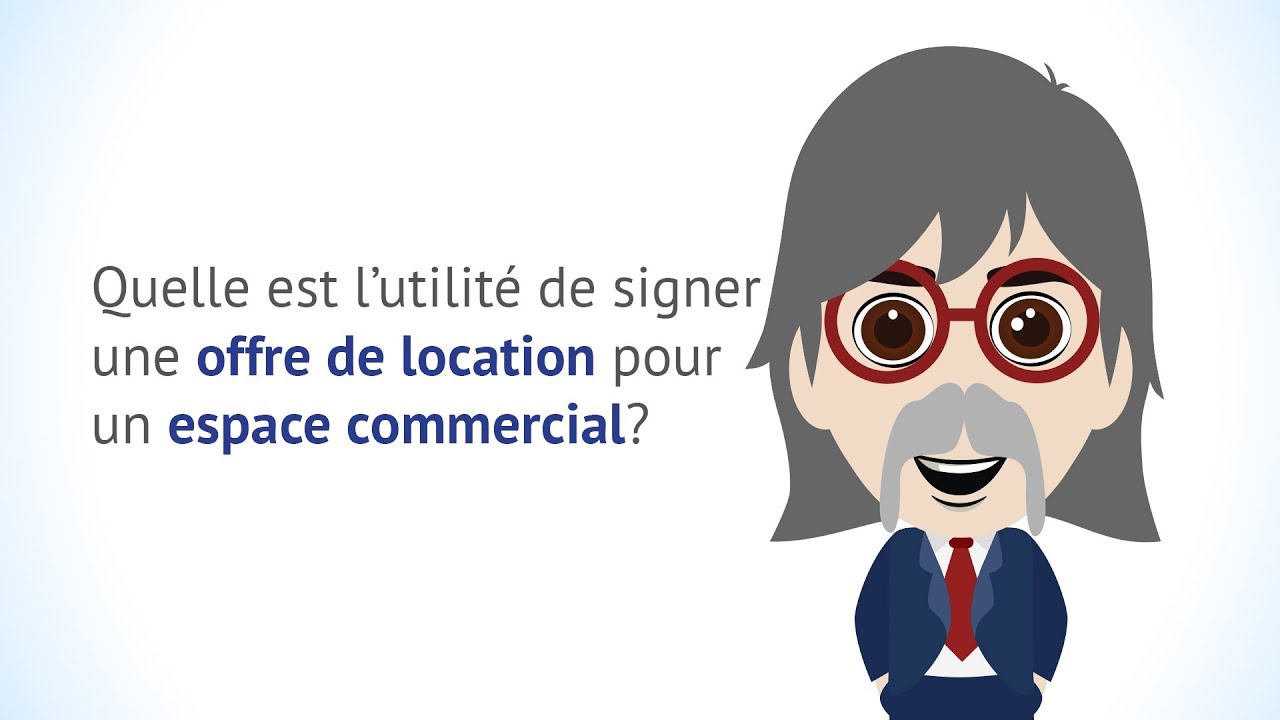 The offer to lease is a contract to be concluded between a landlord (the lessor), and a prospective tenant (the lessee) who is interested in renting a space for professional, commercial or industrial purposes.
The offer to lease is not subject to the rules pertaining to residential tenancies.
It is therefore essential that the landlord and the future tenant discuss and agree on each of the provisions of the offer that will bind them, as it will be the only document evidencing their agreement until the lease agreement is signed.
The offer to lease must be explicit on:

The rent related matters;
The description of the leased premises;
The intended use for the leased premises;
The renewal options.

The offer to lease available on this website is a document that provides the main clauses listed in the "Summary" tab.
Summary
Summary of clauses provided in the commercial offer to lease.
Identification of the parties
Description of the leased premises
Term
Rent
Operating costs
Reimbursement of taxes paid by the Lessor on behalf of the Offeror
Electricity consumption, heating and maintenance of systems
Renewal options
Work
Insurance
Assignment and Sublease
Special clause
Additional clause
Intervention of surety
Other provisions
Building rules and regulations
Closing formalities
Related videos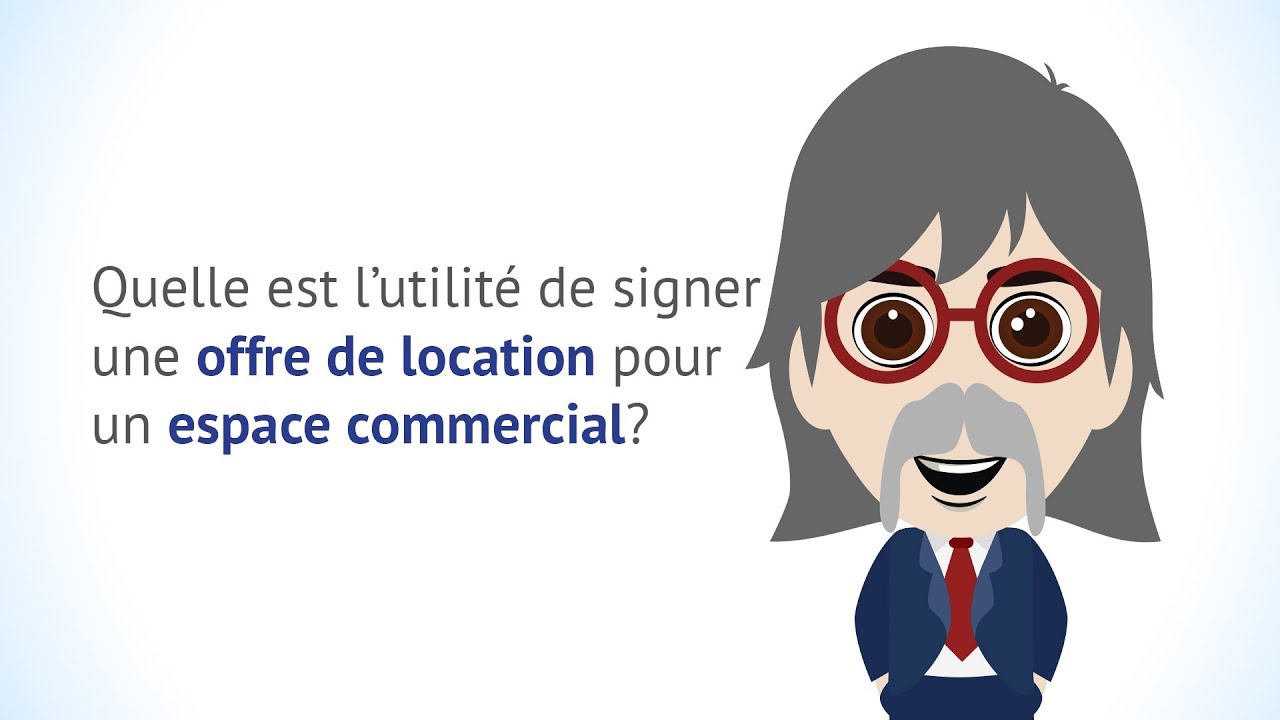 Pourquoi signer une offre de location pour un espace commercial?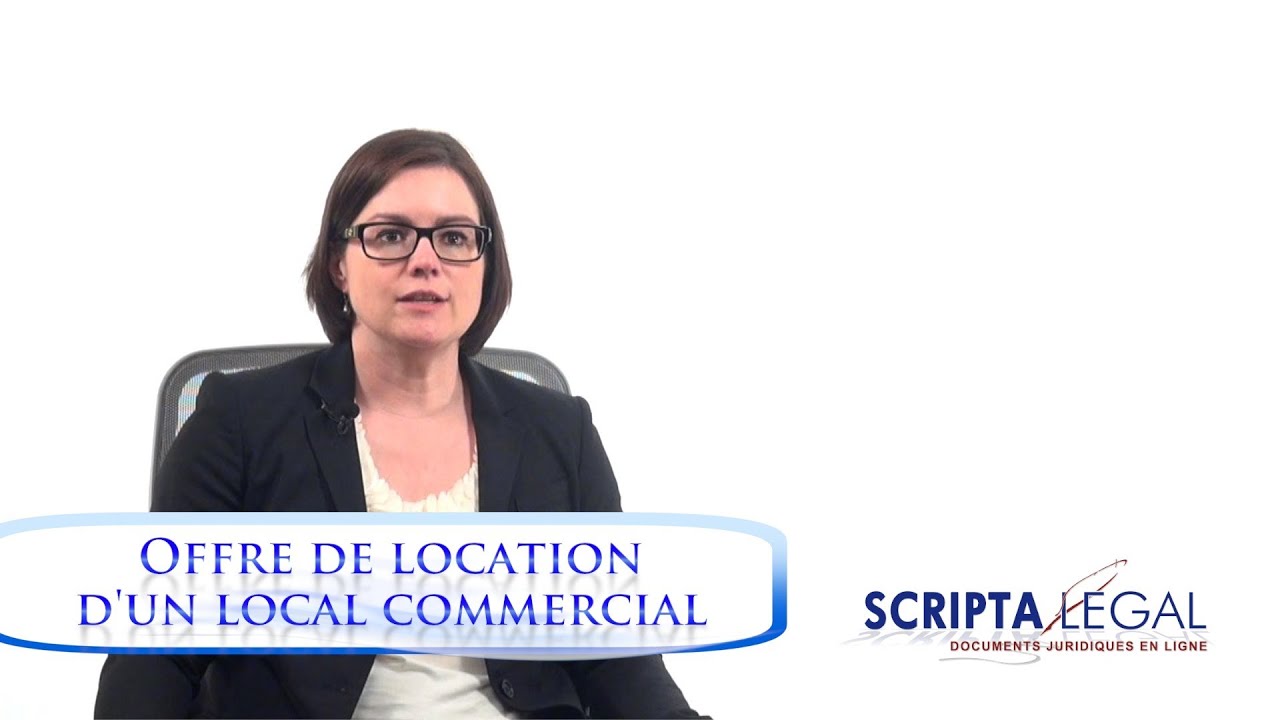 Offer to lease a commercial space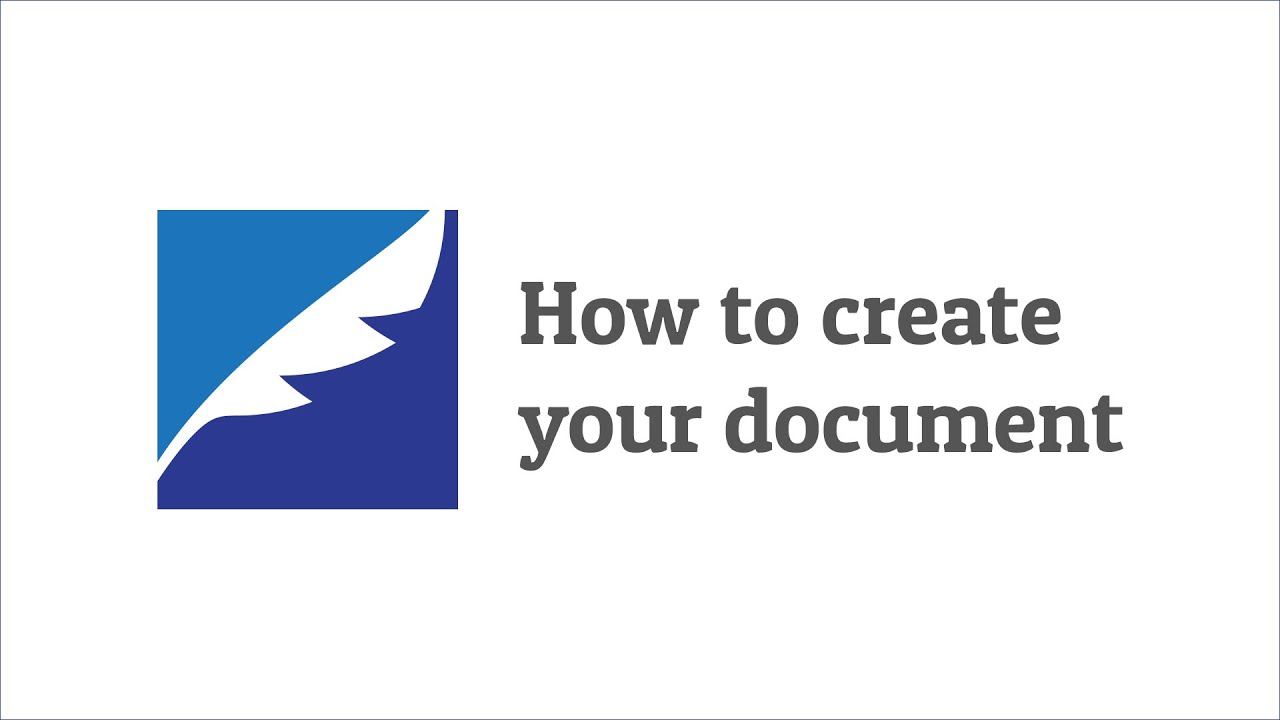 How to create your document
This browser does not support this kind of file. Please download the file to view it: Download the file