ONLINE LEGAL DOCUMENTS
Long-term rental agreement for a cottage - lease for vacation purposes - more than a month
Your lease for vacation purposes to rent a cottage on a long term; your only written agreement between owner and tenant...more
Answer the questionnaire
Print your lease
Sign
Available option
Questionnaires review with a member of our legal team

No discount or credit is applicable to this option.

$30
Other services offered
Description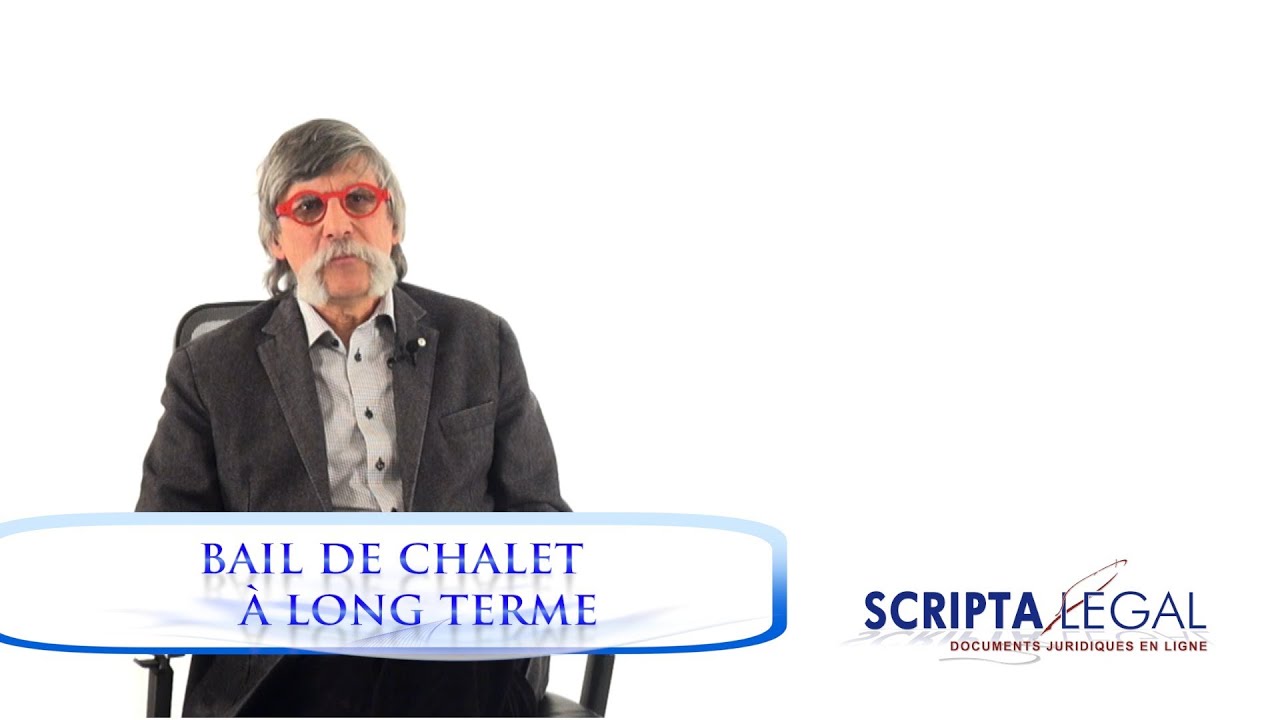 The lease for the rental of a cottage is an agreement between a landlord, who wishes to rent the cottage, and a tenant, who, for his part, is interested to spend money in order to use such cottage and the surrounding site for recreational and leisure purposes and for a period of more than 4 consecutive weeks.
Signing a lease for vacation purposes allows you to put all the odds on your side since it will specify the rights and obligations of each party throughout the rental period.
The lease for the rental of a cottage is not subject to the rules governing the residential tenancy (housing lease).
It is therefore important that the landlord and the tenant discuss and agree on each of the provisions of the lease that will bind them, because this will be the only document evidencing their agreement.
The lease for the rental of a cottage must be explicit about:

The amount and terms of payment of rent;
The term of the lease;
The description of the rented premises;
The domestic and recreational amenities made available to the tenant;
The intended use of the rented premises.

The lease for the rental of a cottage available on this website is a document that provides the main clauses mentioned in the "Summary" tab.
Summary
Overview of the clauses available for the preparation of your cottage lease.
Identification of the parties
Identification and description of the leased premises
Use of the leased premises
Rent
Term of the lease
No tacit/automatic renewal
Delivery and improvements of the leased premises
Services and amenities
Maintenance of the leased premises
Damage and destruction
Assignment and sublease
Insurance
Defaults and remedies
Notices and requests
Other provisions
Related videos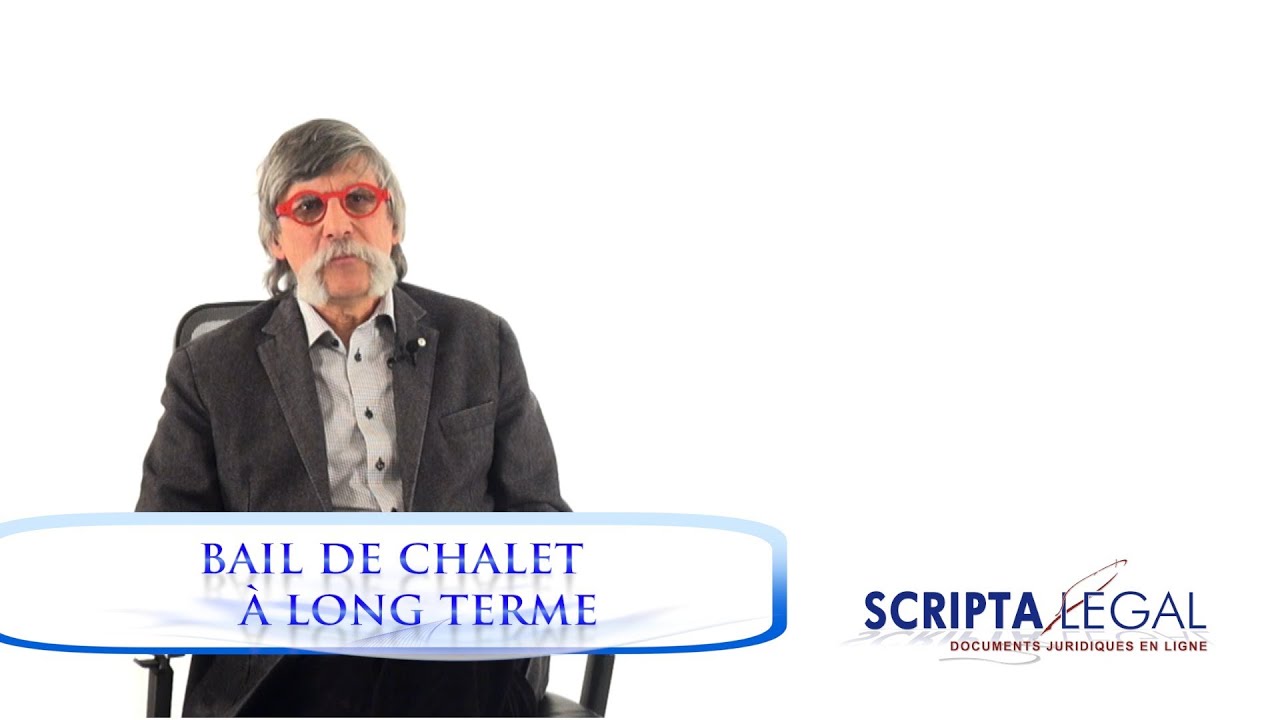 Long term cottage lease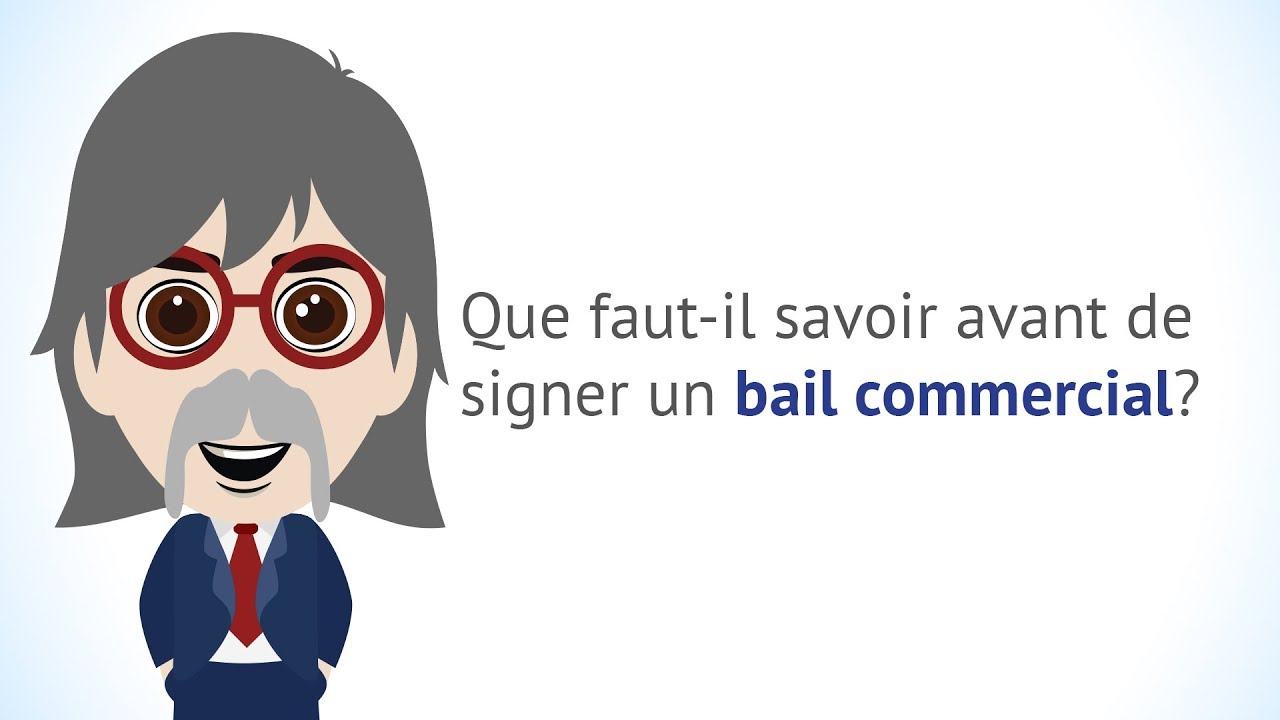 Que faut-il savoir avant de signer un bail commercial?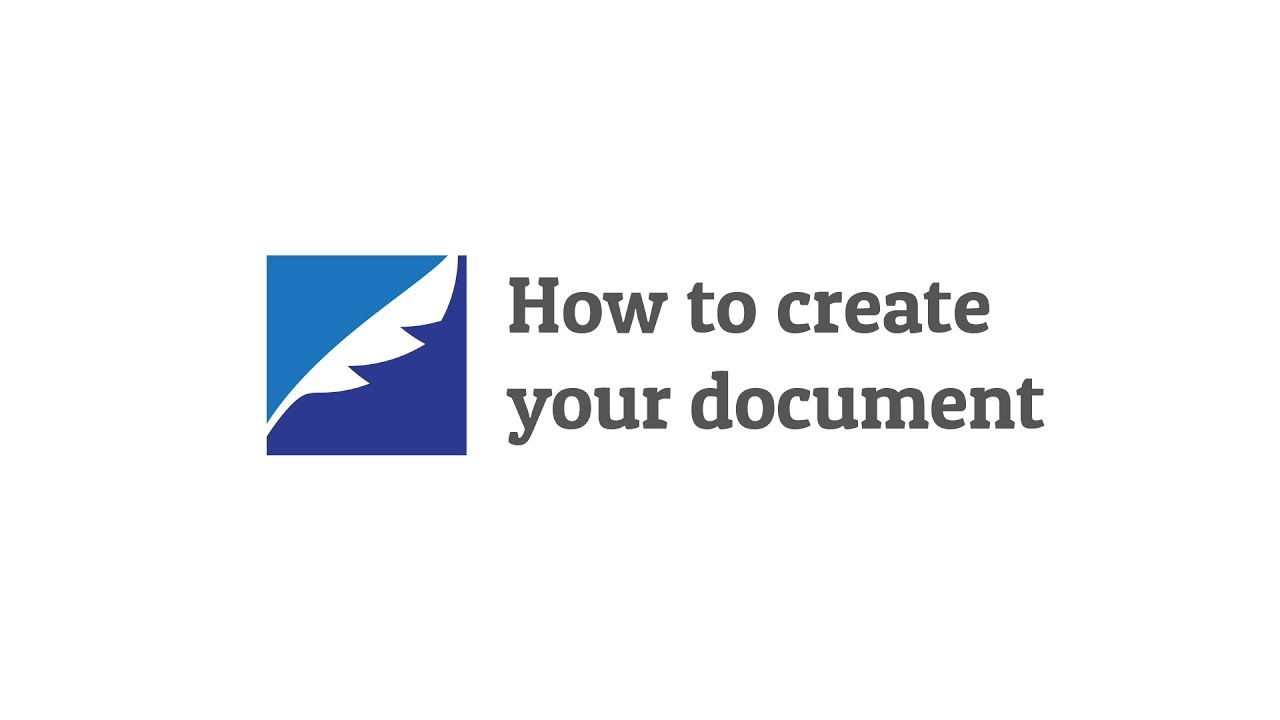 How to create your document
This browser does not support this kind of file. Please download the file to view it: Download the file