ONLINE LEGAL DOCUMENTS
Formal notice demanding payment of a past due rent
Your formal notice demanding that an individual or a company pay you the rent due...more
Answer the questionnaire
Print your formal notice
Sign
Description
The formal notice is a legal document demanding that the addressee formally perform an obligation, on specific terms and within a specified time frame.
In some cases, sending a formal notice is mandatory before starting legal actions.
The receipt of a formal notice will maybe induce the addressee to accept a settlement.
The formal notice is in the form of a letter containing various provisions, including:

A summary of the problem;
A demand for a specific relief or payment;
A deadline by which the past due rent must be paid.

Our formal notice demanding the payment of a past due rent, is a document that meets your needs for a relatively simple situation.
For more complex situations requiring further examination, we can refer you to a legal advisor.
Related videos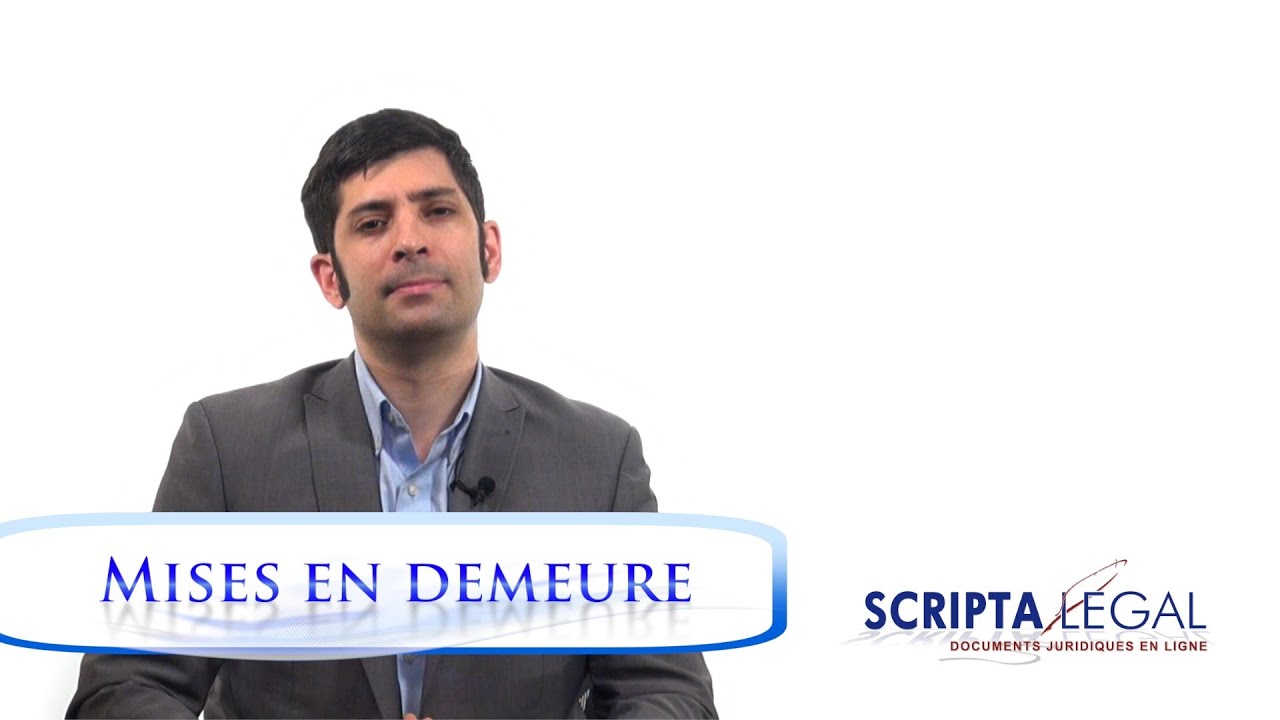 Formal notice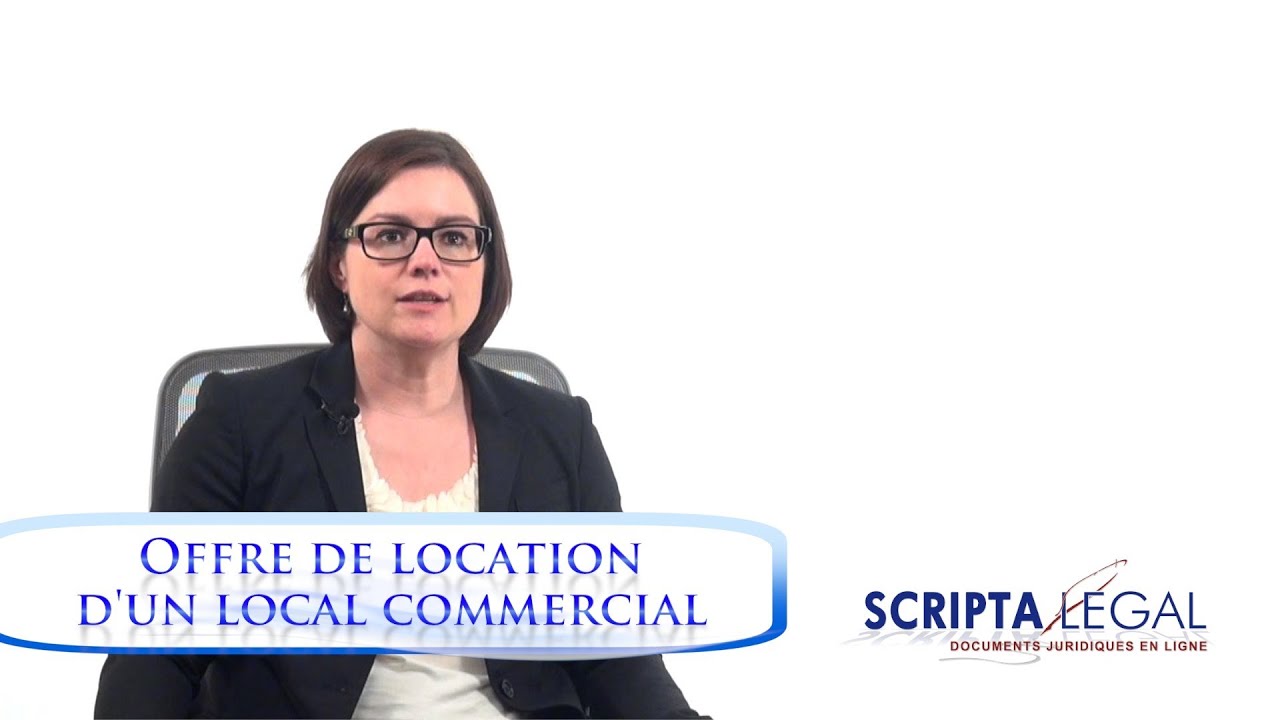 Offer to lease a commercial space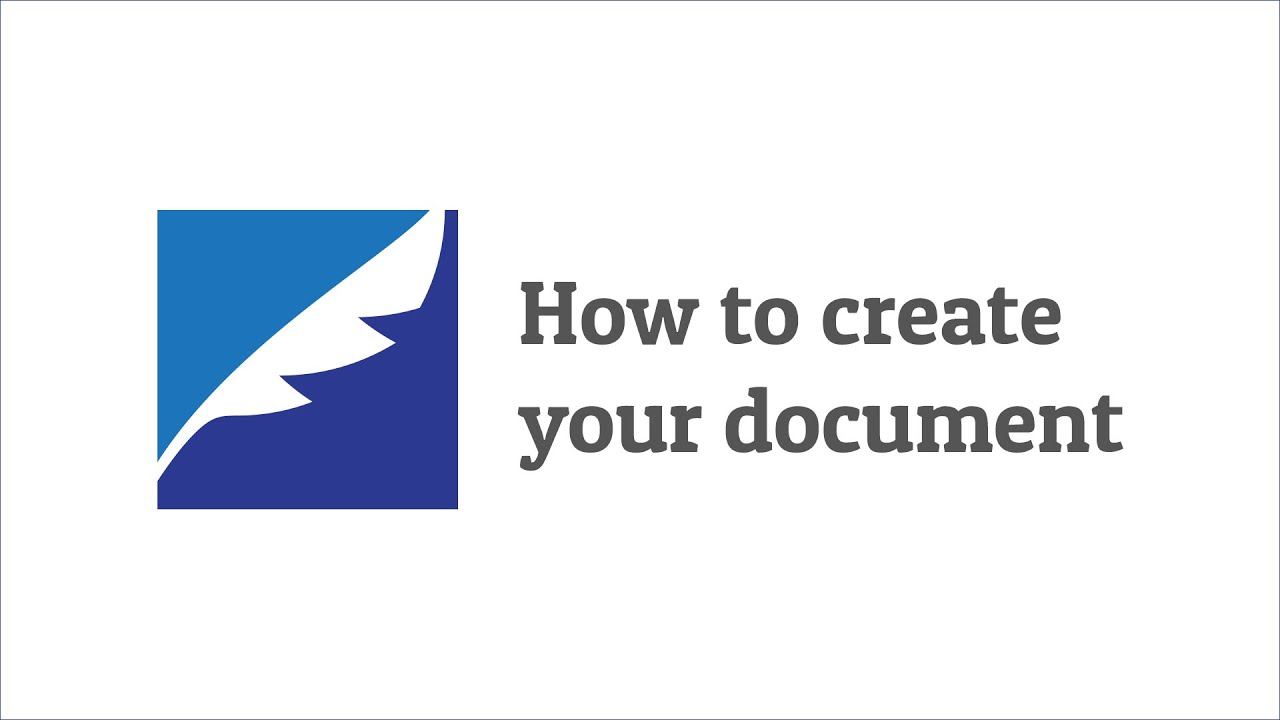 How to create your document
This browser does not support this kind of file. Please download the file to view it: Download the file