ONLINE LEGAL DOCUMENTS
Commercial lease
Your commercial lease to establish your lessor and lessee relationship...more
Answer the questionnaire
Print your lease
Sign
Available options
Renewal option
$12
Option to purchase
$12
Preferential right to purchase (or right of first refusal)
$12
Intervention of guarantor (suretyship)
$12
To obtain the extract of resolution of the Lessor which would be a business corporation
$10
To obtain the extract of resolution of the Lessee which would be a business corporation
$10
Questionnaires review with a member of our legal team

No discount or credit is applicable to this option.

$75
Other services offered
Description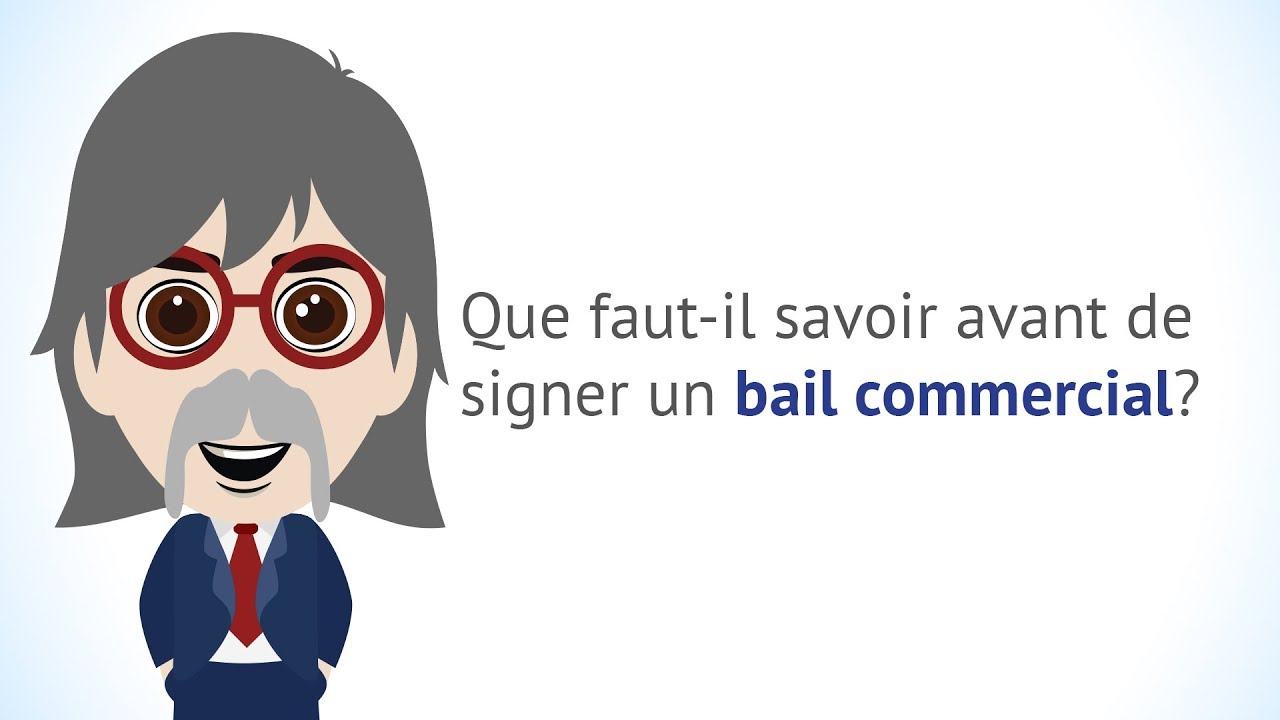 The lease is an agreement that involves an owner, also called the lessor, who is interested to rent a space he owns to a tenant (lessee), who is willing to pay to be able to use said space for professional, commercial or industrial purposes. 
The commercial lease is not subject to the rules pertaining to residential tenancies.
In a commercial lease, it is necessary that the lessor and the lessee discuss and agree on each of the provisions of the lease that will bind them, as it will be the only document evidencing their agreement.
The lease must be explicit on:

The rent related matters;
The description of the leased premises.
The intended use for the leased premises.
The renewal options.

Our commercial lease is a document that provides the main clauses mentioned in the "Summary" tab.
Summary
Overview of clauses available for the preparation of your commercial lease.
Identification of the parties
Definitions
Leased premises
Term
Rent
Use of leased premises and prohibited use
Electricity, heating, ventilation and air conditioning
Insurance - Repairs, alterations, destruction and improvements
Rights and obligations of Lessor
Rights and obligations of Lessee
Option to purchase (Optional)
Preferential right to purchase (or right of first refusal) (Optional)
Expropriation
Defaults
Waiver
Intervention of the guarantor (suretyship) (Optional)
Notice and requests
No automatic renewal
Extension option (Optional)
Additional and Special Clauses
"Force majeure" (superior force)
Successors and assigns
Other covenants
Related videos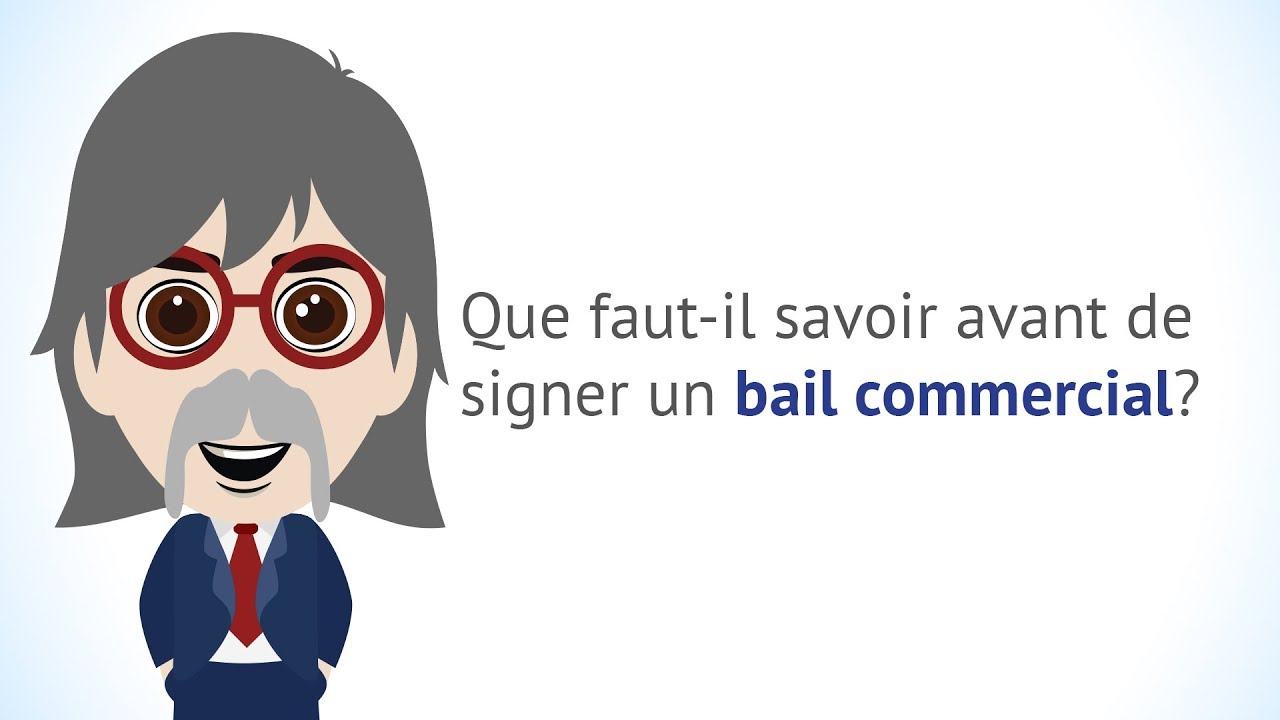 Que faut-il savoir avant de signer un bail commercial?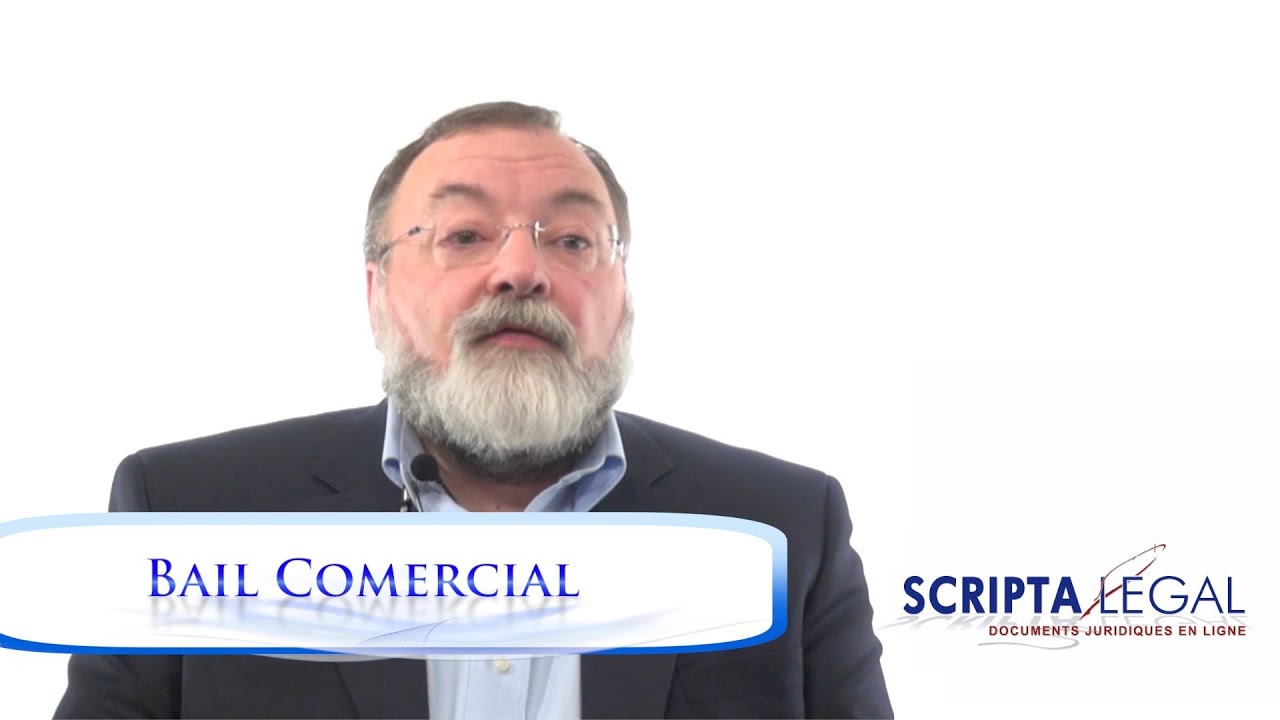 Commercial lease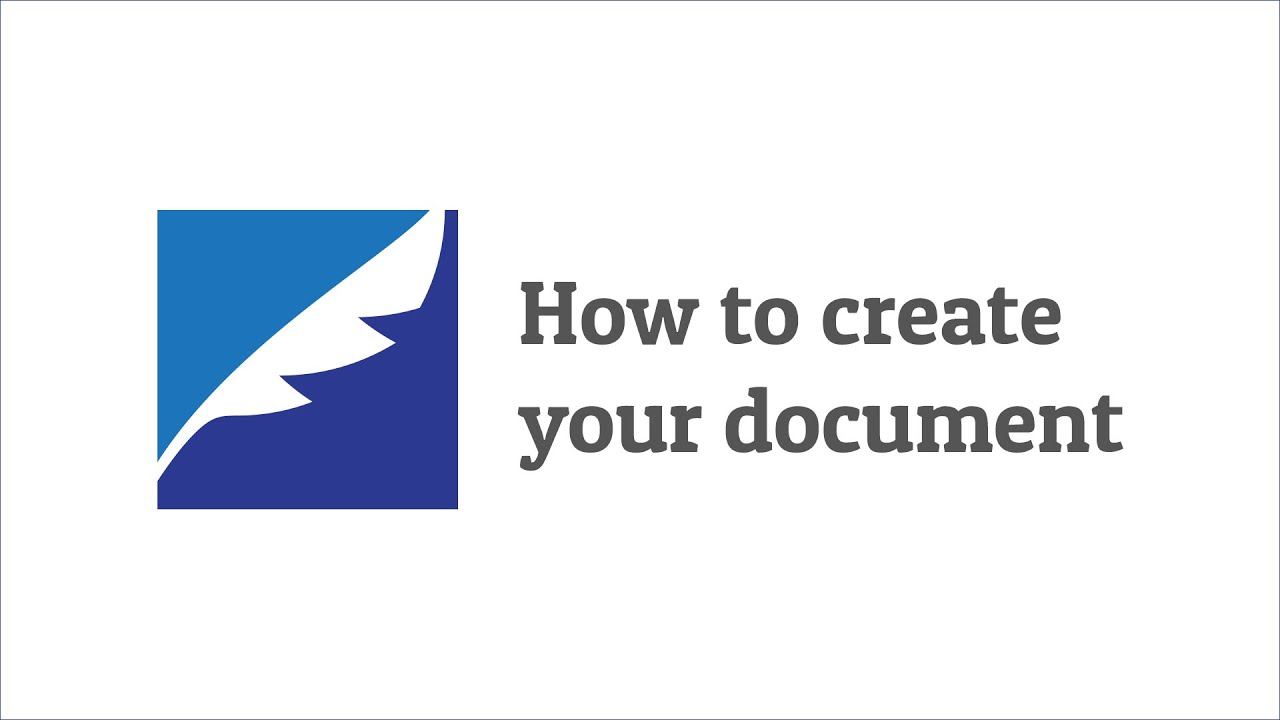 How to create your document
This browser does not support this kind of file. Please download the file to view it: Download the file