ONLINE LEGAL DOCUMENTS
Notice of suspension following or not following a warning to the employee - without pay
Notice of suspension for employer wishing to impose, as disciplinary action, a temporary suspension without pay on an employee as a result of his or her unacceptable attitude or behaviour...more
Answer the questionnaire
Print your notice
Sign
Description
This general notice of suspension without pay must be used by the employer only if the latter wishes to suspend temporarily an employee due to his or her one or several improper conducts or offensive behaviours in the workplace, which behaviours or misconducts that could potentially have negative impacts on the company's image and the well-being of other employees.
According to the situation and based on the options offered in our questionnaire, this notice may include explanations requested to the employee in connection with the situation or the alleged conduct, the reaction of the employee to the conduct alleged against him or her, the help or assistance offered to him or her to remedy the situation and a brief summary of the situation to date.
Imposing a temporary suspension on an employee must be based on serious grounds as this is a disciplinary action and a copy of such notice and acknoweldgement of receipt by the employee must be preserved and kept by the employer in the employee's file in order to have sufficient evidence against a possible legal action, complaint or claim brought by the employee before the CNESST.
The notice of suspension without pay, available in our website, is suitable for most situations where an employee is faced with a temporary suspension as a disciplinary action resulting from one or more misconducts or unacceptable behaviour, whether or not the employer already discussed the matter with the employee, or whether or not the employer had the opportunity to do so in the case of a serious employee misconduct that justifies an immediate suspension.
Other services offered
Related videos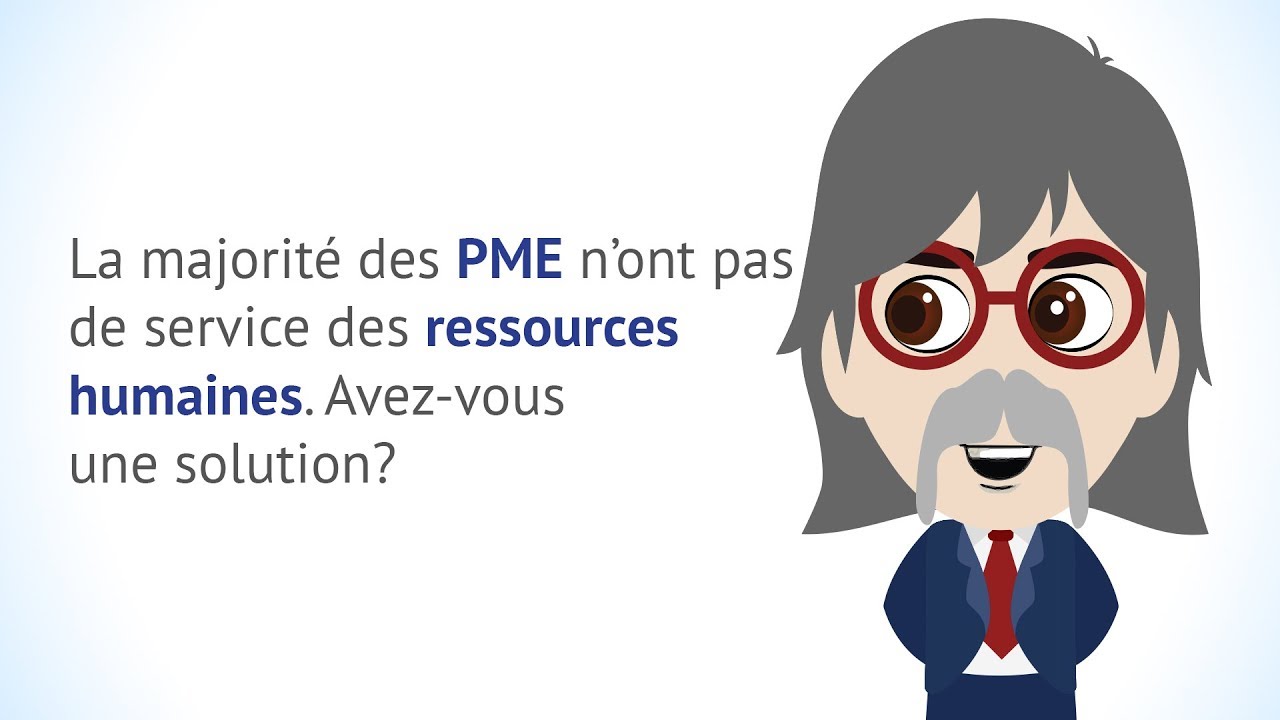 La majorité des PME n'ont pas de service des ressources humaines. Avez-vous une solution?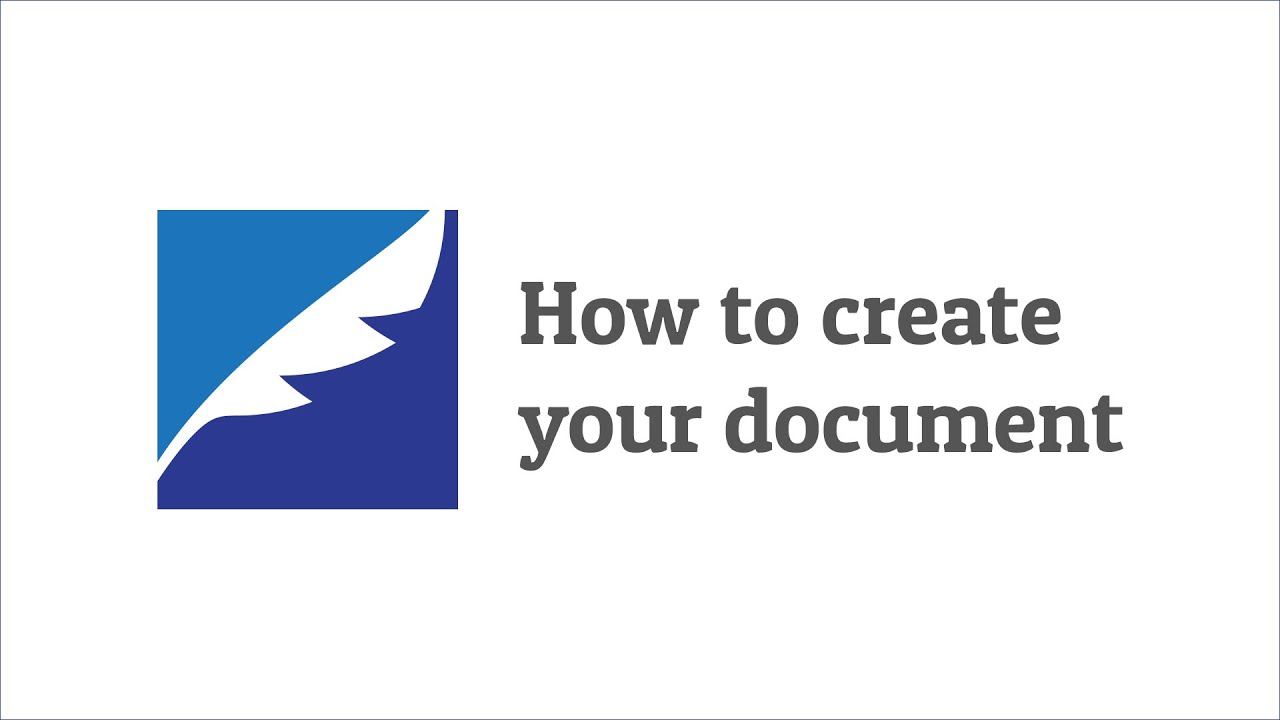 How to create your document
This browser does not support this kind of file. Please download the file to view it: Download the file