ONLINE LEGAL DOCUMENTS
Employer letter concerning a reprimand given to an employee
Letter for employer wishing to give a written reprimand to an employee...more
Answer the questionnaire
Print your letter
Sign
Description
The letter of reprimand issued by the employer is intended to warn in writing an employee that he or she is being criticized for a behaviour or conduct in the performance of his or her tasks and duties, without necessarily including a notice of discipline.
The issue by the employer of a letter of reprimand is particularly for purposes of keeping, in the employee's personnel file, written record of the employee's inappropriate behaviour at work, and offering assistance to address the area of concern as well as informing the latter of the possible outcome if the alleged behaviour or conduct is not corrected, which may include a more serious disciplinary action.
The employer must file this letter and proof of receipt by the employee in the employee's personnel records for proof purposes.
Our letter of reprimand is appropriate for most situations where an employer wishes to report in writing an inappropriate behaviour and conduct by an employee which it cannot tolerate due to the impacts that this could have on the company's business and/or the other employees.
Other services offered
Related videos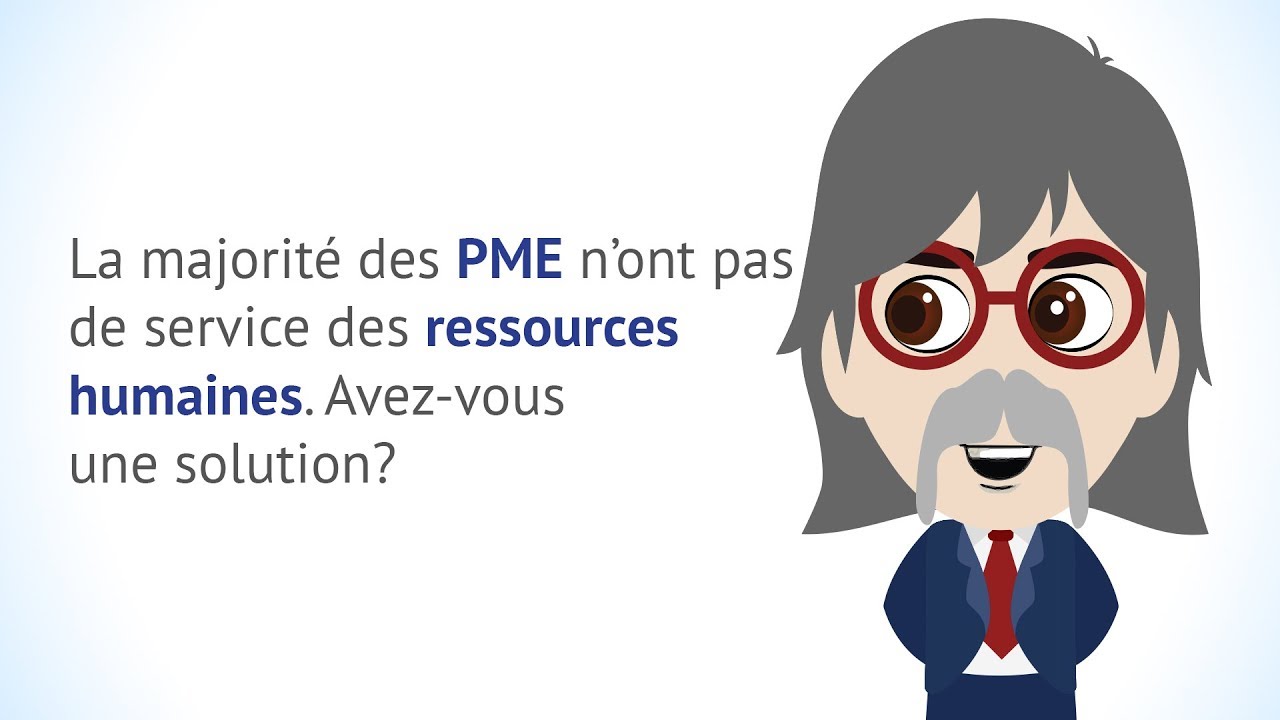 La majorité des PME n'ont pas de service des ressources humaines. Avez-vous une solution?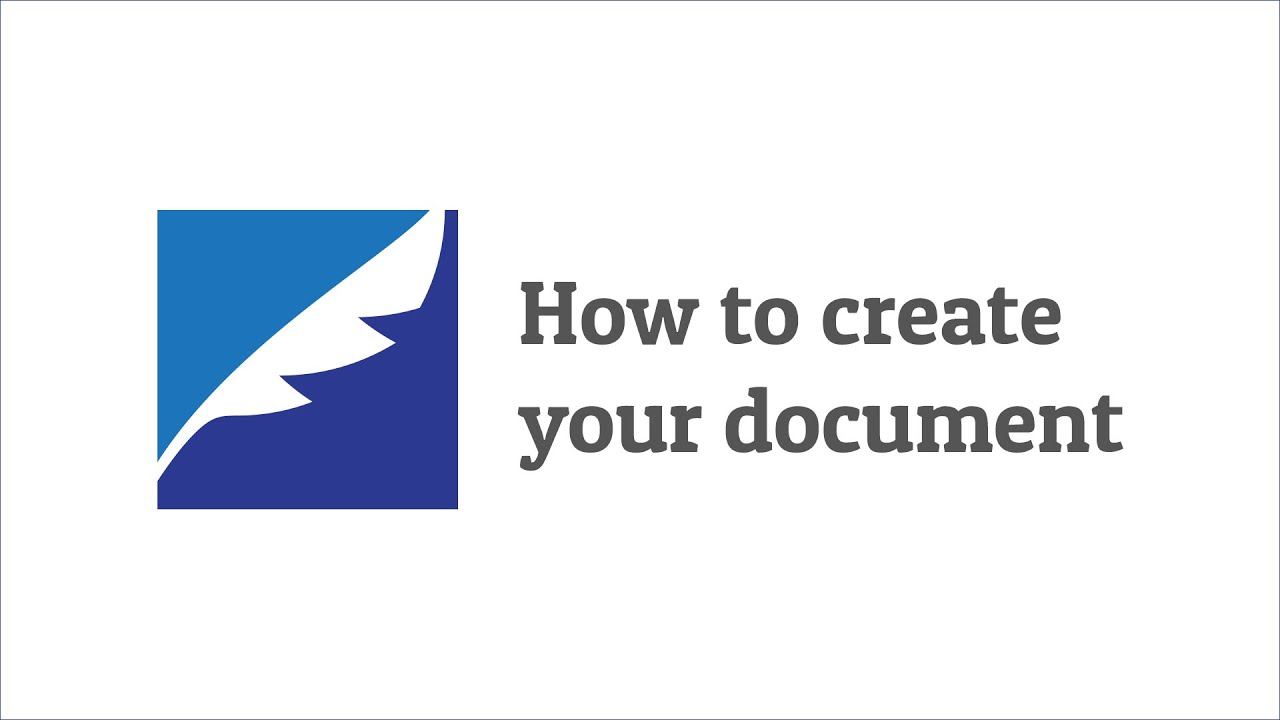 How to create your document
This browser does not support this kind of file. Please download the file to view it: Download the file