ONLINE LEGAL DOCUMENTS
Notice or Reminder concerning a violation of a company rule or policy by the employee
Letter for employer wishing to send a written notice or reminder to an employee to expose his or her violation of a company rule or policy...more
Answer the questionnaire
Print your notice
Sign
Description
The notice or reminder issued by an employer concerning the failure by an employee to comply with a company rule or policy is simply intended to report or expose in writing the conduct alleged against said employee which violates a rule or policy of which the latter is already aware.
This document contains no notice of discipline, but it includes a statement to the effect that the employee must at all times comply with the violated rule or policy.
Such document is issued by the employer in particular to keep, in the employee's personnel file, written record of the employee's inappropriate behaviour at work with respect to the company rules or policies. The employer must file this notice or reminder and proof of receipt by the employee in the employee's personnel records for proof purposes.
Our written notice or reminder concerning the violation of company rule or policy by an employee, is appropriate for most situations where an employer only wishes to report in writing the improper conduct of the employee and the non-compliance of the company rules or policies in force.
Other services offered
Related videos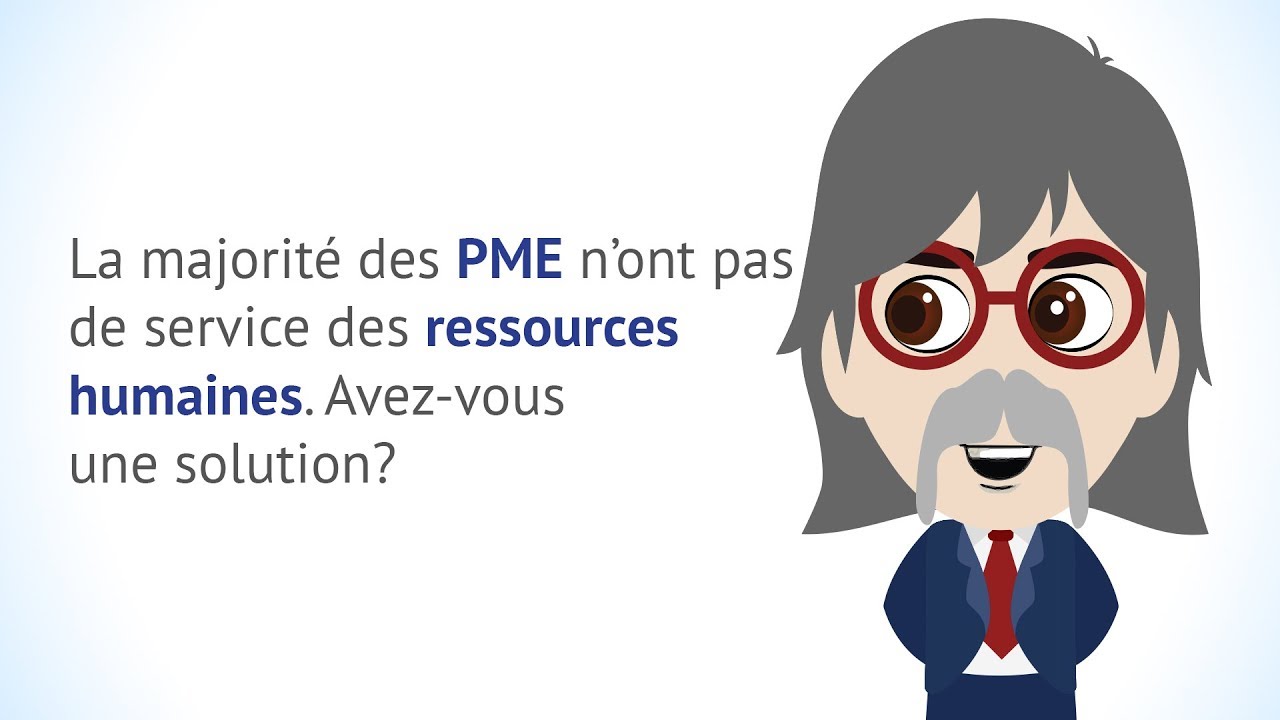 La majorité des PME n'ont pas de service des ressources humaines. Avez-vous une solution?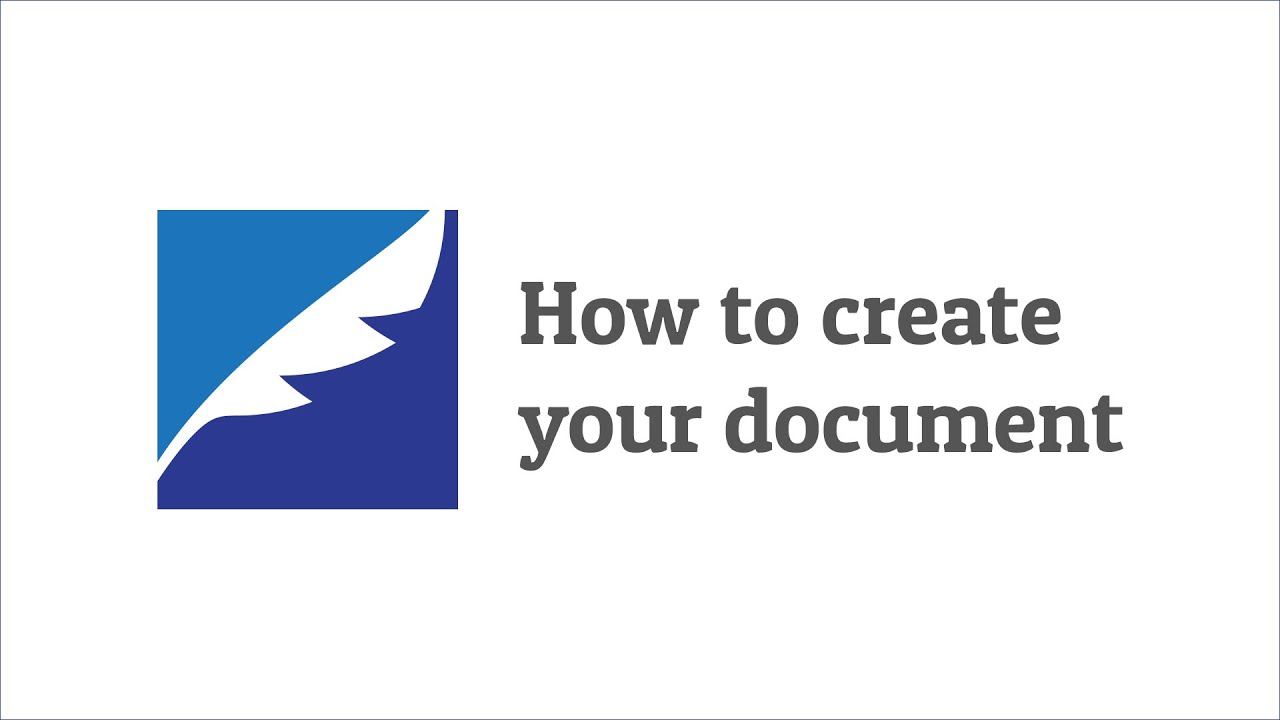 How to create your document
This browser does not support this kind of file. Please download the file to view it: Download the file