ONLINE LEGAL DOCUMENTS
Notice of individual dismissal/layoff
Letter useful for an employer wishing to terminate permanently the employment relationship with an employee for economic, organizational and/or technical reasons...more
Answer the questionnaire
Print your notice
Sign
Description
The notice of individual termination/layoff available in this service is to be used by an employer to terminate permanently the employment relationship with an employee for economic, organizational and/or technical reasons only.
In this notice of permanent layoff, the employer may choose, in the questionnaire, the reasons for which the employee is laid off.
Depending on the choice to be made by the employer, the notice of individual layoff may take effect immediately with a compensatory indemnity to be paid to the employee, or the employer may give the employee the written notice period for termination of employment as provided by law.
The notice period must be determined based on the number of years of uninterrupted service completed by the employee with the employer.
The notice of layoff and the acknowledgement of receipt by the laid off employee shall be kept by the employer in the employee's file.
Our layoff notices are appropriate for most situations where the employer wishes to terminate, by reason of a permanent layoff, the employment of one employee for economic reasons, organizational and/or technical while complying with the conditions set out by law.
Other services offered
Related videos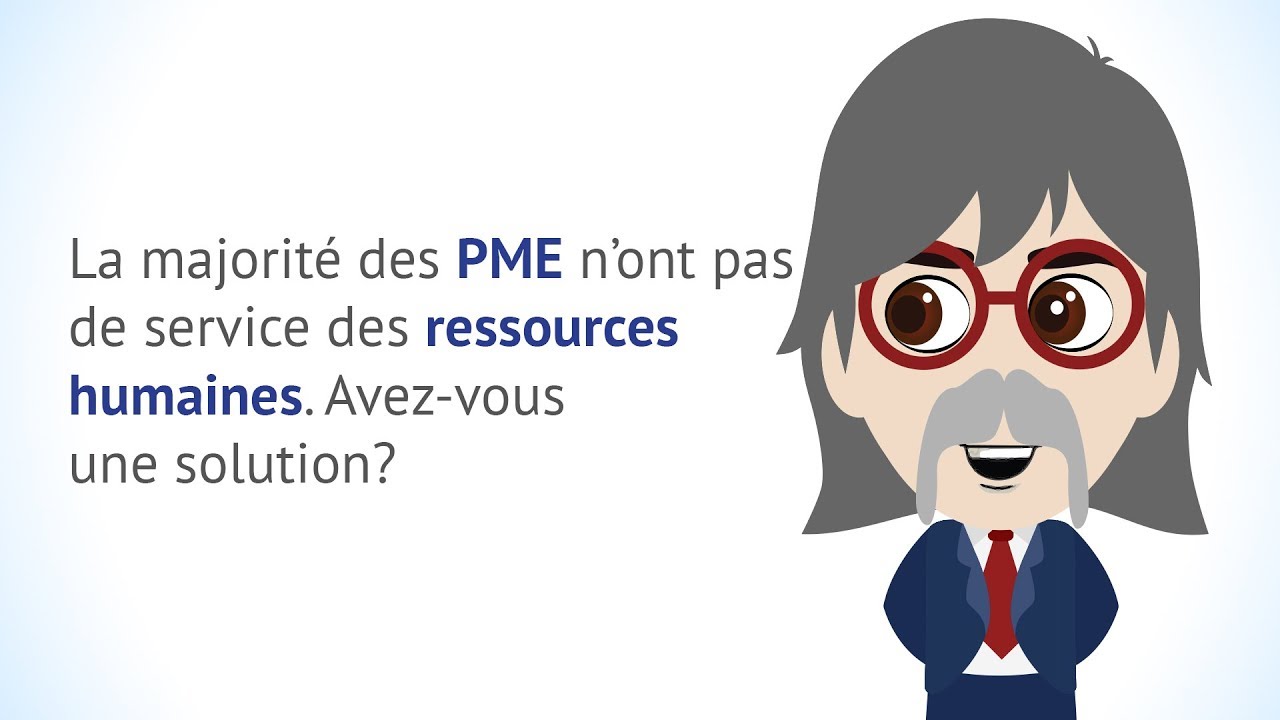 La majorité des PME n'ont pas de service des ressources humaines. Avez-vous une solution?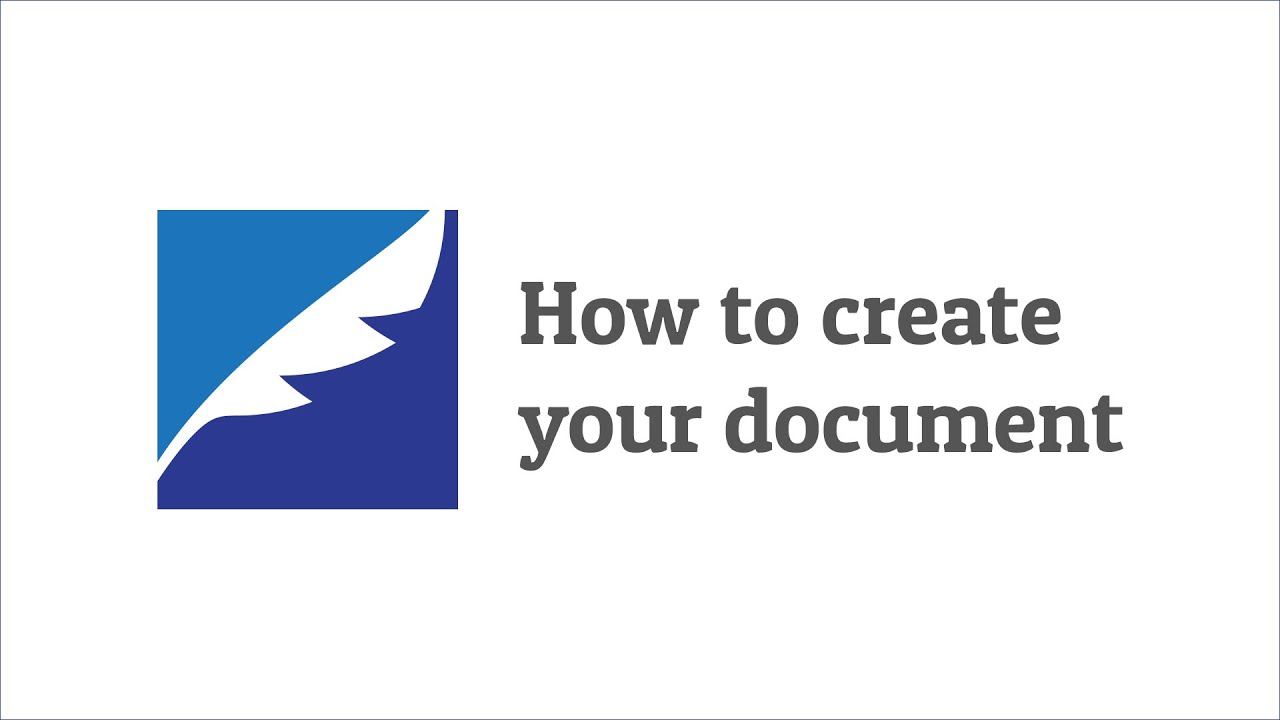 How to create your document
This browser does not support this kind of file. Please download the file to view it: Download the file