ONLINE LEGAL DOCUMENTS
Letter of immediate dismissal without notice, but with compensation
Letter of employer wishing to terminate immediately an employee's employment agreement, regardless of the cause for the termination, without giving the prior written notice required by law, but by paying a compensatory indemnity to the dismissed employee...more
Answer the questionnaire
Print your letter
Sign
Description
This letter should be used only in the case where the employee is terminated at the employer's initiative and the employee's dismissal is effective immediately without giving him or her the prior written notice of termination required by law, provided the employee is not subject to the exception provided by law concerning the delivery of such notice.
In the event where the employer terminates immediately an employee without prior written notice of termination, the employer must then pay the dismissed employee a compensatory indemnity as provided by law.
Our letter of dismissal without prior written notice, but with payment of a compensatory indemnity, is appropriate for most situations where the employee is dismissed and his or her employment agreement is terminated immediately, regardless of the cause for his dismissal, provided it is for a just cause.
Related videos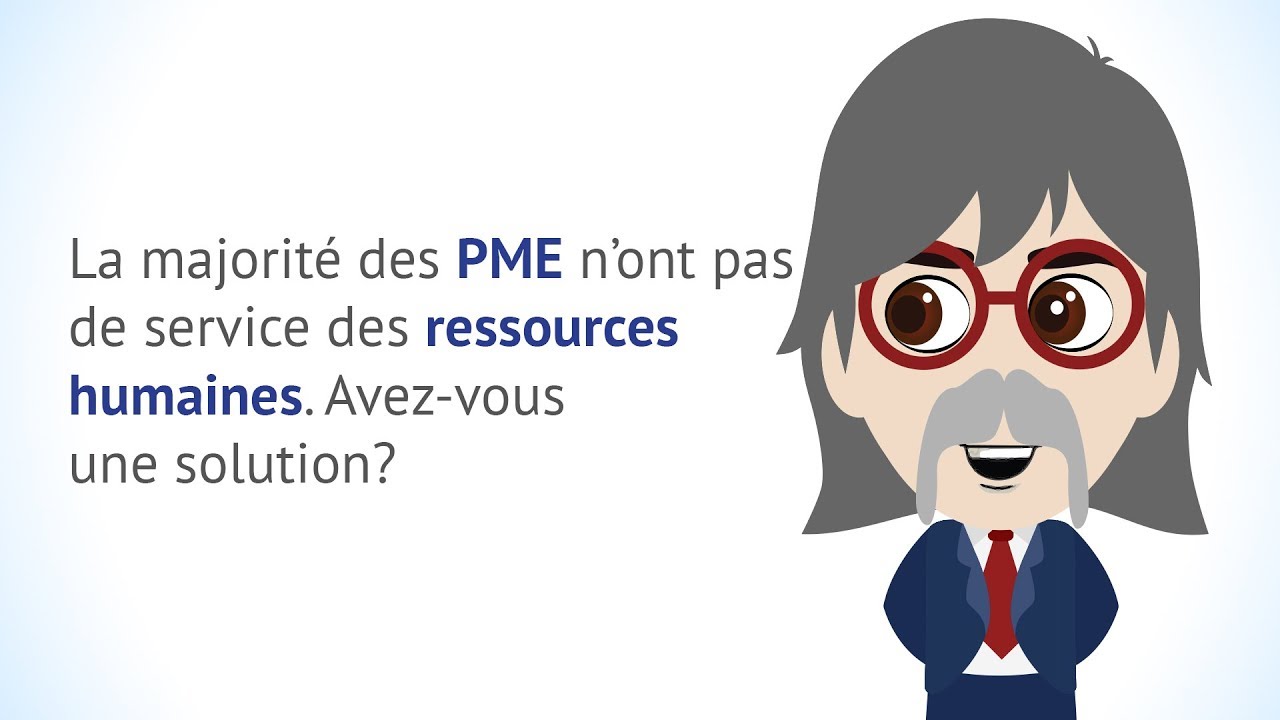 La majorité des PME n'ont pas de service des ressources humaines. Avez-vous une solution?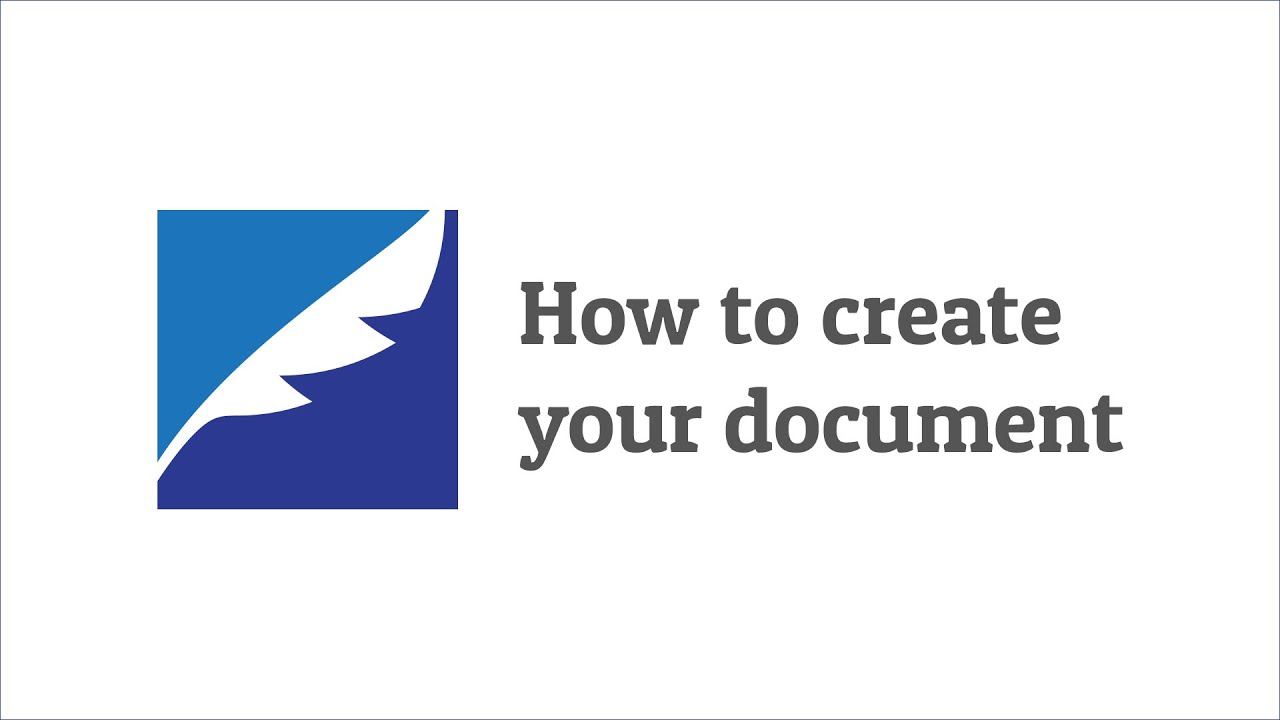 How to create your document
This browser does not support this kind of file. Please download the file to view it: Download the file