ONLINE LEGAL DOCUMENTS
Work certificate
The work certificate allows to establish the period of employment of a former employee and provide a picture of the tasks and duties entrusted to the employee during said period...more
Answer the questionnaire
Print your work certificate
Sign
Description
The work certificate is prepared by the employer to be delivered to a former employee who has requested it following termination of his or her employment agreement, dismissal, permanent or temporary layoff exceeding 6 months.
The work certificate is only used to identify the period of time during which the former employee held a position within the company and the various tasks and duties assigned to the former employee during said period.
At no time shall the employer state, in the work certificate, the quality of work or conduct of the former employee. However, the certificate must contain the name and address of the employer.
Do not confuse the work certificate issued by the employer with the letter of recommendation made by the latter, because the two documents do not have the same purpose. Indeed, the work certificate is only used to establish the period and nature of employment of the former employee within the company, while the letter of recommendation is rather intended to highlight the qualities, skills and experience of the former employee to a prospective employer. For its part, a record of employment delivered to a former employee certifies the number of insurable hours worked by the employee for employment insurance purposes.
Our work certificate is appropriate for all situations where a dismissed, permanently or temporarily (more than 6 months) laid off employee or an employee whose work agreement is terminated request his or her former employer to provide him or her with such a document.
Other services offered
Related videos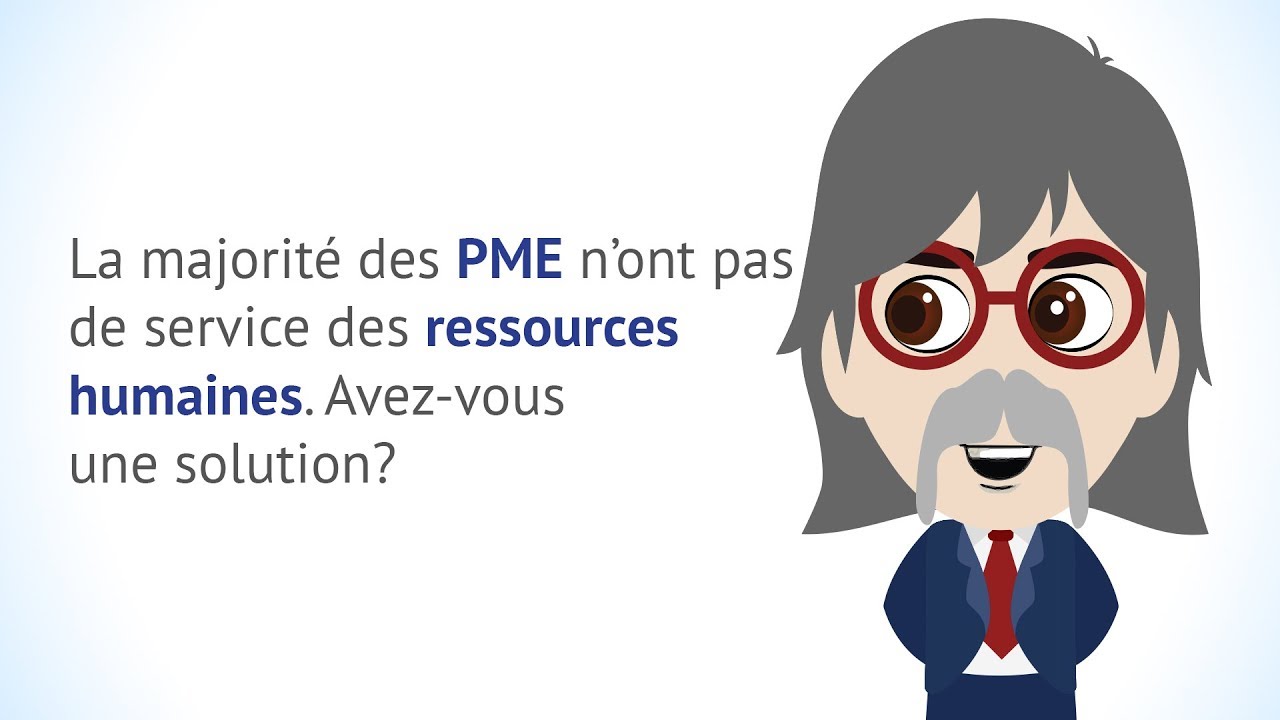 La majorité des PME n'ont pas de service des ressources humaines. Avez-vous une solution?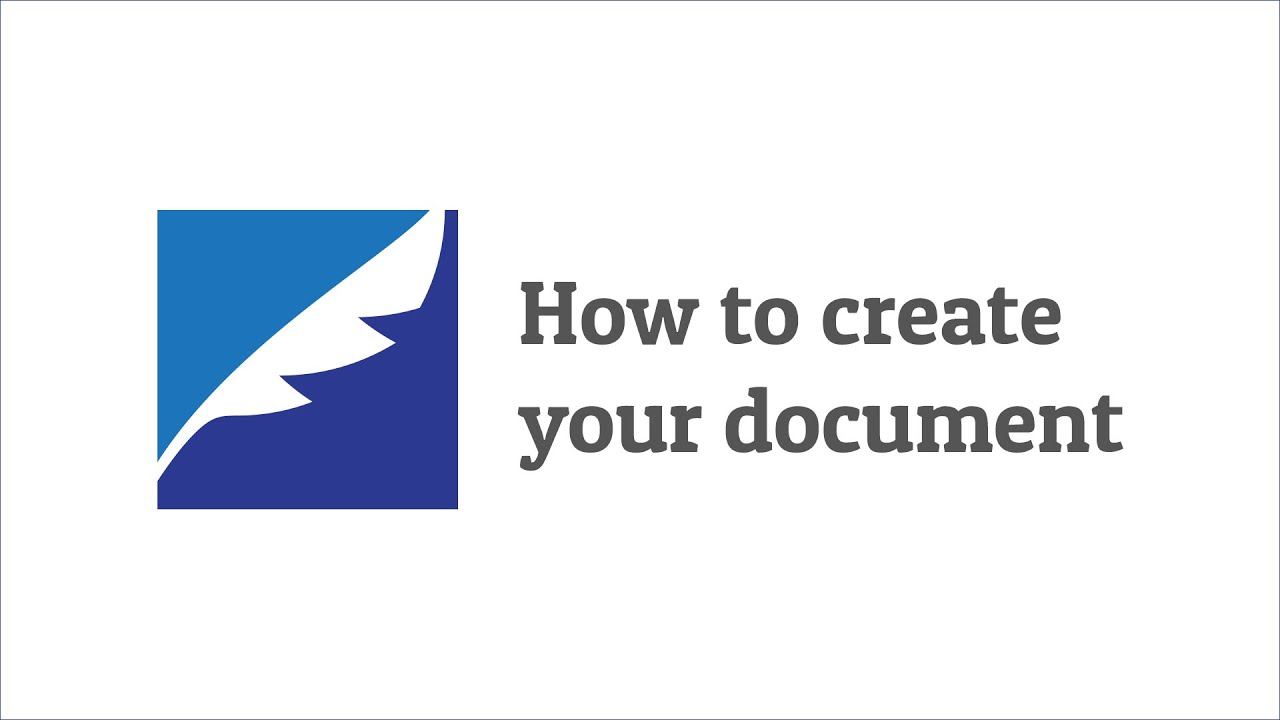 How to create your document
This browser does not support this kind of file. Please download the file to view it: Download the file