ONLINE LEGAL DOCUMENTS
Letter of resignation of the employee
Letter useful for an employee wishing to quit his or her job and give written notice of his or her resignation to the company's manager...more
Answer the questionnaire
Print your letter
Sign
Description
The letter of resignation is be used by an employee who is leaving employment and wishes to nofity the effective date of his or her resignation to his or her employer's manager.
Unless otherwise stated in a written work agreement between the employer and the employee, the employee is not required to give a minimum notice period, but the latter must give notice of his or her resignation in a reasonable time before leaving the company.
In this letter, the employee will confirm that he or she has made his or her decision to resign freely and willingly and will request that his letter of resignation be filed in his or her employee record and a copy of said letter signed by the company's manager be returned to him or her.
In the case of a voluntary resignation of an employee, the employer is relieved of its obligation to give written notice of termination.
However, at the end of employment, the employer must pay the employee his or her regular wage until his or her departure and, where applicable, any overtime and vacation pay to which he or she is entitled.
Our letter of resignation is suitable for most situations, regardless of whether or not the employee has signed a work agreement with the employer.
Other services offered
Related videos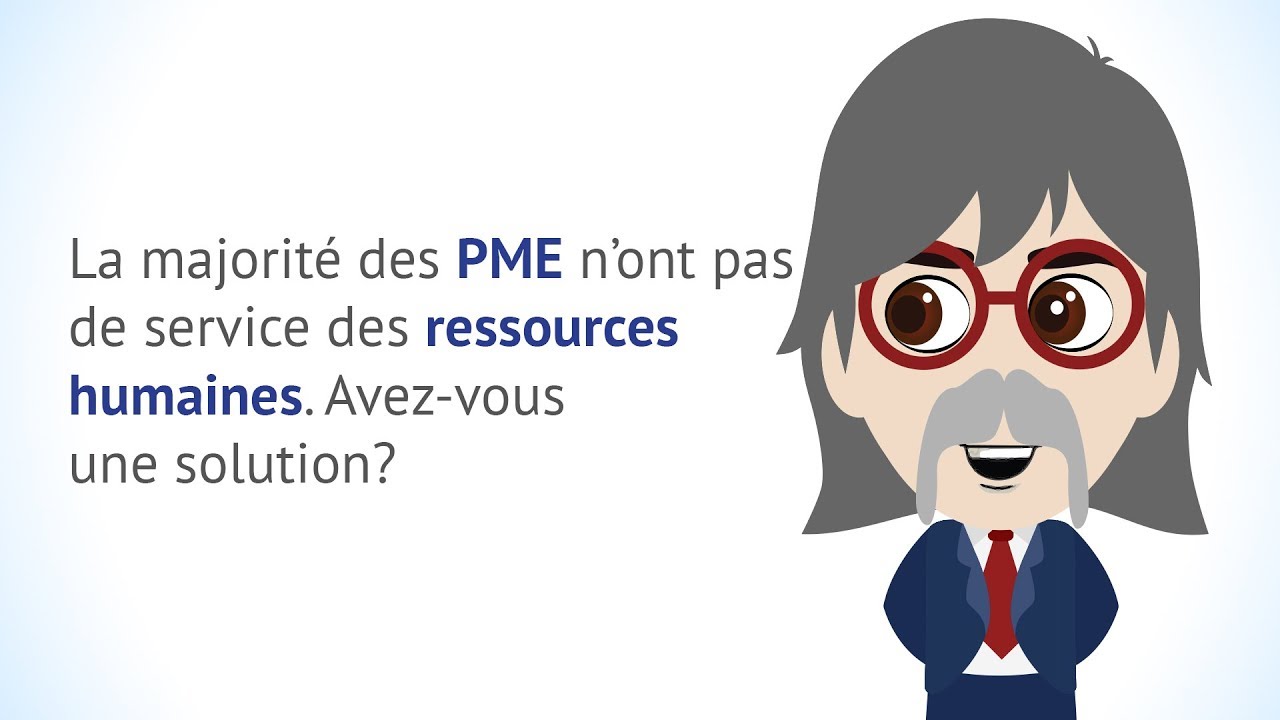 La majorité des PME n'ont pas de service des ressources humaines. Avez-vous une solution?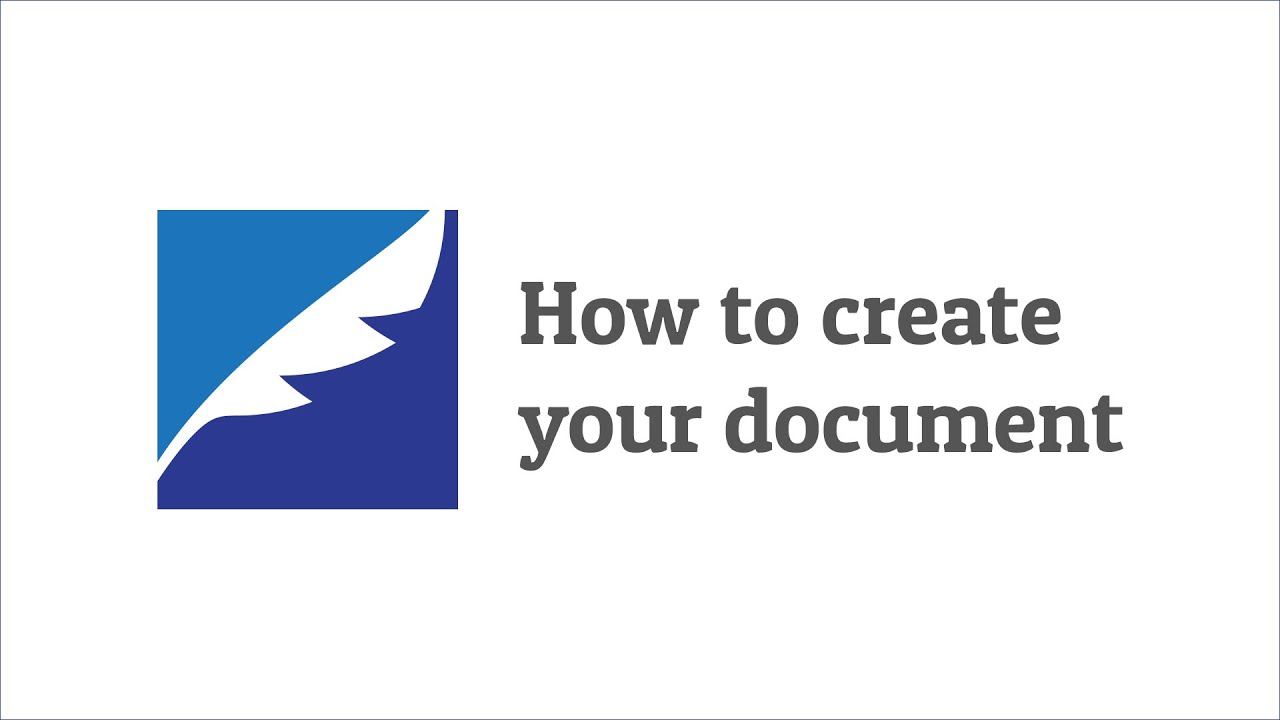 How to create your document
This browser does not support this kind of file. Please download the file to view it: Download the file