ONLINE LEGAL DOCUMENTS
A will, a protection mandate in case of incapacity and a cohabitation agreement between de facto spouses are available.
A Will before witnesses allows you to choose your heirs and the person who will settle your estate upon your death.
A protection mandate allows you to name the person who will take care of you and your property in the event of your incapacity.
De facto spouses, your cohabitation agreement could include provisions concerning the contribution of each spouse during their life together and, in the event of separation, the child custody, the partition of property and many others.
Your living will allows you to choose the type of medical care you wish to receive towards the end of life.
Related videos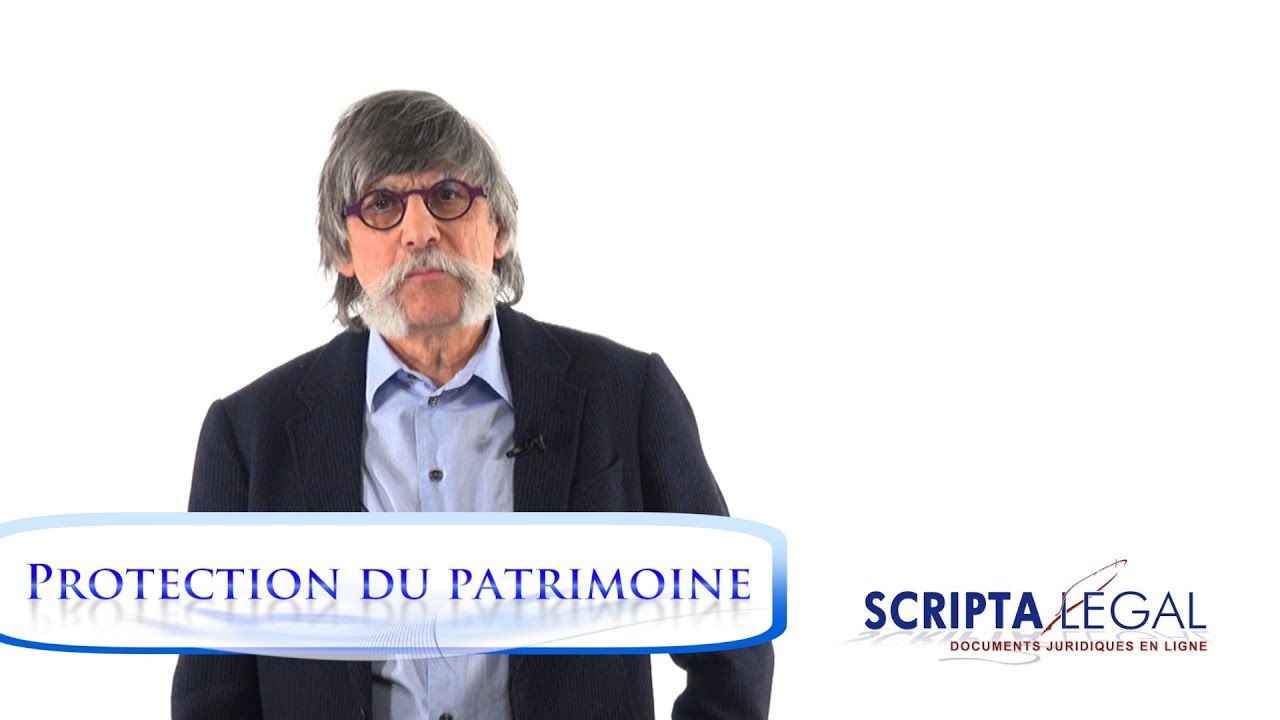 Wealth protection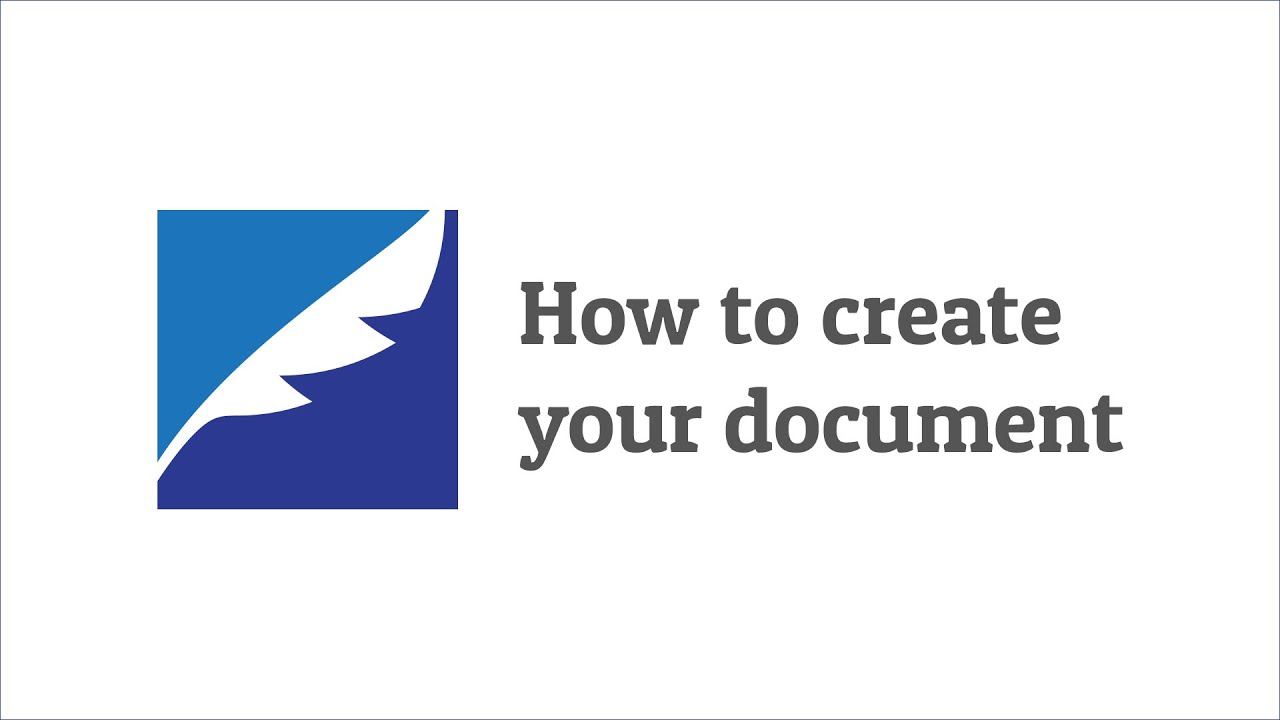 How to create your document
This browser does not support this kind of file. Please download the file to view it: Download the file