ONLINE LEGAL DOCUMENTS
Release following settlement
Document to be signed following receipt of a payment to officially terminate a dispute and thus avoid any legal action or proceedings...more
Answer the questionnaire
Print your release
Sign it
Description
This document is useful in the event that parties opposed by a dispute agree to pay a sum of money in order to settle their dispute and thus avoid any legal action.
The party who pays the other has every interest in obtaining this release from the latter so it can officially acknwoledge the receipt of the payment and commit not to pursue any legal action or proceedings against the paying party in connection with such dispute.
For a more complex situation, we are able to refer you to alegal advisor.
Other services offered
Related videos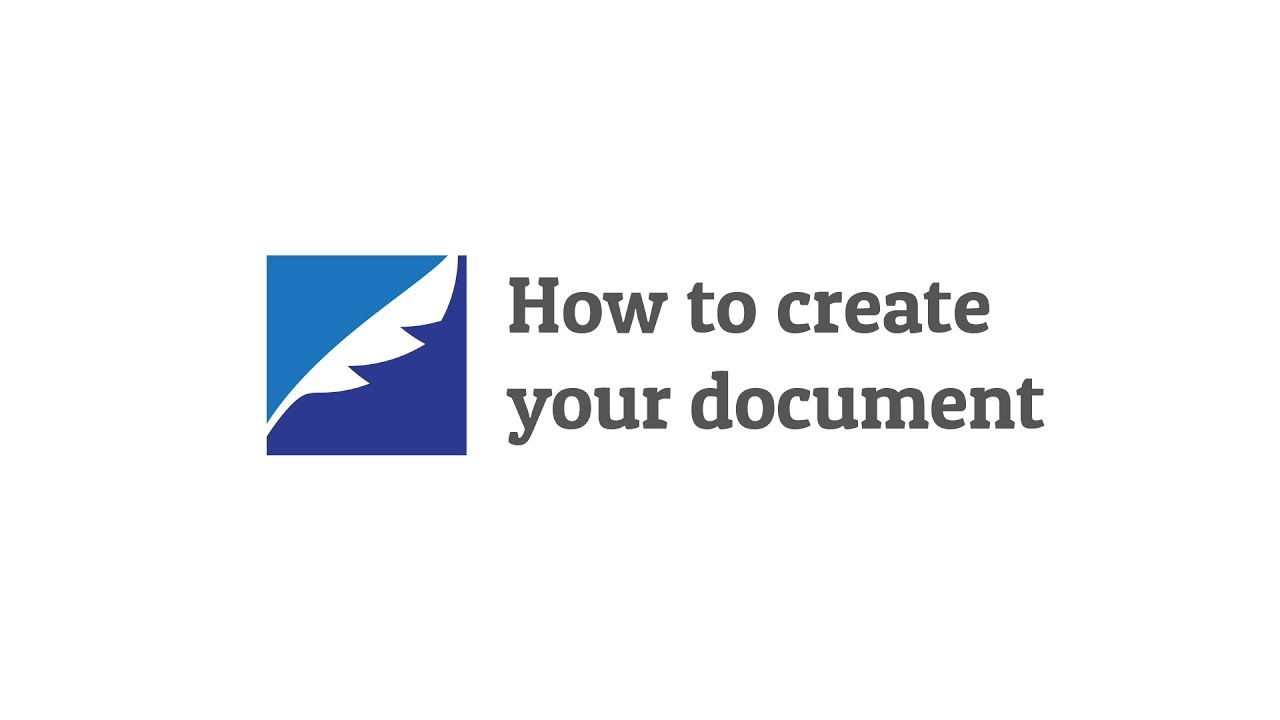 How to create your document
This browser does not support this kind of file. Please download the file to view it: Download the file