ONLINE LEGAL DOCUMENTS
Resolution or notice for the appointment, resignation, incapacity or revocation of an officer of the corporation and the decision concerning his replacement.
Resolution of the corporation for the appointment of a new officer.
Notice and resolution confirming the resignation of an officer of a corporation and decision concerning the latter's replacement.
Related videos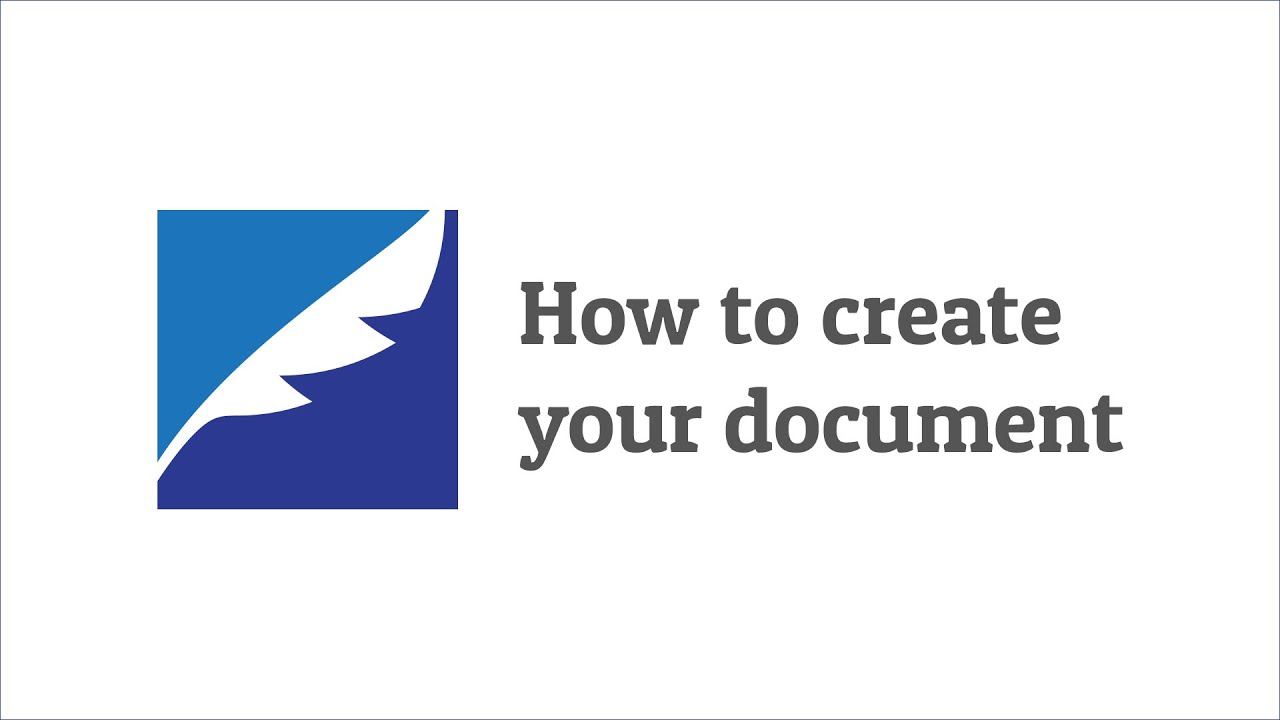 How to create your document
This browser does not support this kind of file. Please download the file to view it: Download the file